Grand jury indicts Cherokee County constable on assault charge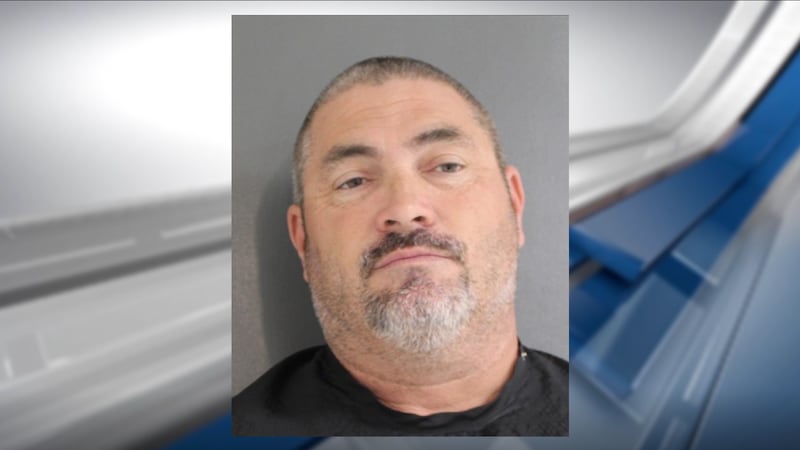 Published: Nov. 16, 2023 at 4:03 PM CST
RUSK COUNTY, Texas (KLTV) - A Cherokee County grand jury indicted a constable after he was accused of hitting a person with his vehicle.
The indictment, handed on October 30, accuses Cherokee County Pct. 4 Constable James Beene of "intentionally, knowingly, or recklessly" caused serious bodily injury to a man by "striking him with his vehicle," which is considered a deadly weapon. The alleged incident took place on October 26, 2021.
Beene was booked into and then released on bond from the Rusk County Jail on November 9.
KLTV has reached out to Beene for comment.
Copyright 2023 KLTV. All rights reserved.