Lindale ISD warns of student email hack, says police are investigating source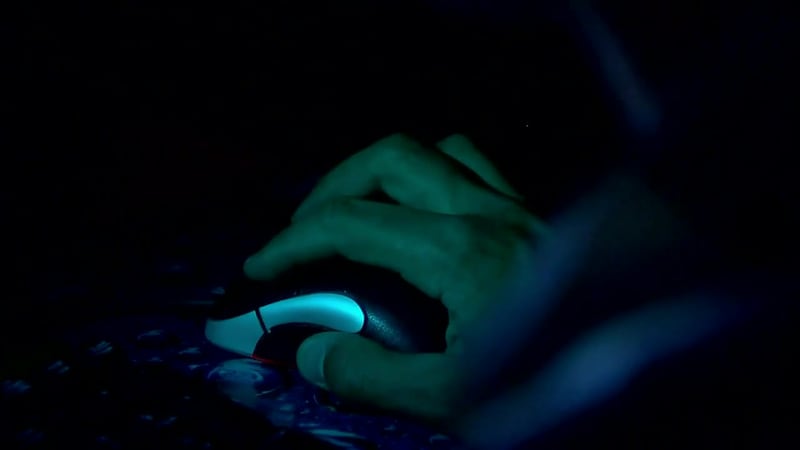 Published: Sep. 26, 2023 at 7:20 PM CDT
LINDALE, Texas (KLTV) - Officials at Lindale ISD say they have been made aware that a student email account at Lindale Junior High has been hacked and messages from a hacker have been sent out through student email and other communication groups such as HUDL and Canvas.
LISD's Technology Department is investigating the origination of the hack. Officials have also involved district and local law enforcement.
"Please tell your child not to respond to messages from other students or to open any files that they are sent. If your child has been sent any messages that they believe could be from a hacker, please contact your campus principal," the district said in a statement that was released on social media Tuesday night. "Lindale ISD and local law enforcement partners are taking this very seriously and we appreciate your cooperation."
Copyright 2023 KLTV. All rights reserved.