KLTV 7 Features Reporter/Digital Content Producer
East Texas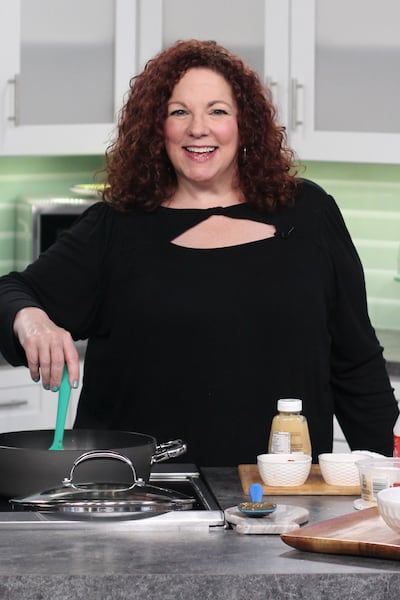 Stephanie Hill-Frazier is known to viewers as "Mama Steph." She shares recipes she develops especially for viewers during Tuesday mornings on East Texas News Midday in her segment, "Mama Steph on East Texas Kitchen." She also writes feature stories, as well as news, as part of the KLTV digital team.
Stephanie was raised in Northwest Florida in a small beach community. She earned her Bachelor's degree in English education at The University of West Florida in Pensacola.
After teaching middle school English in Pensacola for several years, Mama Steph stayed home to raise three sons. The family moved to East Texas in 1998, where she began food writing on her blog, InMamaStephsKitchen.com. That blog caught the eye of producers at KLTV, and that began her relationship with the KLTV news family.
Along with cooking, Stephanie enjoys photography and rescuing English Mastiffs.