SFA communication tool back online as cyber attack recovery continues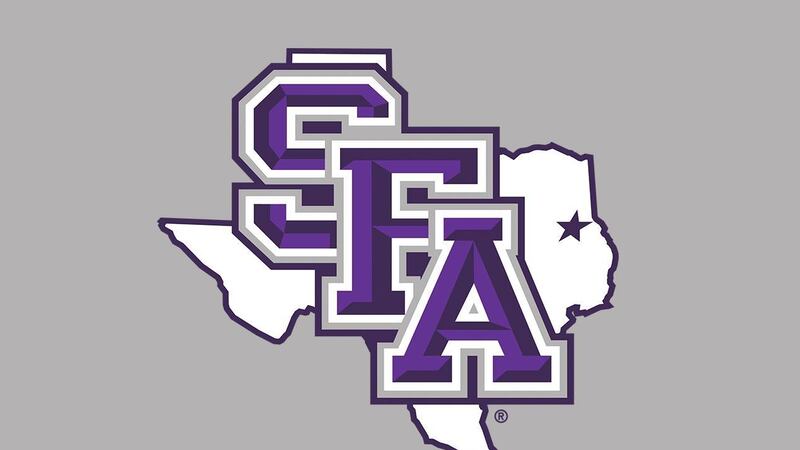 Published: Jun. 15, 2023 at 2:19 PM CDT
NACOGDOCHES, Texas (KLTV) - Stephen F. Austin Univeristy students and faculty may now use the school's communication site as efforts continue to recover from Monday's cyberattack.
In a social media post, SFA leadership confirmed that Brightspace by D2L is coming back online and can be accessed at d2l.sfasu.edu, but stressed that based on the user's geographic location, the ability to connect may differ until availability is widened.
The post stated that since parts of the on-campus network are still offline, users will only be able to access D2L using an off-campus internet connection, such as a cell phone, home internet provider, etc.
Students, faculty and staff may use Wi-Fi at these Nacogdoches locations:
· First United Methodist Church until 8 p.m. and from 9 a.m. to 8 p.m. tomorrow
· Timber Creek Church until 5 p.m. and from 9 a.m. to 4 p.m. tomorrow
· Nacogdoches Public Library until 8 p.m. and from 9 a.m. to 6:30 p.m. tomorrow
On Monday it was reported that, SFA online systems appear to have been the target of a cyberattack, likely between Saturday evening and Monday morning. The extent of the attack is still being assessed.
Previous reporting:
SFA reports online system targeted in cyber attack
SFA student, faculty communication system being restored
Copyright 2023 KLTV/KTRE. All rights reserved.