Fourth Search For Brandi Wells
Published: Aug. 4, 2007 at 10:55 PM CDT
|
Updated: Aug. 5, 2007 at 3:06 AM CDT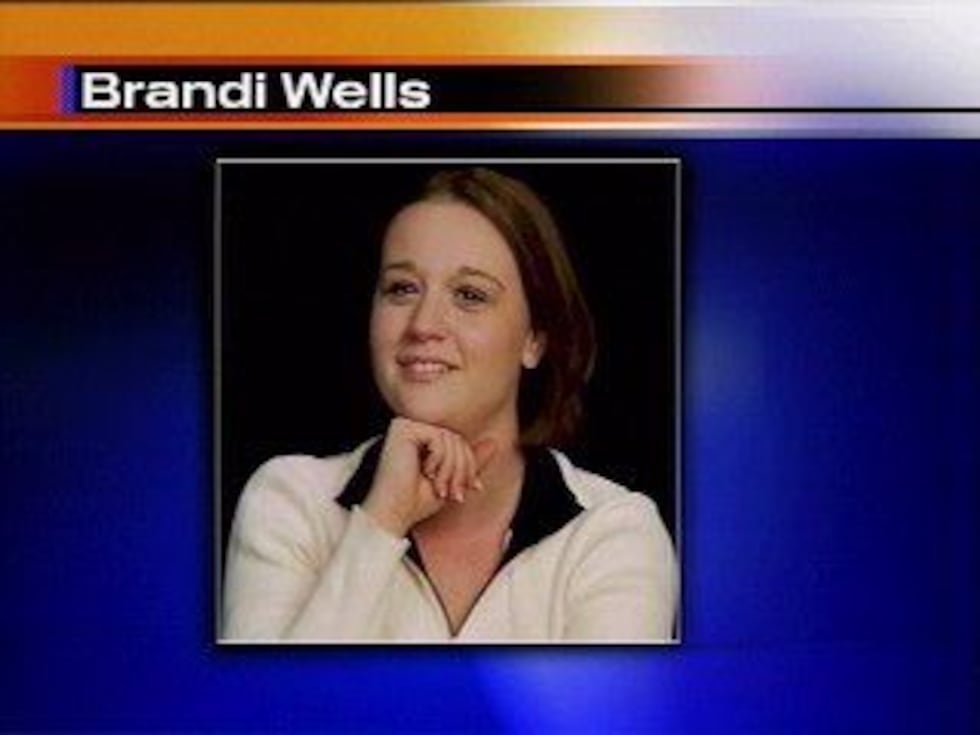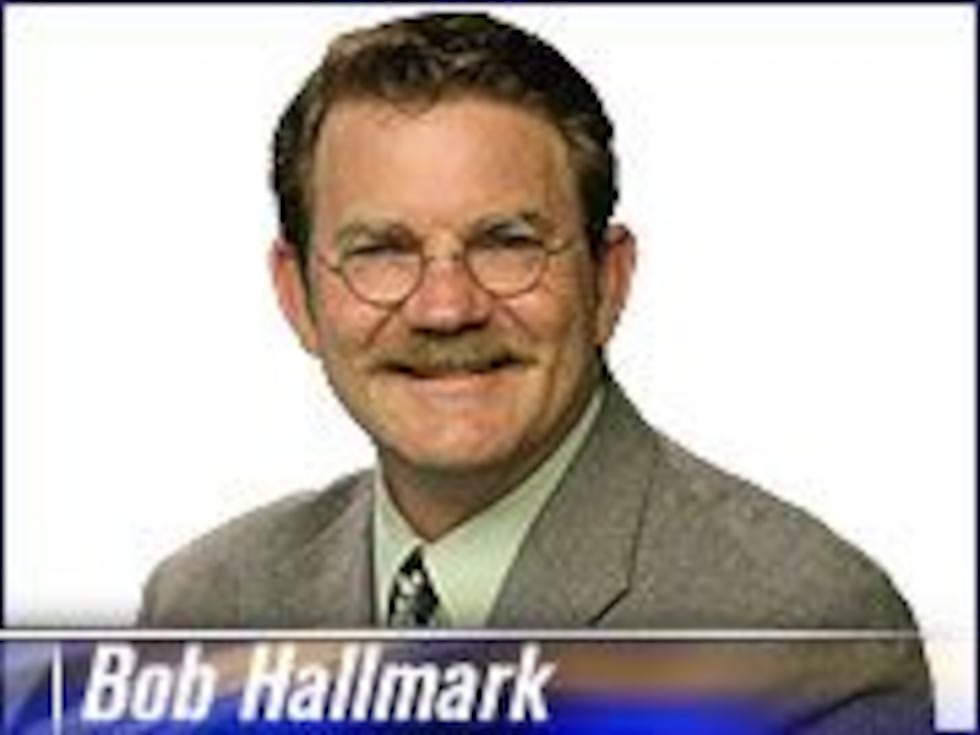 Family and friends of an East Texas woman, missing for nearly a year now, gathered Saturday to try to solve the woman's mysterious disappearance.  Brandi Wells, 23 was last seen leaving a Longview night club a year ago.  With the help of Texas Equusearch of Dickinson, the Wells family and about two dozen volunteers searched several wooded areas near Longview this weekend.
"We are just doing our best to do what we can for Brandi and bring her home and put her to rest and everything," said Brandi's Aunt Alli Cormier.
"We're just looking for any little piece of evidence that would link us to her, or what actually happened is what I'm out here for," said Brandi's brother Christopher Wells.  It was August 26, 2006, that 23-year-old Wells vanished after visiting a Longview night club. Now, her family wants any little clue as to where she is. The searchers are looking for any little piece of the puzzle, jewelry, a piece of clothing, anything that Brandi might have had with her when she disappeared.
"We're down to pieces now, instead of looking for a body, or clues that she may be alive, we're pretty much down to pieces now," said Cormier. In a search near Highway 31, volunteers found a curious mound of dirt and a button, evidence that police are now examining.
"Brandi's been gone a year, and if she's dead then what we're going to find is not Brandi just going to be small remnants of what was Brandi", said searcher Cindy Wisdom.  They hope the mystery is solved someday.
"Its always in the back of your mind, and you're always wondering and thinking what happened," said Christopher Wells.  "My family has been tough enough.  It's time to move on and figure out what happened."  The search will continue Sunday morning, at the Elks Lodge on Marshall Avenue in Longview.
Bob Hallmark, Reporting. bhallmark@kltv.com