Sniper Confesses To 4 New Shootings
Published: Jun. 16, 2006 at 4:30 PM CDT
|
Updated: Jun. 16, 2006 at 5:09 PM CDT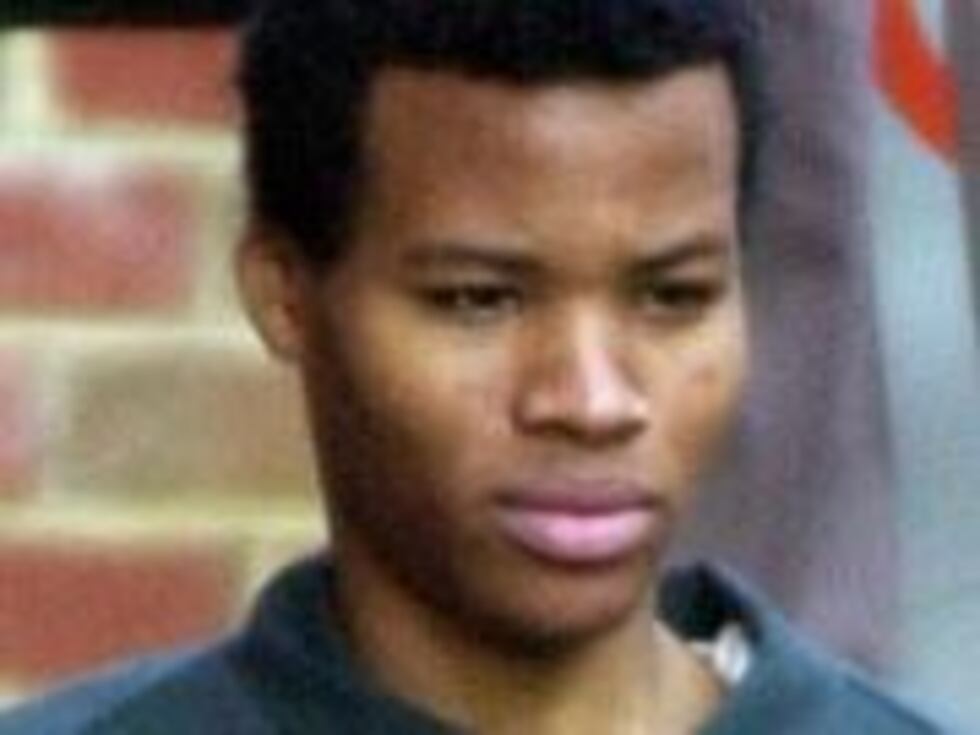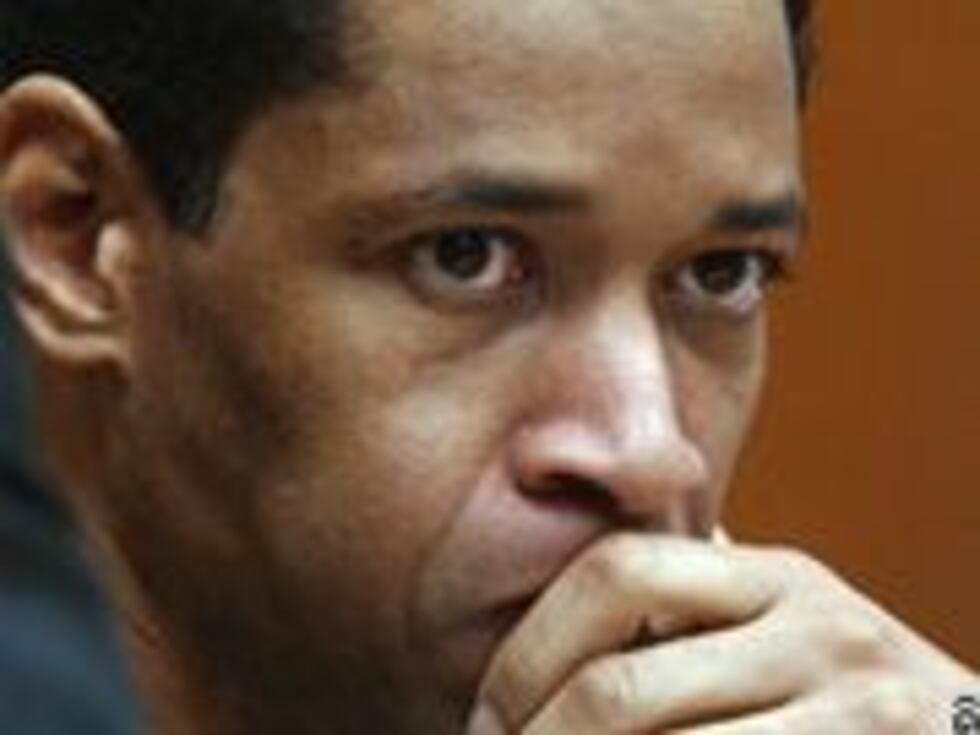 Convicted sniper Lee Boyd Malvo told authorities that he and John Allen Muhammad were responsible for four additional shootings that had not been publicly linked to them before, according to a published report.
The Washington Post, citing a person familiar with the case, reported Friday that the shootings occurred before the three-week sniper spree in October 2002 in which 13 people were shot, 10 fatally, in the Washington area.
Muhammad and Malvo had been linked to earlier shootings in Alabama, Georgia, Louisiana and Washington state, and they were suspected in the March 2002 fatal shooting of a golfer in Tucson, Arizona.
The four most recently linked victims were also shot in 2002: a man killed in Los Angeles during a robbery in February or March; a 76-year-old man who survived a shooting May 18 at a golf course in Clearwater, Florida; a man shot to death while doing yard work in Denton, Texas, May 27; and a 54-year-old man who survived being shot August 1 during a robbery outside a shopping mall near Baton Rouge, Louisiana, the newspaper said.
The Post said a second person, also unidentified because of the sensitivity of the information, confirmed authorities had received information implicating Malvo and Muhammad in the four shootings.
Victim recalls shooting
John C. Gaeta, who was shot in the neck outside the Louisiana mall, said Friday that he had been approached by two black men while he was trying to change his tire. When he leaned down to pull the spare tire out, he noticed a shadow near the front of the truck. Gaeta said he never got a good look at his assailants' faces.
"I said, 'What are you doing?' He lifted up the gun and shot me. Once I saw the weapon, my concentration was on that. And on dying. I thought, 'Is this how it's going to end?' I dropped to the ground and played dead. I didn't wiggle around and I didn't fight, because I thought if I did he might shoot me again," Gaeta recalled.
Lt. Tommy Corkern, a Hammond, Louisiana, police spokesman, said the department was in touch Friday with the FBI in New Orleans, trying to verify the new statements. Once that happens, Hammond police will take the case to the local district attorney.
"We plan to bring charges as soon as we can," he said.
In Florida, a spokesman for Clearwater police said the department would make inquiries into Malvo's allegation.
Clearwater police worked with the Washington area sniper task force in 2002 but didn't find any link, spokesman Wayne Shelor said. While he didn't rule out a connection, Shelor was skeptical about Malvo's reported claim.
Law enforcement officials interviewed Malvo to prepare for his testimony at Muhammad's trial last month in Maryland. Muhammad, already on death row in Virginia, was sentenced to six life terms in Maryland. (Full story)
Malvo is serving life in prison.
Malvo's attorneys, William Brennan and Timothy J. Sullivan, would not comment on information their client gave to law enforcement officials in recent months.
"We are fully aware of the universe of Mr. Malvo's potential criminal problems," they said in a statement to The Post on Thursday. "We have received several inquiries from other jurisdictions concerning possible investigations."
Neither Brennan nor State's Attorney Douglas Gansler of Maryland's Montgomery County, where last month's trial was held, returned calls for comment from The Associated Press late Thursday.
Copyright 2006 The Associated Press. All rights reserved.This material may not be published, broadcast, rewritten, or redistributed.