Expert Identify Mysterious East Texas Animal
Published: Jan. 20, 2006 at 11:35 PM CST
|
Updated: Jan. 21, 2008 at 7:54 PM CST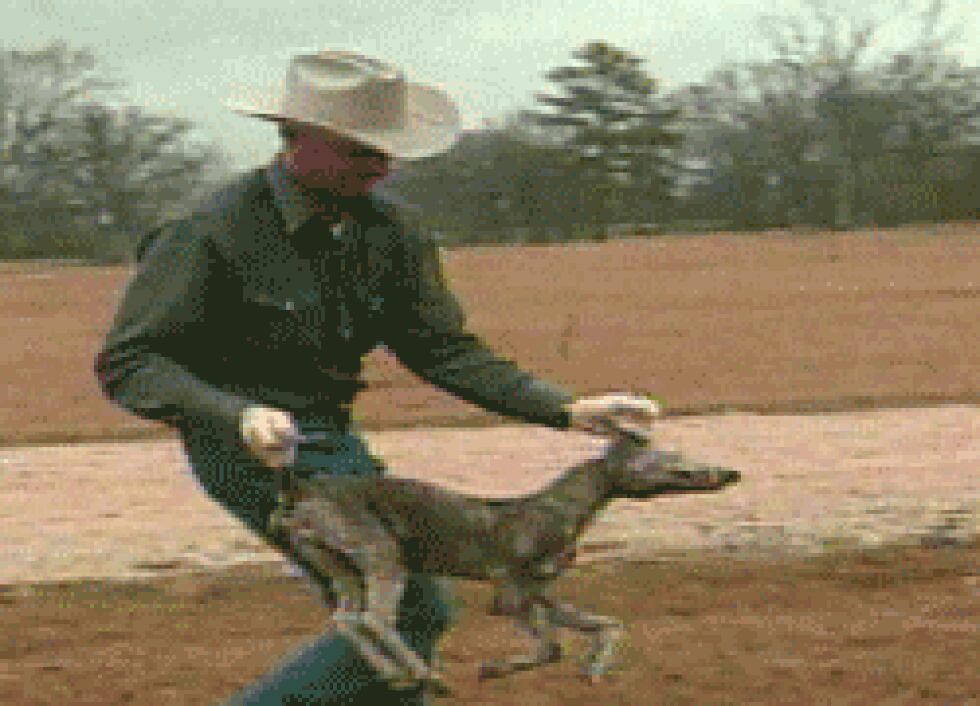 Wildlife experts say they are sure the mysterious animal killed in Angelina County this week, is a common species. It's conjured up the wildest and worst fears of people, but a hairless animal may be very explainable. Dr. Billy Higginbotham with the Texas A & M Research Center in Overton says we're probably dealing with something we're very familiar with.
"This occurrence crops up from year to year , its not common but it does, its either a coyote or a feral dog or occasionally it could be a feral dog-coyote hybrid with sarcoptic mange, a disease" he says.
Researchers have even caught glimpses of hairless coyotes on motion sensor cameras used documenting wildlife. But others are not convinced, thinking it to be the mythical "Chupacabra" a bloodthirsty predator of Mexican lore. Hundreds have called and e-mailed with their own explanations of what the animals is, calling it a "New Jersey devil", a kangaroo dog, even an ancient sphinx.
"People enjoy summarizing what it might be" says Higginbotham.
But if it's a hybrid or new species, that presents another concern by health officials.
"Lets say that they did find out that yes you do have a new species in the area from an animal control standpoint the first thing that we would want to know is does this creature possible carry rabies" said Kevin Cummings of the Longview Environmental Health Department.
But Higginbotham remains confident.
"We don't have a new species on the loose in East Texas" he says.
Higginbotham says if you should see one of these "hairless coyotes", you should not be alarmed. Just notify the Parks and Wildlife Department in your area. Bob Hallmark reporting.