Murder Case Cold For More Than Four Years, Sheriff Pleading For Help
Published: Jan. 18, 2006 at 11:17 PM CST
|
Updated: Jan. 31, 2006 at 12:42 PM CST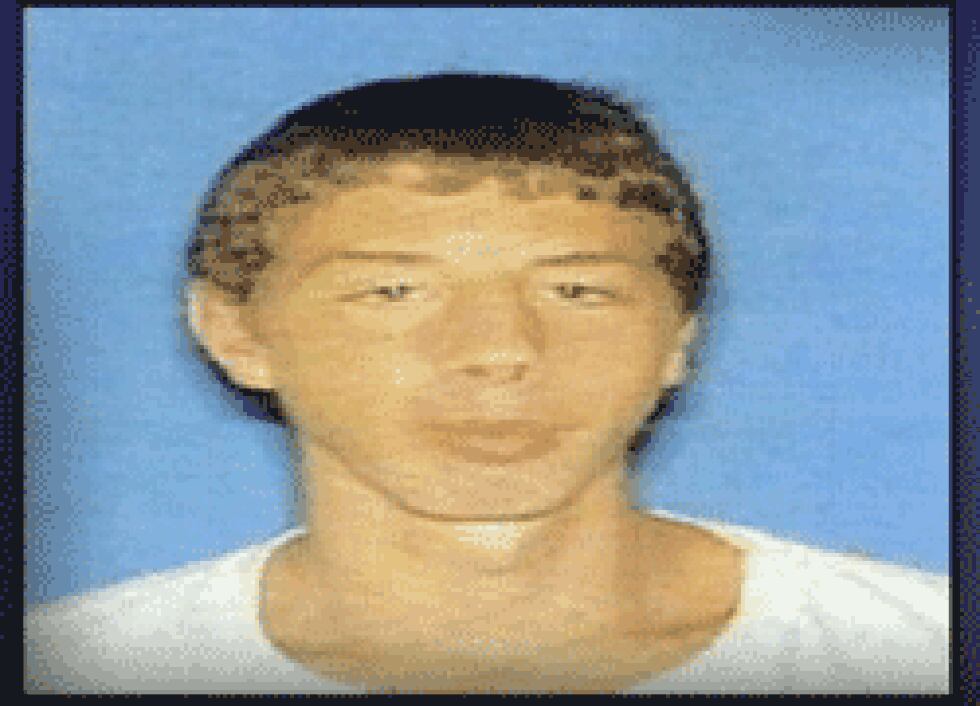 "It's taken a lot of manhours and a lot of toll on my officers. It's frustrating because we can't solve it," says Anderson County Sheriff Greg Taylor.
It's been a long four and a half years for everyone on the case of Joshua Dennis Seals.
"He seemed to be a very quiet, meek, timid type person," Taylor says of Seals.
Seals last attended Palestine High, lived with relatives near town, and was killed for a reason no one knows -- on September 18th, 2001.
"We need that one tip - that one break that might lead us in the direction," Taylor says.
The last 24 hours of the life of Joshua Seals is still a mystery, and that's what is so frustrating to investigators. One day before the body was found, he went to the Region's Bank, now the Hibernia on the South Loop in Palestine to make a small withdrawal. Accompanying him was a man witnesses say was well-mannered. Just who that man was, to this day, no one has a clue.
Bank employees gave description enough for a composite sketch to be drawn.
"That's the only lead we have -- that he was with this black male. We don't know if this black male is related to the man, or a friend." Anderson adds.
Then Seals went to a nearby restaurant, where he bought a large amount of food.
The call to police was in the morning the next day -- a Buick was set on fire in the country.
"The officer couldn't get into the trunk on the scene, so they got into the wrecking yard, that's where they found the burned out body," says Taylor.
It's clear from crime scene photos someone used a flammable liquid like a fuse -- to light the car from a distance. The car belonged to Seals' girlfriend, who allowed him to drive it.
There was little else to go on, until citizens heard of the crime and called in. Not far from the crime scene north of Palestine.   There had been an argument, apparently involving Seals and some other men.  That happened the day before the body was found.
"[Witnesses] were sure they saw Mr. Seals' vehicle, and another vehicle on this road, with some people standing outside possibly arguing," Anderson said.
Who those people were and why they might have been arguing with Seals is something no one knows. Four years later, Taylor and his men need something more. And they hope another look at the sketch of a man might bring some answers.
"He may or may not be involved, but hopefully someone will call Crimestoppers after they see this and say, 'I remember something' and help us break this case."
You can remain anonymous when you call Crimestoppers with your tips.  The number is (903) 729-TIPS.  You can be eligible for a reward of up to $1,000.
Reported by Morgan Palmer. morganpalmer@kltv.com