Texas nurse gets new charges of capital murder, aggravated assault
Updated: Aug. 31, 2018 at 12:10 PM CDT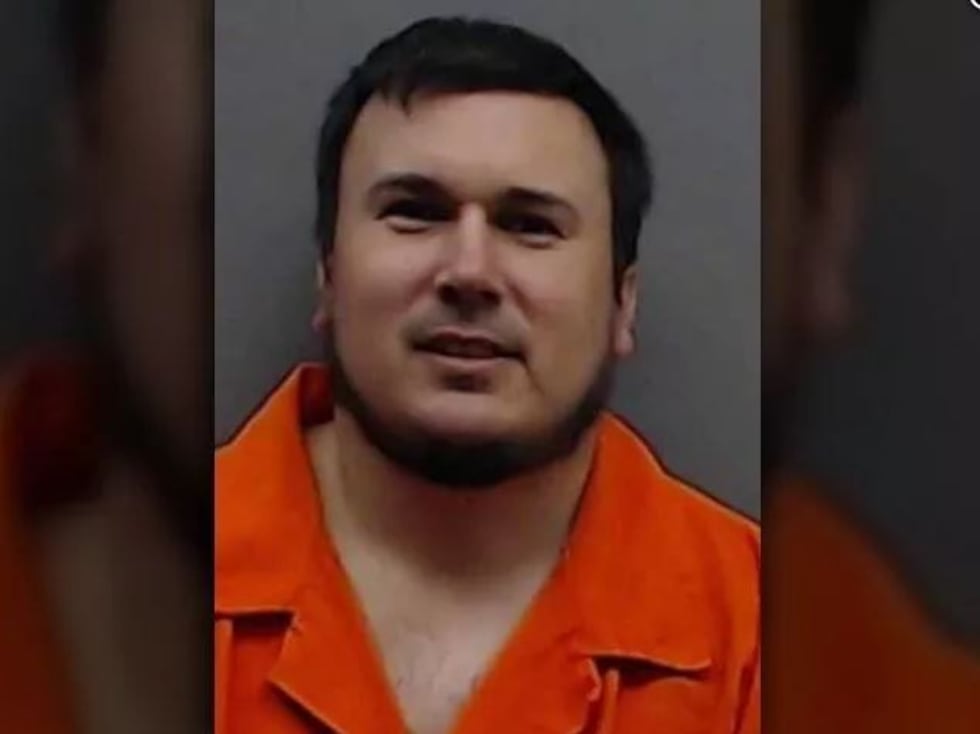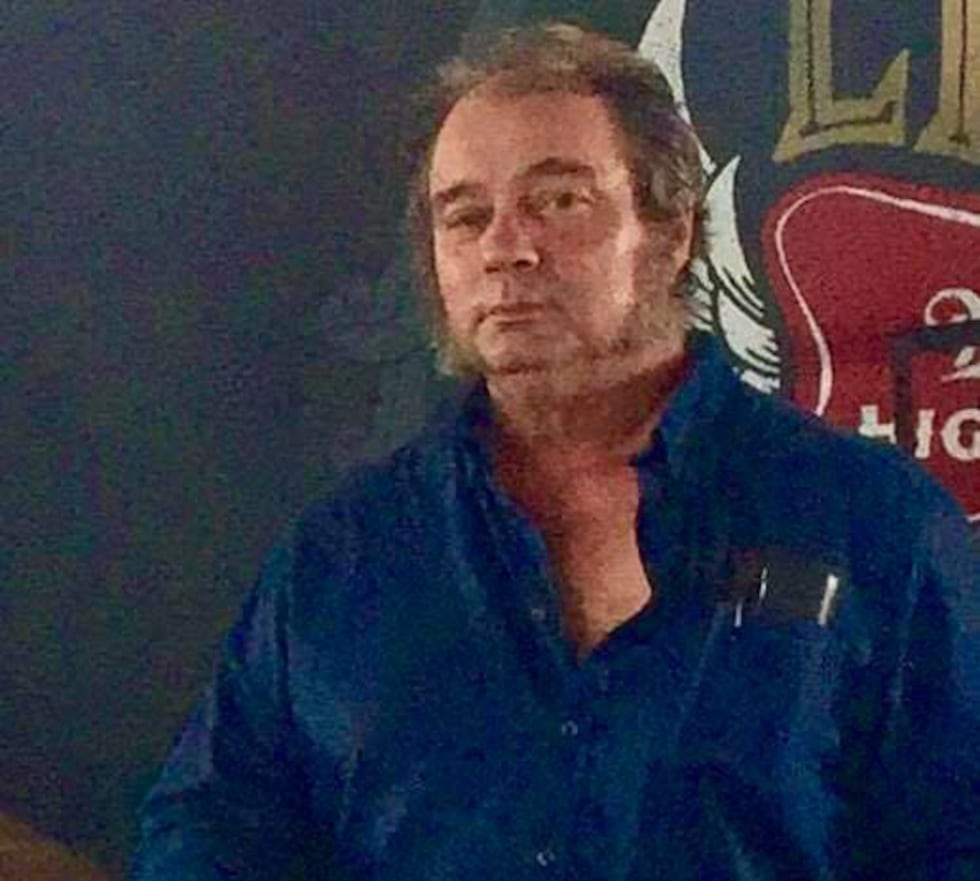 TYLER, TX (KLTV) - A nurse already charged with murder of a patient now has an indictment of capital murder.
Smith County judicial records show William George Davis, 34, of Hallsville, also faces three new counts of aggravated assault.
Davis was indicted in June on one count of first-degree murder and two counts of first-degree aggravated assault with a deadly weapon. Records show the new indictments were filed on Aug. 28.
Previous Stories: +Nurse indicted for murder, aggravated assault of patients at Texas heart hospital +Trial date set for Tyler nurse accused of murder, assault of patients?
The charges stem from allegations that Davis caused death or harm by intentionally introducing air into the arterial systems of patients, Smith County District Attorney Matt Bingham said in June.
Davis was arrested back in April after a lengthy investigation. Bingham said hospital officials alerted his office and law enforcement and they've remained compliant throughout the investigation.
Davis was a registered nurse at CHRISTUS Mother Frances Hospital in Tyler. The TBN is investigating allegations that Davis tampered with three patients at the Louis and Peaches Owen Heart Hospital in Tyler. Davis allegedly injected air into the arterial lines of at least seven patients at the hospital, officials say. Two of those patients died and two others were left in a vegetative state.
Davis' original indictments name victims Christopher Greenaway, Pamela Henderson and Joseph Kalina. According to the murder indictment, Davis caused the death of Greenaway by introducing air into his arterial system.
According to the murder indictment, Davis "did then and there, with the intent to cause serious bodily injury to an individual, namely, Christopher Greenaway, commit an act clearly dangerous to human life that caused the death of said Christopher Greenaway by introducing air into the arterial system of Christopher Greenaway."
Two other indictments allege similar actions, stating that Davis "intentionally, knowingly and recklessly caused bodily injury" to both Henderson and Kalina by introducing air into their arterial systems.
More: +East Texas nurse charged with murder, Tyler PD discuss investigation +Multiple lawsuits in the works against nurse charged with murder, Tyler hospital +Hospital releases statement after Tyler nurse arrested for murder
An arrest affidavit alleged officials discovered disturbances in patients' arterial line waveforms matched up with his presence in the hospital room. An arterial line is a thin catheter inserted into an artery.
A radiologist also reviewed the cases and found that there was air in the patients' brains where there should be none.
Davis' original indictments were issued on June 21, 2018 and list the following offense dates:
Murder: Aug. 4, 2017

Aggravated assault: Jan. 25, 2018

Aggravated assault: Nov. 30, 2017
The new indictments issued on Aug. 28 list the following offense dates:
Capital murder: June 16, 2017

Aggravated assault: Oct. 26, 2017

Aggravated assault: Aug. 17, 2017

Aggravated assault: July 14, 2017
CHRISTUS Mother Frances Hospital-Tyler released a statement regarding the case:
CHRISTUS Mother Frances Hospital – Tyler continues to be grateful for the Grand Jury's work and the efforts of the Tyler Police Department since we reported this issue on Jan. 28, 2018.   Working in concert with the Tyler Police Department, we are reviewing patient files since the beginning of Will Davis's employment. However, due to a protective order put in place by Judge Christi Kennedy, we're unable to speak to specifics of that review or our processes and referrals of cases to Tyler law enforcement for investigation. We continue to be distressed by these serious allegations. However, our health care ministry remains rooted in our mission to extend the healing ministry of Jesus Christ. We will not allow this matter to take away from the exceptional holistic care provided to our patients and their families. We continue to pray for all those impacted by this situation.
As of June 29, a trial date had been set for Davis. According to judicial records, a jury trial is scheduled for Dec. 3 with Judge Christi Kennedy presiding.
Copyright 2018 KLTV. All rights reserved.