Longview Police Say "Hardbody" Contestant Killed Himself
Published: Sep. 15, 2005 at 8:50 PM CDT
|
Updated: Sep. 16, 2005 at 12:14 PM CDT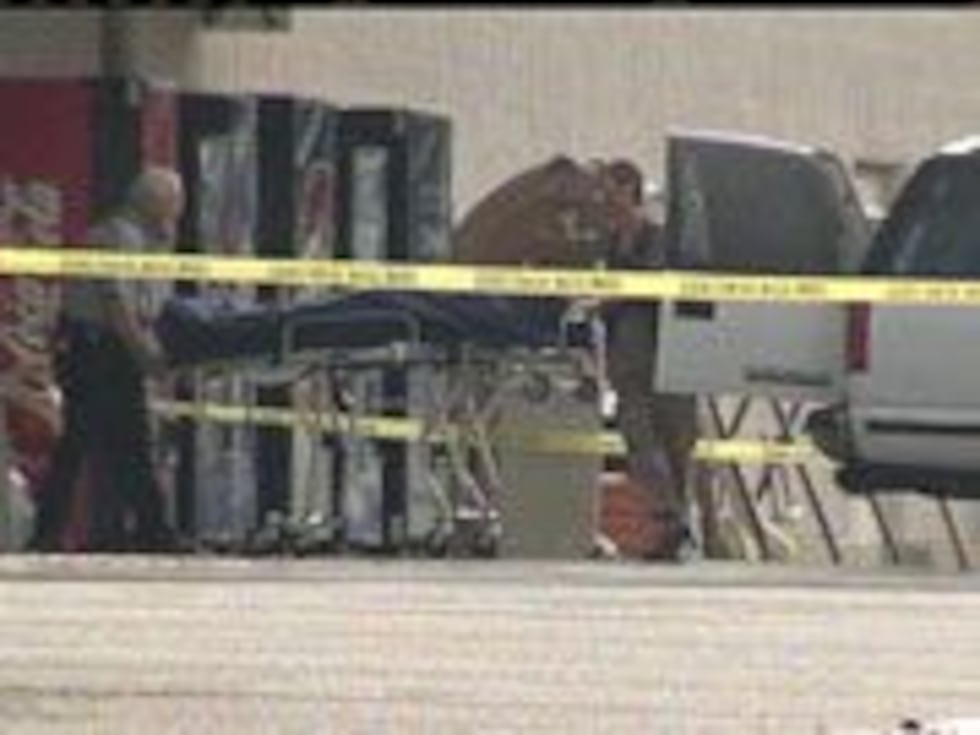 A frightening scene involving the Longview Hands on a Hardbody contest early Thursday morning. Police say a contestant killed himself in front of them at a local store.
He was contestant number 4. Quiet, soft spoken and well liked. But shortly before the 6:00 a.m. break, 24-year-old Richard Vega of Tyler took his hands off the hardbody truck and began walking across the street to K-mart.
"When I talked to Ricky this morning, he seemed fine. I said, 'How you doing?' He said, 'I had too much caffeine.' Next thing you know , three minutes before the horn blows he's taken off, gone, across the street to K-mart" said KYKX radio announcer Danny Tyler.
Witnesses say they saw Vega cross this street, calmly walk over to K-mart and throw a trash can through the front doors. As K-mart employees scrambled to get out, he calmly asked one of them a question.
"He asked where the sporting goods section was at and that's it," said a K-mart employee.
Getting a shot-gun and shells, he tried to make his way out, but he was stopped.
"When officers approached him as he was coming to the front of the store, they actually confronted him told him to drop the weapon and at that point he took a couple of steps back and shot himself," said Sergeant Carlos Samples.
"Never did I have a thought in my mind that anything like this would happen from anybody especially him," said contest watcher Dru Laborde.
Hours before the shooting, witnesses say Vega had become intense about the competition.
"He took it very personally. It struck me, that out of all the people here he needed the truck the most and wanted it the most," said English reporter James Mawre covering the event for BBC.
Some also noticed that Vega had been taking numerous power drinks that were loaded with caffeine.
"He'd had about six, and he said am I all right. My head is buzzing, am I all right? And right up to the last moments, before he ran off, he was asking for help," says Mawre.
"Horrible , horrible, all I can do at this point is pray for the family," says Laborde.
Patterson Nissan has canceled this year's event and sent remaining contestants home.
Bob Hallmark, reporting. bhallmark@kltv.com