Wreck with car sends bicyclist to hospital in Tyler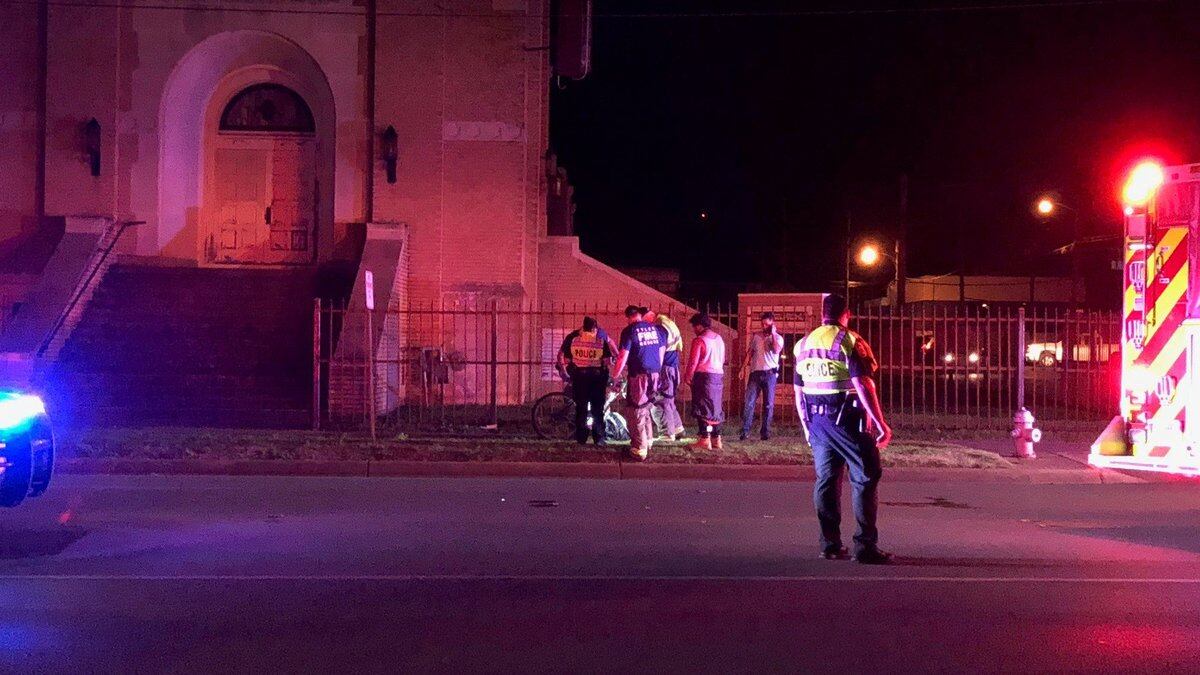 Updated: Mar. 10, 2018 at 12:08 AM CST
(KLTV) - Tyler police and fire departments are responding to a wreck between a bicycle and a vehicle.
It happened just before 8 o'clock at the intersection of North Broadway and East Bow Street, near the Tyler Municipal Court.
Tyler Police tell us the person on the bike is unconscious, but is breathing and being taken to a local hospital.
Lieutenant Andy Erbaugh with Tyler police said the bicyclist was traveling toward Broadway on Bow Street. The bicyclist did not stop at the stop sign, and crashed into a car that was traveling on Broadway, Erbaugh said.  The bicyclist was talking at the scene, and his injuries are not life-threatening,  Erbaugh said.
The driver of the car was not ticketed.
Copyright 2018 KLTV. All rights reserved.