Troup ISD student charged following social media threat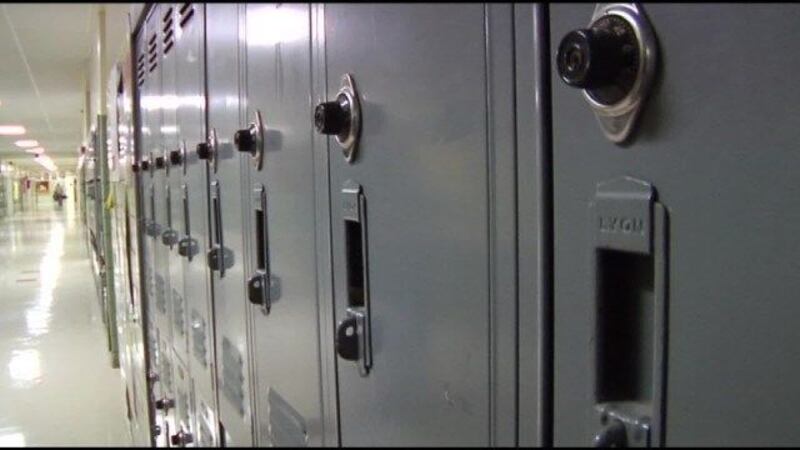 Updated: Feb. 28, 2018 at 4:59 PM CST
TROUP, TX (KLTV) - A Troup ISD student has received a charge following an alleged school shooting threat posted on Snapchat.
On Tuesday, Superintendent Stuart Bird said that he was notified of a threatening video posted on Snapchat. The video indicated there would be a school shooting at 2 p.m.
The district believed the threat was a prank, but classes were released out of precaution.
The suspect, a student at Troup High School, was later identified and questioned by investigators, where it was confessed that the threat was intended to be a hoax.
The student was booked into the Smith County Juvenile Detention Center today on a charge of felony terroristic threat.
The identity of the student is not being released.
Previous story:
http://www.kltv.com/story/37603604/troup-isd-to-release-students-after-social-media-threat
Copyright 2018 KLTV. All rights reserved.