Power of Prayer: 'Free Prayer' in downtown Tyler
Rain or shine, the faithful are on hand to listen to the needs of the community and offer prayer.
Updated: Feb. 19, 2018 at 8:36 AM CST
TYLER, TX (KLTV) - Rain or shine, a group of Tyler-area faithful have staked out a street corner in downtown, offering 'Free Prayer' to anyone who drives up.
Each Saturday at the intersection of Front Street and South Broadway Avenue, volunteers wave to passerby while holding signs that read 'Free Prayer.'
Motorists are invited to pull into a parking lot and share prayer requests.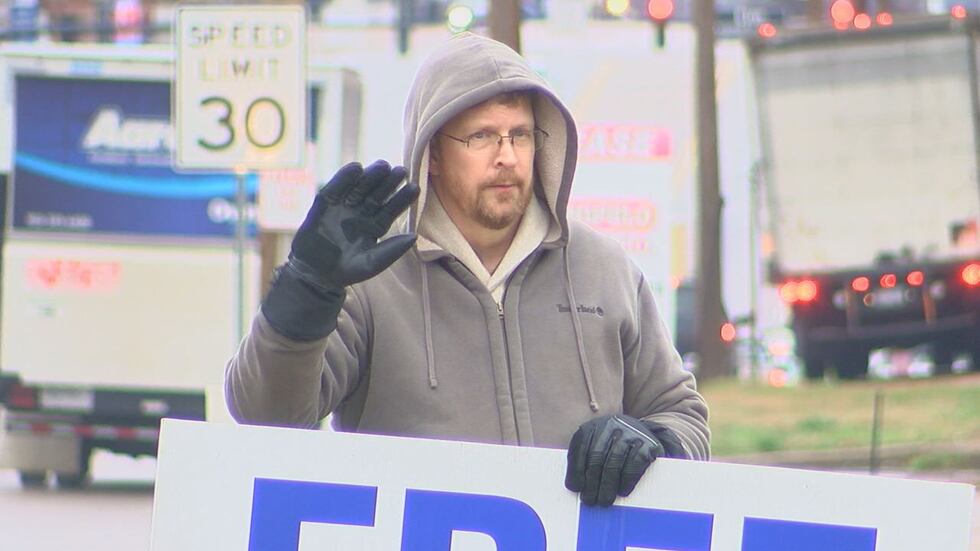 Duane Coonrod volunteers with the 'Free Prayer' group in downtown, which has seen support from as many as 20 area congregations.
"It's not about a church. It's not about a denomination. It's about God's kingdom."
Kenisha Thomas says she has noticed the signs at this intersection for years, typically overlooking them on her daily commute.
"I drive past and it was like, 'I'm going to stop one day. I wonder what they're doing? I'm going to have them pray for me.' But today I actually stopped and I'm so grateful that I did. It's amazing."
The mother of three is going to school while holding a full-time job. She says she has a lot weighing on her mind and heart, all while struggling with knee pain. Thomas is seeking physical and spiritual healing.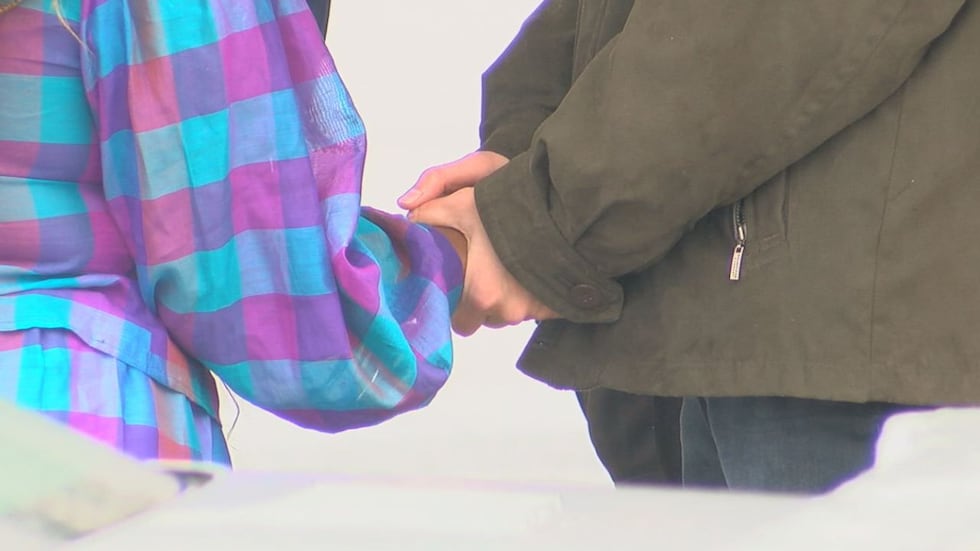 "All of them put their hands on me and they began to pray. And when they were praying, I felt a pop in my knee and she said she felt it too. And now I don't have any more pain like literally in my knee. It's not the way that it was."
Seeing the power of prayer in action also changes the volunteers. Clay Allen helped start 'Free Prayer' in 2015 by answering a calling. While working in Harlingen, he says he decided to reach others' spiritual needs.
"At 3:30 in the morning the Lord woke me up and I started praying. The next thing I knew, I was like, 'Okay God wants me to make a Free Prayer sign and go hold it on a street corner.'"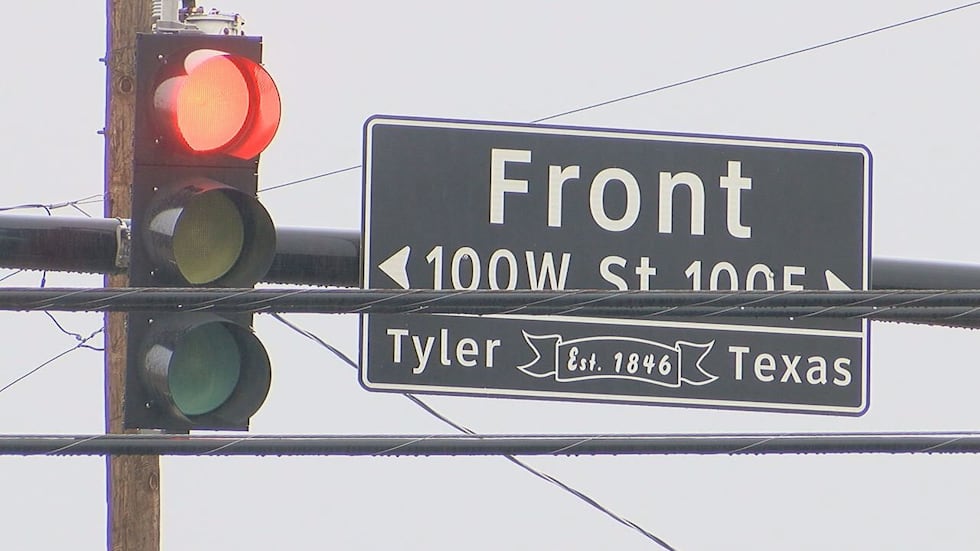 Eventually, he brought the idea back to East Texas at the corner of Front Street and Beckham Avenue.
"My biggest prayer is that God's igniting the story in their heart of what he wants to do with their lives and the story he wants to tell with their lives and and the lives he wants to affect with that story."
Those who volunteer take turns connecting people with a Christ-centered message of hope. They listen to people's needs, then join their voices in praise, requests, or spiritual conversion.
"We stay where God has placed us," Coonrod said. "We do what he calls us to do and we leave the results to him."
Whether people pull into the parking lot, honk their horns and wave, or speed past, Allen said they are being prayed for.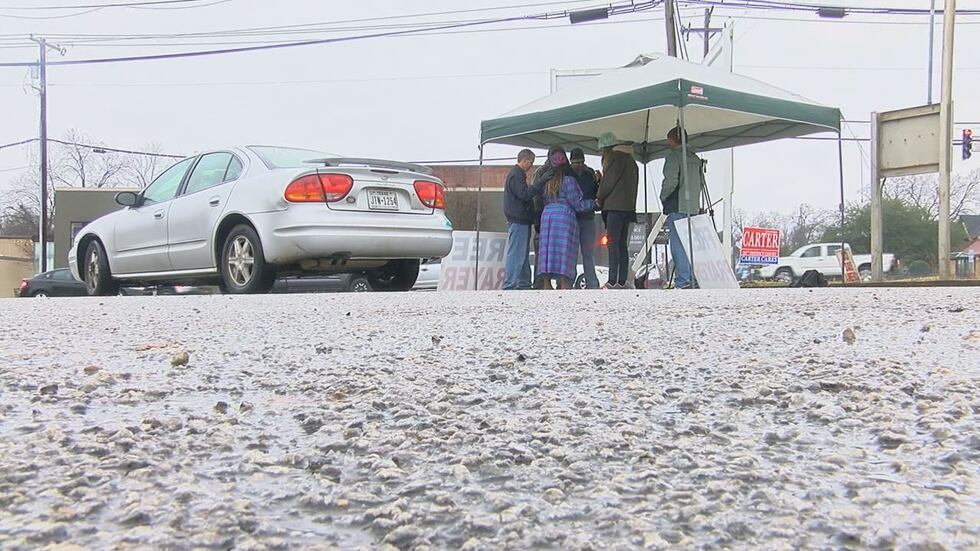 "Just to relinquish the command of our hearts to him so that he can fulfill the purpose that he wants to fulfill with our lives and not necessarily what we think."
The 'Free Prayer' group typically meets every Saturday morning.
Soon, they expect they'll be in a new location once construction begins on the vacant building on the corner.
Do you have an inspiring journey of faith or know of a ministry that's making a difference in your community? To share your experience with the Power of Prayer, send us an email by clicking here.
Click here to learn more about our long-running Power of Prayer series.
Copyright 2018 KLTV. All rights reserved.