Release of new Shuttle Columbia book timed to coincide with 15th anniversary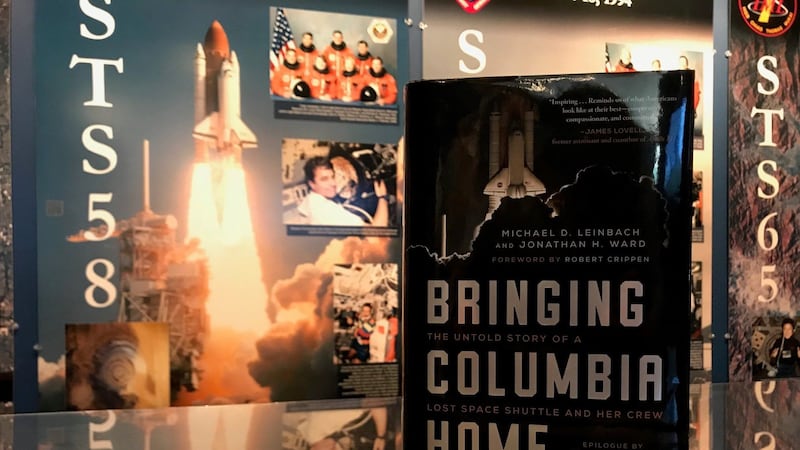 Published: Jan. 30, 2018 at 12:27 PM CST
|
Updated: Jan. 31, 2018 at 6:50 PM CST
HEMPHILL, TX (KLTV) - The release of a new book about the 2003 Space Shuttle Columbia investigation and recovery effort will coincide with the 15th anniversary of the tragedy in East Texas.
Thursday, authors Mike Leinbach and Jonathan Ward will hold a book signing for 'Bringing Columbia Home' in Hemphill. Copies will be available for purchase starting at 10:00 a.m. at the Patricia Huffman Smith NASA Museum at 375 Sabine Street.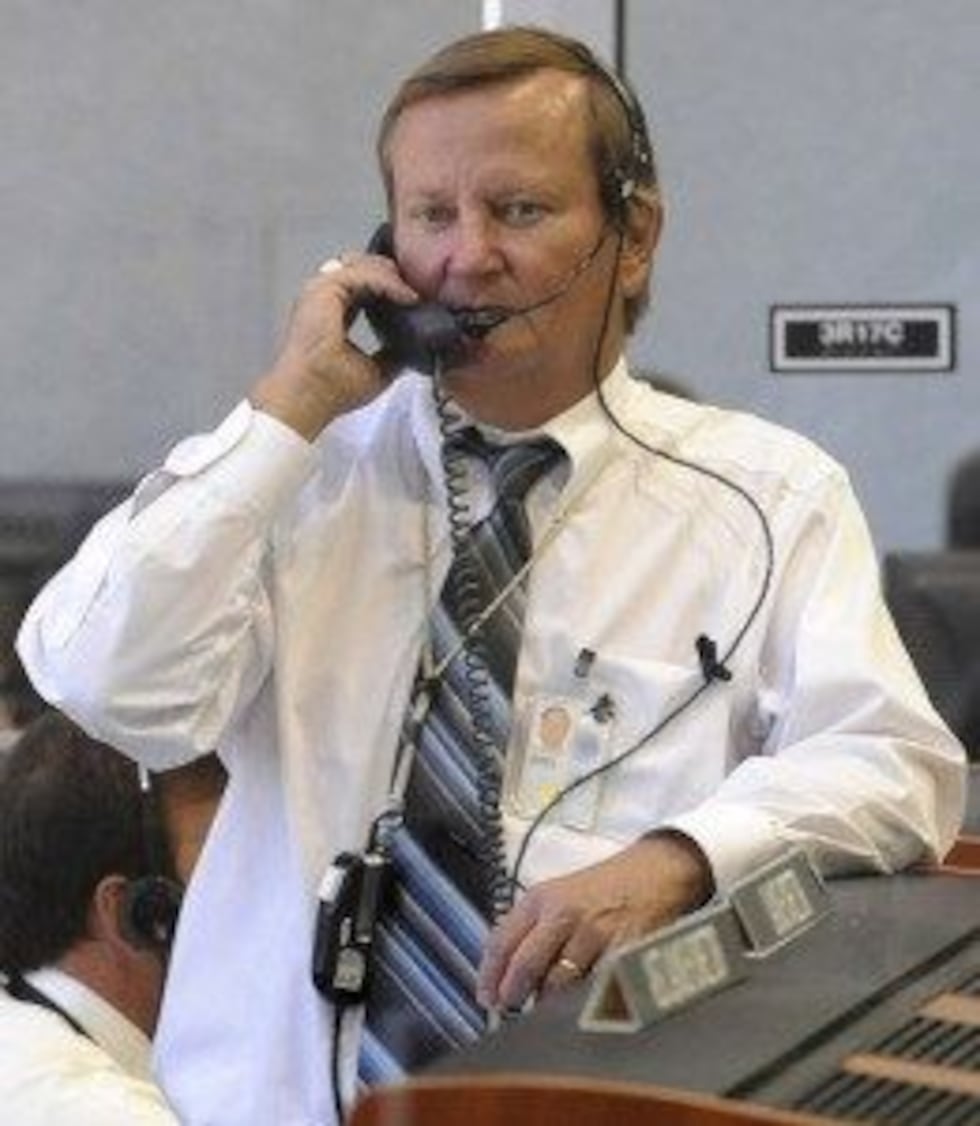 Billed on its website as "the definitive inside story of the Columbia disaster and recovery and the inspiring message it ultimately holds," the book looks at what led to the Shuttle breaking apart during reentry over East Texas and the personal toll the accident had on NASA employees.
'Bringing Columbia Home' also recalls the special role the residents of East Texas played in the recovery. In the months that followed, more than 25,000 people joined the effort, which became the largest land-based search in history.
READ MORE: Memorial service, robotics competition to mark 15th anniversary of Shuttle Columbia tragedy
Leinbach, a former launch director for NASA, led the space agency's initial response and debris recovery effort in Texas and Louisiana and later, the Columbia Reconstruction Team to determine the cause of the accident.
Ward has authored several works on spaceflight histories and volunteers as a NASA Solar System Ambassador, speaking to groups on spaceflight topics.
The book's foreword and epilogue are written by former astronauts with Columbia connections. Robert L. Crippen was Columbia's first pilot in 1981 and Eileen Collins was the first female commander of a Space Shuttle on a 1991 mission aboard Columbia.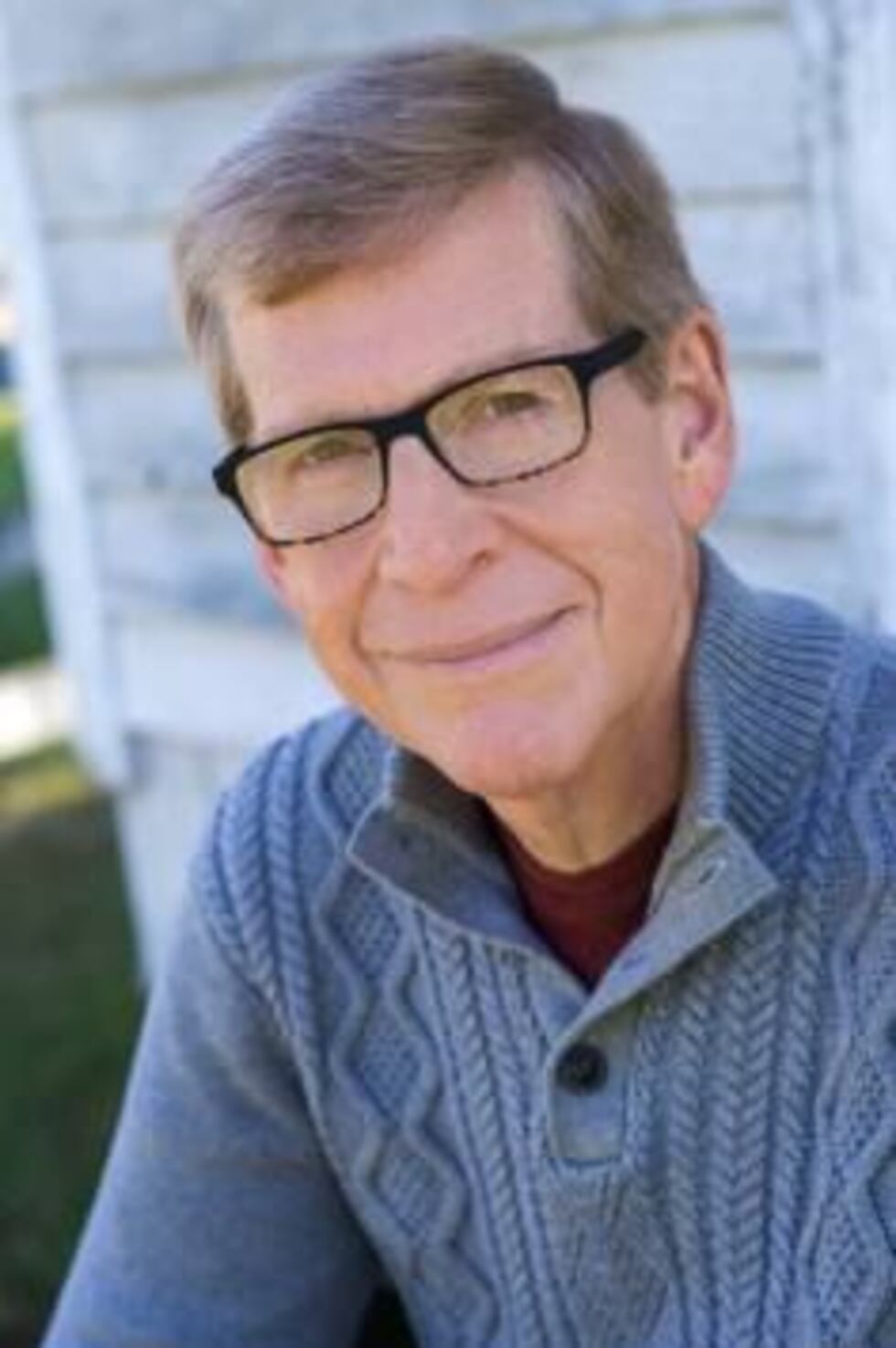 Even before its release, 'Bringing Columbia Home' has picked up some high-profile reviews. Kay Bailey Hutchison was the U.S. Senator from Texas at the time of the tragedy.
"The book Bringing Columbia Home presents vivid details of the preparation and the aftermath of that fateful day when Columbia exploded. I am so grateful that the heartwarming story of the people of East Texas rallying to help the grim search has been brought forth by Michael Leinbach and Jonathan Ward. It is a remarkable account of what a team of professionals with an untrained but willing army of volunteers could achieve."
Former NASA administrator Sean O'Keefe also gave a glowing review.
"Mike and Jonathan have done a brilliant job capturing the depth of emotion and human engagement of what has been covered by others only as a technical investigative treatment. In doing so, they have made the story very personal for the thousands of people who invested themselves in this critical chapter of space exploration history. This is a valuable contribution about a defining moment that demonstrates NASA's resolve and the selfless generosity of the American spirit."
The book will also be available for purchase February 1 at booksellers around the country and online.
Copyright 2018 KLTV. All rights reserved.