How to keep KLTV 7 in your Facebook news feed
Updated: Jan. 29, 2018 at 4:12 PM CST
Facebook is making changes to your news feed that could affect how you receive news happening in your area. A few simple steps will make sure you continue to get stories that matter to your family and friends from KLTV 7.
Go to our homepage and make sure you have "liked" KLTV 7. Hover over "Following" and select "See first" from the drop-down menu.
Also switch "Events, Suggested Live Videos" to "On," and you're all set!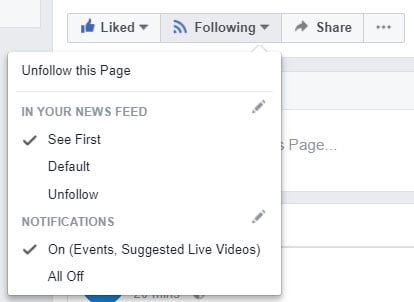 On your smartphone or tablet, go to the KLTV 7 page and click "Like." Then select "Follow" or "Following;" click it and turn "Get Notifications" to the on position.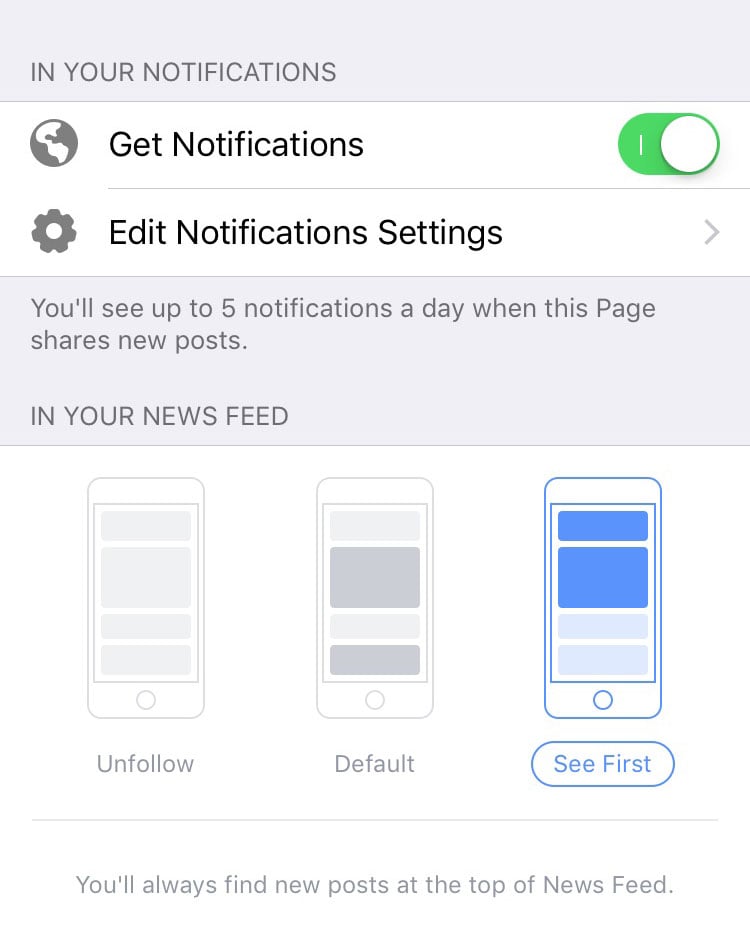 You can also follow us on Instagram at KLTV7, on Twitter at @KLTV7 or on SnapChat at KLTV7.
Get more news with the FREE KLTV 7 mobile news app. Download it for iPhone or Android today.
Copyright 2018 KLTV. All rights reserved.