East Texas first responders to assist with Hurricane Harvey evacuations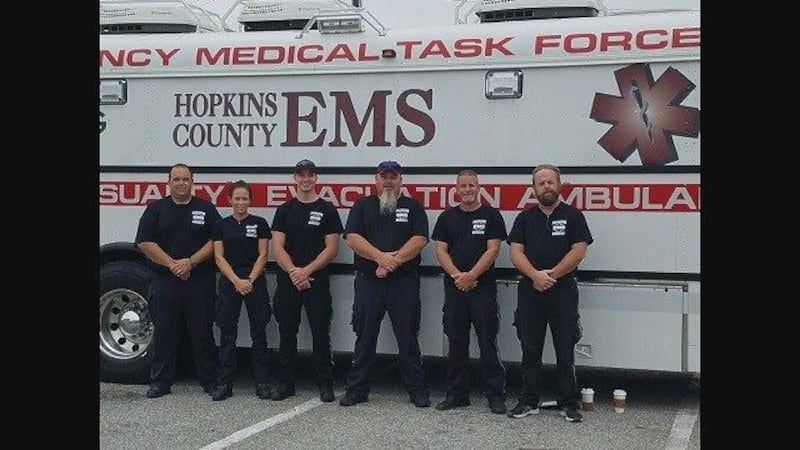 Published: Aug. 24, 2017 at 8:34 PM CDT
|
Updated: Aug. 25, 2017 at 9:53 AM CDT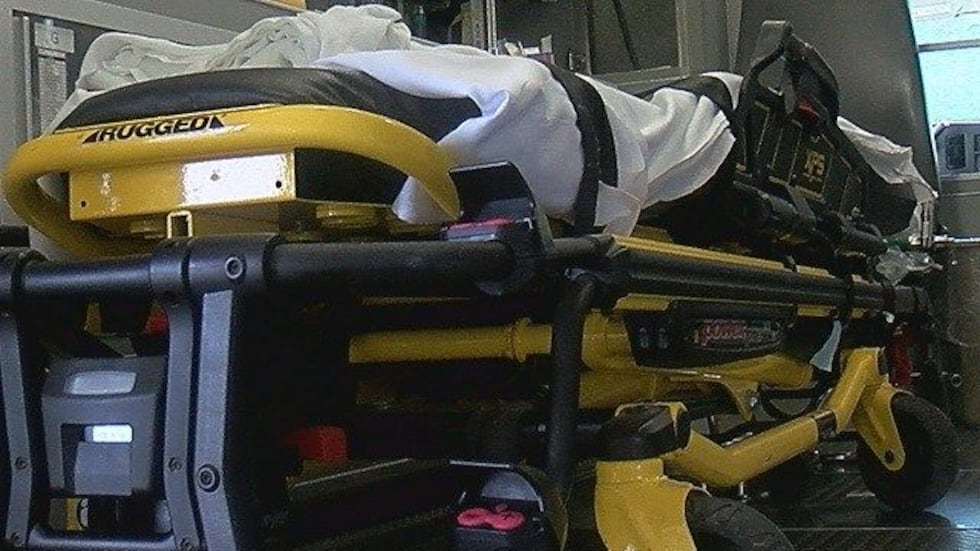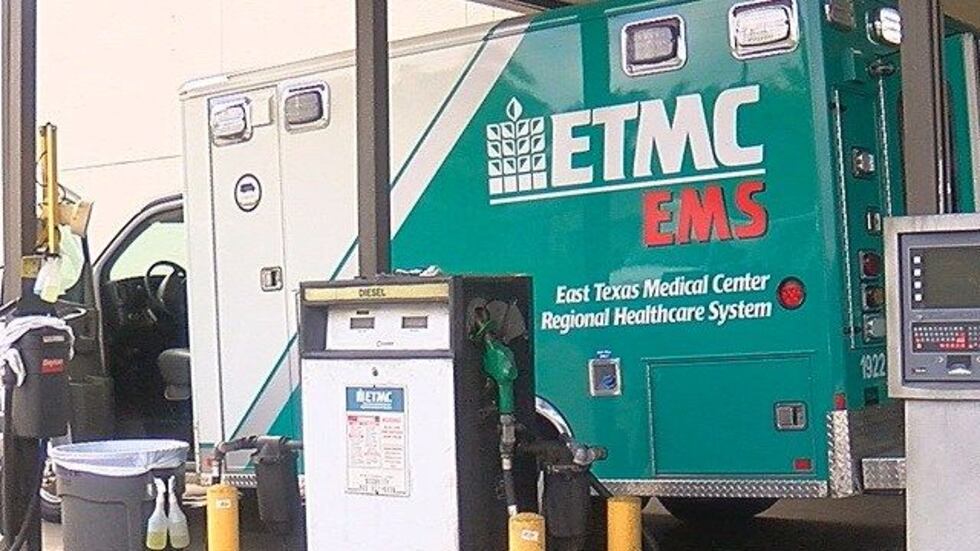 TYLER, TX (KLTV) - East Texas first responders have mobilized to assist with Hurricane Harvey evacuation efforts.
Team members from Emergency Medical Task Force Region 4 arrived at the staging area in San Antonio Thursday afternoon. More East Texas crews are preparing to respond if they are needed in the storm.
"We are taking two of our extra units out of the system and we are going to go ahead and prepare those for deployment, as well as four people," said Ed Brando, Division Chief, ETMC EMS.

Brando said they are ready and waiting. If they are needed they will first go to a staging area in San Antonio.

"What they will do is see what the need is and they'll deploy you from there," Brando said.

If they are deployed, ambulances will be filled personal items, water, and extra medical equipment.


"We have to be self-sustaining for 72 hours. That means we have to put enough food in the ambulance and enough water in the ambulance for the people being deployed," Brando said.

An ambulance bus and team of four from Hopkins County arrived at the staging area this afternoon.

"The people here in East Texas they want to respond, they want to go, and they want to be a part of supporting the efforts down there," said Beth Powell, Emergency Medical Taskforce Coordinator Region 4.

Teams are launched at the request of state coordinators.

Brando, who has more than 30 years of disaster response experience, says along with prepping their vehicles, there is mental preparation heading into the storm.

"You know you are having to prepare for evacuating people you're going to have to prepare for high water," Brando said.

So their goal is to be ready for anything.

Emergency coordinators said deployed crews will stay about four or five days depending on what the need is. 
They are also preparing to send more crews to relieve the first wave of responders, if needed.
To search hurricanes by location/ name/year, and/or Ocean Basin click HERE.
What to do before Hurricane Harvey: The best time to prepare for a hurricane is before hurricane season begins on June 1. It is vital to understand your home's vulnerability to storm surge, flooding, and wind. Here is your checklist of things to do BEFORE hurricane seasons begins.
Know your zone: Do you live near the Gulf or Atlantic Coasts? Find out if you live in a hurricane evacuation area by contacting your local government/emergency management office or by checking the evacuation site website.
Put Together an Emergency Kit: Put together a basic emergency. Check emergency equipment, such as flashlights, generators and storm shutters.
Write or review your Family Emergency Plan: Before an emergency happens, sit down with your family or close friends and decide how you will get in contact with each other, where you will go, and what you will do in an emergency. Keep a copy of this plan in your emergency supplies kit or another safe place where you can access it in the event of a disaster. Start at the Ready.Gov emergency plan webpage.

Review Your Insurance Policies: Review your insurance policies to ensure that you have adequate coverage for your home and personal property.

Understand NWS forecast products, especially the meaning of NWS watches and warnings.
Copyright 2017 KLTV. All rights reserved.