Suspect in Patrick Mahomes robbery indicted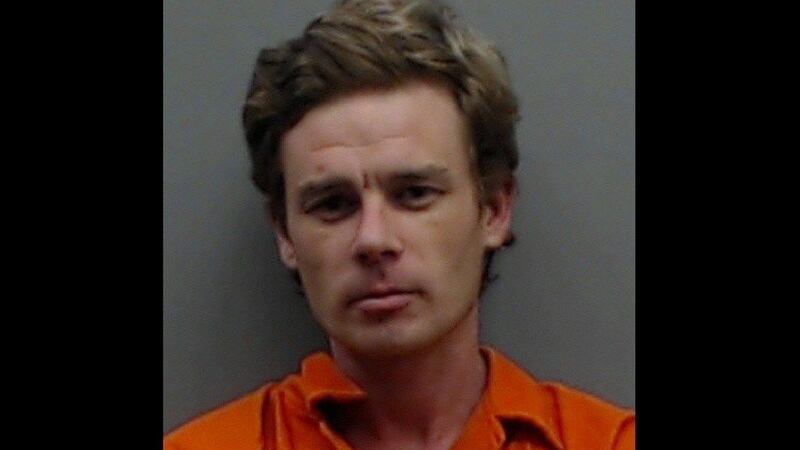 Updated: Jun. 28, 2017 at 1:15 PM CDT
SMITH COUNTY, TX (KLTV) - The man accused of robbing NFL first-round draft pick, Patrick Mahomes, has been indicted.
Michael Pinkerton, 34,  was indicted on June 22, on a robbery charge, a second-degree felony.
The robbery occurred on the night of May 12. Deputies were dispatched to a residence located in the 8800 block of Mansion Creek Circle in reference to an aggravated robbery.
Upon arrival, deputies met with four individuals who stated that they had been robbed by a white male suspect who they believed to be armed with a handgun. One of the individuals robbed was Mr. Patrick Mahomes II.
As the victims were getting out of their vehicle, two suspects pulled into the driveway. Pinkerton allegedly approached the victims and was seen gesturing as if he had a handgun in his waistband. He then demanded property from the victim and fled the location. The vehicle was located near County Road 273 and Malisa Circle.
Pinkerton and Billy Ray Johnson, 58, were both arrested and taken to the Smith County Jail.
Authorities say Pinkerton admitted to the robbery in a taped statement but said he did not know who he was robbing.
Pinkerton is in the Smith County Jail on a $50,000 bond.
Johnson was charged with tampering with or fabricating physical evidence and two possession charges on the night of the robbery. He was booked into Smith County Jail and posted $6,000 bond on May 17.
Related: Patrick Mahomes victim of reported aggravated robbery
Related: Mahomes robbery suspect admitted to offense, sheriff to hold press conference on incident
Copyright 2017 KLTV. All rights reserved.