Walmart issues statement after wrong fuel put in tank at Tyler station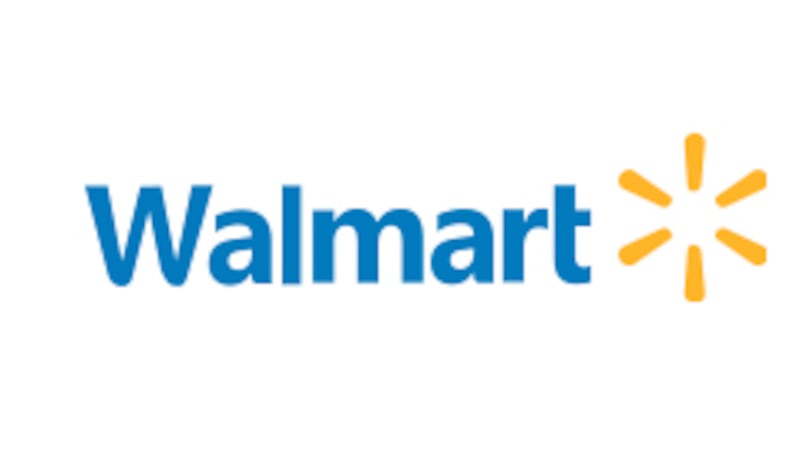 Updated: May. 29, 2017 at 4:31 PM CDT
TYLER, TX (KLTV) - About a dozen customers filed a complaint with Walmart over the weekend after a supplier put the wrong fuel in a pump at the Neighborhood Walmart on Old Jacksonville Highway in Tyler.
A spokesperson for Walmart said in a statement that the supplier put diesel fuel in an unleaded tank.
Walmart issued the following statement regarding the issue:
Over the weekend (Saturday) our supplier mixed up the fuel in our diesel and unleaded tanks at the Walmart #4605 in Tyler, TX.

We shut down the pumps as soon as we became aware of the issue, and we immediately worked to purge and clean the lines. Our pumps have now reopened.

Service to our customers is a top priority and we apologize to any customers who were impacted by this.

If you were affected, please contact store management so that we can work with our supplier to address your concerns.



The number for the Old Jacksonville Store is (903) 405-6213. 

 Copyright 2017 KLTV. all rights reserved.