East Texan Josh McCown signs with Jets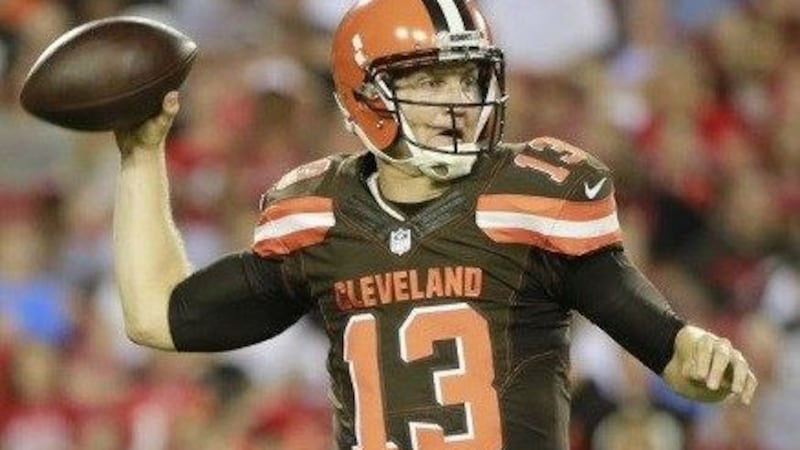 Updated: Mar. 20, 2017 at 7:15 PM CDT
JACKSONVILLE, TX (KLTV) - There was mutual interest between the Cowboys and East Texan Josh McCown, but the free agent quarterback has decided to sign elsewhere.

McCown is headed to the Jets on a one-year contract worth $6 million. The Jacksonville native visited New York over the weekend and left without a deal in place, but the two sides continued to talk before finally coming to an agreement.

A 14-year veteran, McCown has a great chance to be the Jets starter in 2017 and will compete against Bryce Petty and Christian Hackenberg. The quarterback was released from the Browns last month and will be playing for his eighth NFL team.

Copyright 2017 KLTV. All Rights Reserved.