Lindale PD warns public on possible fraudulent scheme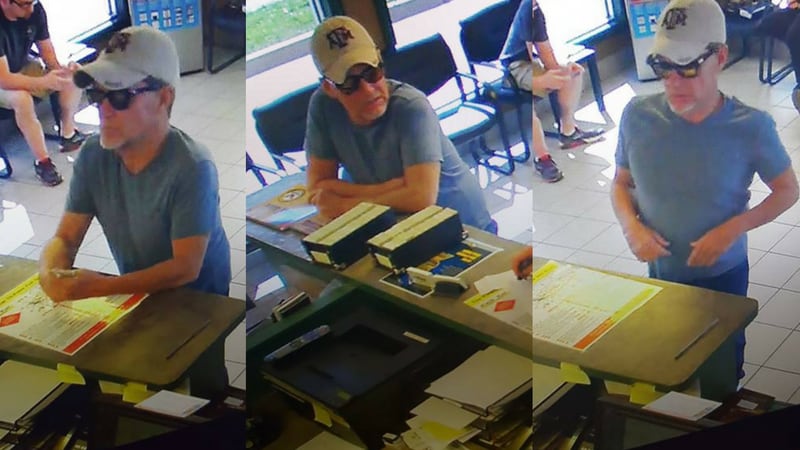 Updated: Mar. 13, 2017 at 3:35 PM CDT
LINDALE, TX (KLTV) - The Lindale Police Department is warning residents about a possible fraudulent scheme in the area.
According to Lindale PD's Facebook post, on Monday, an individual called a local business posing as a well-known customer.
The man asked for money in order to get a friend's vehicle towed, and promised to return the money later.
The man in the photos, published by police, arrived at the business minutes later and asked to speak with the manager.
The man said he was there on behalf of "Billy Lee," to pick up the money, according to Lindale PD.
The manager gave then man $147 in cash then saw him leave the business on foot, according to police.
Authorities say the telephone number linked to the phone call by the individual has been flagged as part of the scheme.
Officials are warning the community to be "aware and vigilant."
Lindale PD asks to be contacted if anyone recognizes this individual or has been a victim of a similar activity.
Copyright 2017 KLTV. All rights reserved.