Officer killed while trying to stop "trashing"
Published: Mar. 30, 2016 at 7:08 PM CDT
|
Updated: Mar. 30, 2016 at 10:37 PM CDT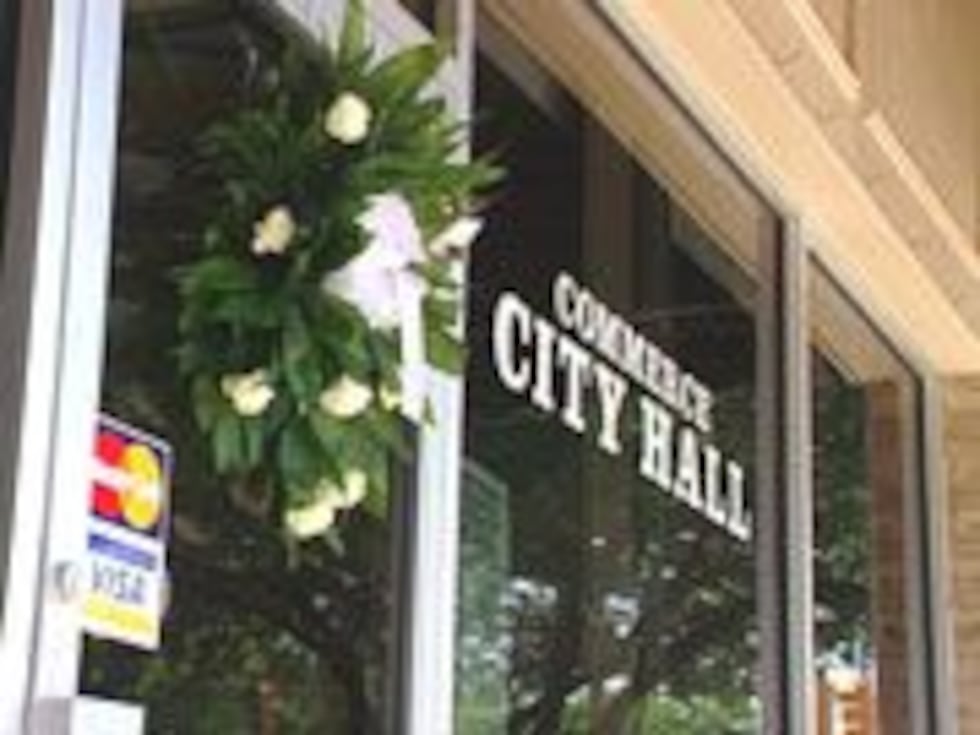 "He was a great dad," Donovan Walker, 11, said. "And I loved fishing with him. We had good times together."
"I woke up at 6 this morning and just cried for an hour and a half because he hadn't come home," Dick Walker, the victim's father, said.
Loved ones left behind, after a routine assignment ends in the death of a 44-year-old single father with an 11-year-old son, Donovan; a 9-year-old daughter, Marissa; and their grandfather, Dick, who will now raise them both.
Michael walker was taking pictures of a house on Caddo Street for city code violations, when the homeowner's 22-year-old son confronted him and things turned violent. Michael got in his car and backed away, and a co-worker happened to call him on his cell phone.
Michael's last words to him: "I need an officer," Stephen Wilson, the city's chief building inspector, said.
"During the confrontation, the son went back in the house and retrieved a pistol. He came back out and started firing on the code enforcement officer," Chief Kerry Crews, of the Commerce Police Department, said.
That was just 30 seconds before police officers and Michael's father say they arrived.
"But I was able to be with him when he took his last breath," Dick said. "And the last thing he was able to hear was his daddy telling him he loves him."
Michael was taken to the hospital, where he died of multiple gunshot wounds. Those who work with him, and affectionately call him "Pee Wee," say they still don't believe he's gone.
"We're expecting him to come in any minute and tell us everything that happened," Fred Eaton, the city's director of community development and Michael's supervisor, said. "It's still a shock at this point."
Ralph Ward, the father of suspect Adam, did agree to talk to me off camera. He said his son is bipolar and had just lost his job, among other things that just sent him over the edge. The son's last words to his father were, "I wish I could've taken it all back. I wish I would've just gotten in the car and left."
If Adam had left, perhaps today, Michael would have been able to make his co-workers laugh and greet his family at home.
"We were fixing a farm so we could build a house for all of us," Dick said. "He was fixing a boat so he could go fishing with Donovan. We were supposed to go this week."
Ralph told police he tried to stop his son from getting the gun but could not catch him in time.
According to the Code Enforcement Association of Texas, this is the first time a code officer has been injured or killed on duty in the state.
The City of Commerce is now reviewing its safety policies.
Julie Tam, reporting. jtam@kltv.com