East Mountain Police Department suspended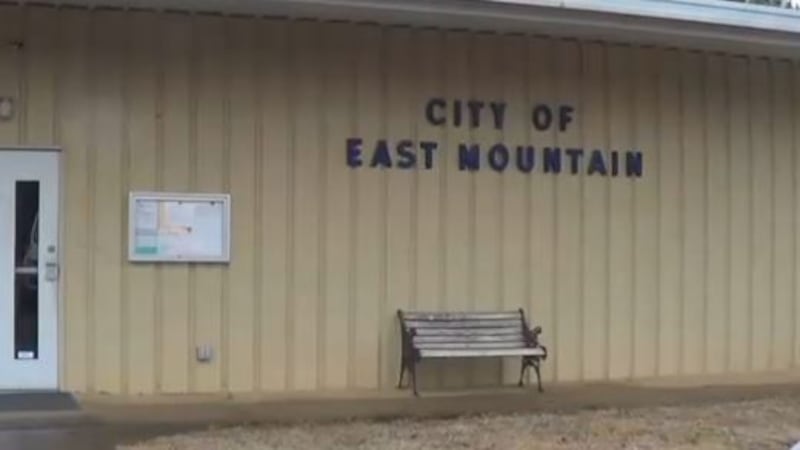 Updated: Mar. 7, 2017 at 10:37 AM CST
UPSHUR COUNTY, TX (KLTV) - City leaders suspended operations for the East Mountain Police Department on Monday.
The reason behind this suspension has not been released.
The Upshur County Sheriff's Department will take over operations in East Mountain until a city council meeting March 13th.
Copyright 2017 KLTV. All rights reserved.