Water and a sandwich: An East Texas man's push to help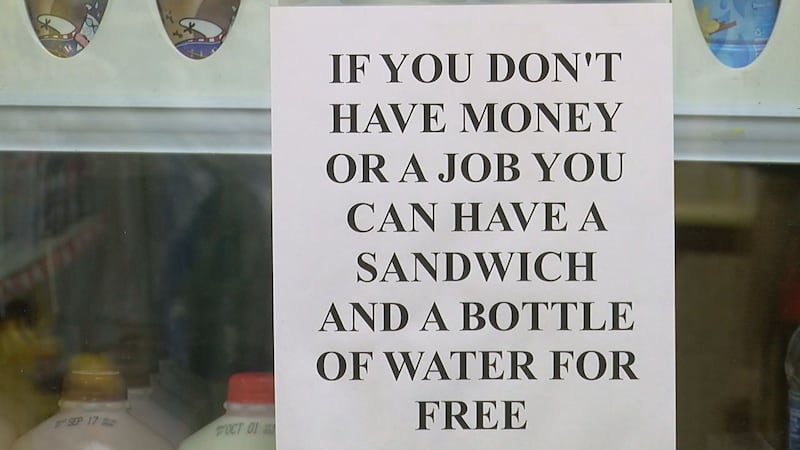 Published: Sep. 20, 2016 at 10:22 PM CDT
|
Updated: Sep. 20, 2016 at 11:25 PM CDT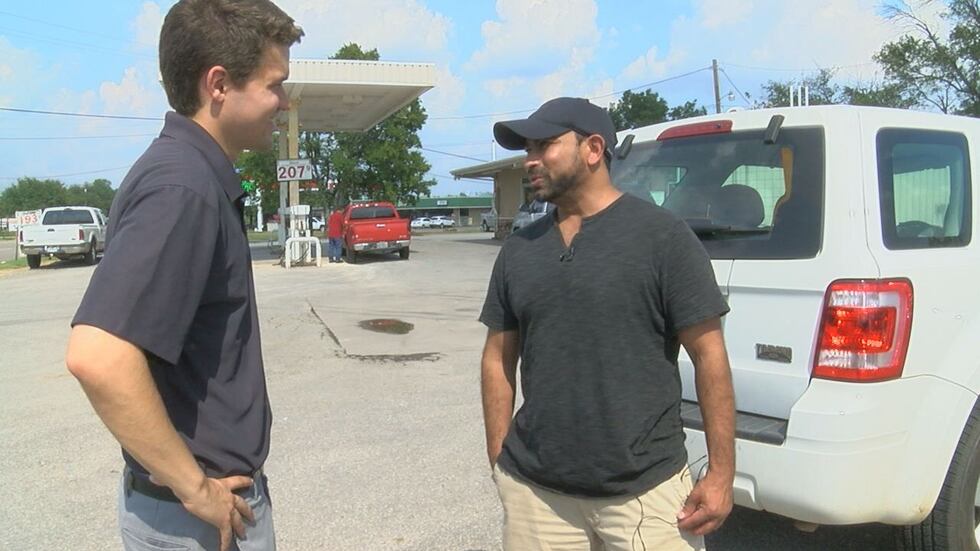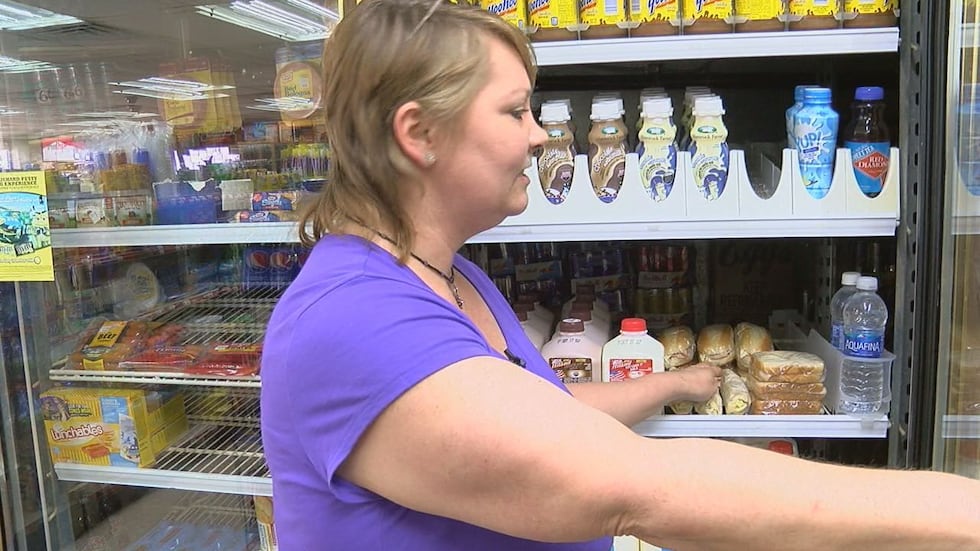 RAINS COUNTY, TX (KLTV) - Water and a sandwich, that's what one East Texas business owner says is all it takes to start a movement.

About two months ago, Frank Hemani, owner of the Star Mart gas station in the Lake Fork Community, near Emory, started offering those items an no charge at his gas station, for those in need.
Hemani says it's not much, but says it's the least anyone could do to help. Hemani and his employees are on a mission.
'It's just a couple of bucks, but somebody will not go to sleep hungry. If you don't have money or a job, you can have a sandwich and a bottle of water for free," says Hemani.
Hemani has posted a sign in his gas station that says, "If they are hungry enough, I will feed them. If they have children, or child, I'll definitely give them something to eat."

"Then we have ham and cheese sandwiches and sometimes he throws some of our breakfast tacos in here, as a little different they can have a choice," says Andrea Wissman, one of Hemani's employees.

Hemani got started on this mission two months ago after seeing a video where someone did something similar. He says it sparked something inside of him that he's dealt with before.

"It's really nice to help the community out because, there's sometimes that maybe I went hungry. I don't think the kids in this country or anywhere in the world has to wait for Christmas to get a good stuff and I think they should get it whenever they deserve," says Hemani.

Hemani and Wissman say it starts with five to six sandwiches a week.

"We all go through hard times from time to time, so it's nice to have something good," says Wissman.

It's a little message of hope through the gift of free sandwiches and water that Hemani says is simple.

"I can do more positive stories out there, Because of me, if more and more people start doing it, I think it'll be one good thing for the whole world," says Hemani.
Hemani says he's planning to continue his gesture of kindness at his other stores.
Copyright 2016 KLTV. All rights reserved.