Man Charged With Two Counts Of Aggravated Sexual Assault Gives His Side To KLTV
Published: May. 6, 2005 at 9:58 PM CDT
|
Updated: May. 7, 2005 at 3:39 AM CDT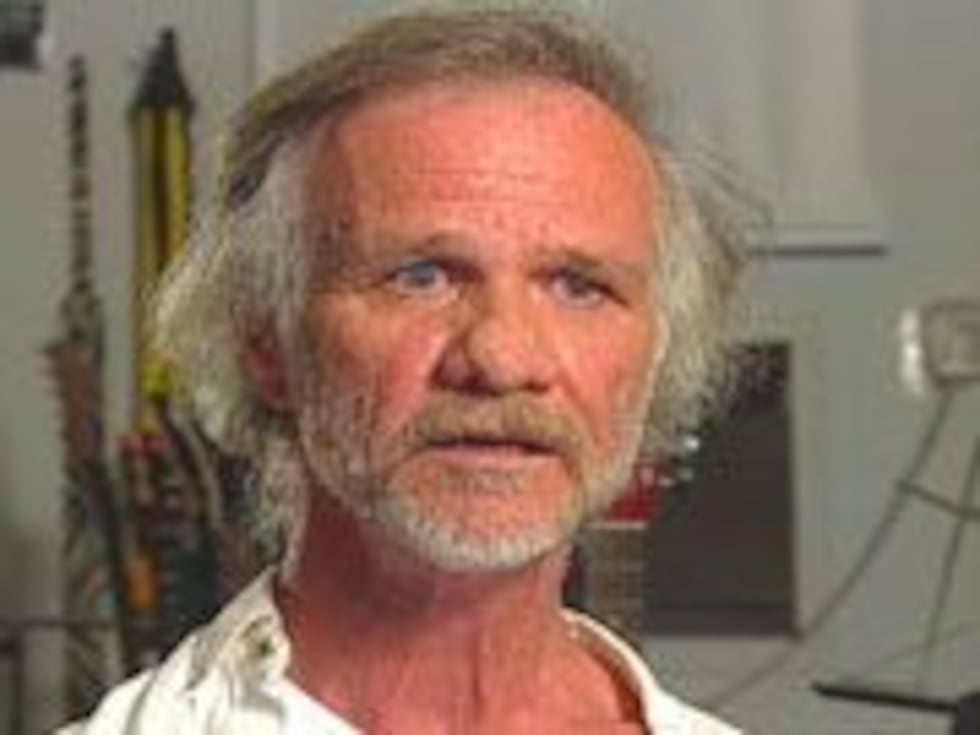 Two charges of aggravated sexual assault of a child against the former owner of the Dogwood City Daycare and Preschool.
  The claims were made against Jefferson Marion Moore, Jr. by children that once attended the daycare.
  Friday, Moore contacted KLTV wanting to tell his side of the story.
  "I've dedicated myself to helping kids. It devastated me," Moore said.
  He says he's innocent.  "I want to say that I totally deny any and all of these false allegations that were made by these 2 children," Moore said.
  But Smith County investigators think differently. Thursday they charged Jeff Moore, Jr. with two counts of aggravated sexual assault of a child. Moore turned himself in to the sheriff's department, saying he wanted no trouble with the law.
  "You don't have 19 to 20 years of something and then one day you decide to throw it all out the window and do something that goes against everything and do something you have no desire to do," Moore said.
  He is also the pastor at the Dogwood City Chapel next door to what used to be the daycare. Now it's a guitar and music lesson shop.
  "When they came here this was their refuge really," Moore said.
  It's Moore's claim the charges are the result of his disciplining a young girl who was hiding outside in the backyard with two other children. That, he believes, led to the accusations from that girl and one of her friends.
  The search warrant affidavit details the six year old girl's graphic account of sexual abuse. Details so graphic we could not include them in this report. KLTV asked Jeff Moore, Jr. if he had seen the claims.
  "Yes and I totally deny it. I saw the allegations and that's when I just almost died. I wouldn't touch a child. You don't become a pedophile over night."
  The affidavit said one of the assaults happened during nap time, something Moore also denied.
"No one ever took a nap with Jeff Moore, period."
  The Dogwood City Daycare was closed in December when authorities began their investigation.
KLTV tried to contact the families of the two girls but were unable to reach them.
  Jeff Moore, Jr. said the case is expected to go to trial in September.
Maya Golden reporting, mgolden@kltv.com