Smith County Sheriff's Deputy transported to hospital after pit bull attack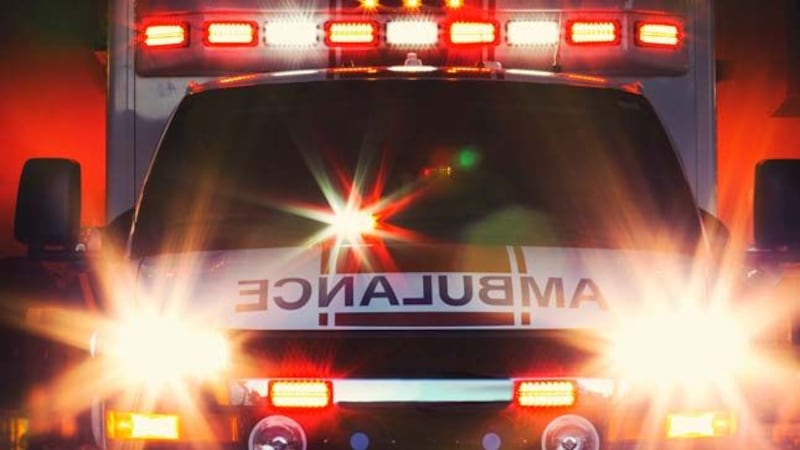 Published: Aug. 13, 2016 at 10:13 PM CDT
|
Updated: Aug. 13, 2016 at 10:21 PM CDT
TYLER, TX (KLTV) - A Smith County Sheriff's Deputy was transported to the hospital after being attacked by a pit bull.
According to the Smith County Sheriff's Office, on August 13, shortly after noon, Smith County Sheriff's Deputies were dispatched to the 10200 block of Nolan Drive in Tyler after a female had called 911 in reference to a disturbance.
The caller reported her boyfriend and another unknown male were attempting to break into the residence to "kill" her, according to the SCSO.
According to SCSO, dispatch advised the caller was armed inside the residence with a loaded firearm. As deputies arrived on scene and approached the residence to make contact with reporting person, one of the deputies went around the back of the house and another approached the front door of the residence.
As the deputy approached the residence the reporting person exited the residence. As the reporting person exited the front door, two pit bull dogs ran out with her. A brown colored pit bull didn't appear to be aggressive, but a second white pit bull was.
The white pit bull ran toward the deputy and the deputy pushed him off. The deputy extended his right arm, and the pit bull jumped up and grabbed his arm at the elbow causing injury, according to the SCSO.
The deputy managed to get the dog off, and the dog came back at the deputy once again. The deputy then shot the dog in order to get away. The dog was located about 25 yards out from the residence and was deceased.
The deputy was transported to East Texas Medical Center by ambulance where he was treated for a large laceration to the forearm and released.
According to the SCSO, the remains of the deceased animal will be submitted to examine for rabies.
Copyright 2016 KLTV. All rights reserved.