Fighting for cursive: more lessons could be coming to E. Texas schools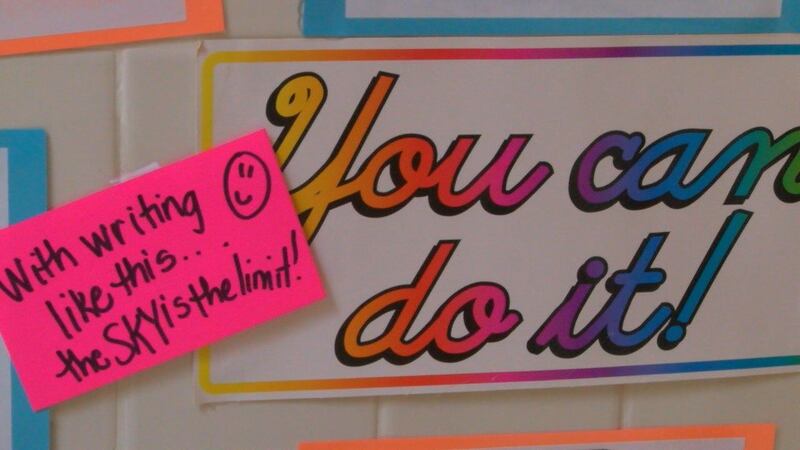 Published: May. 25, 2016 at 10:04 AM CDT
|
Updated: May. 25, 2016 at 12:33 PM CDT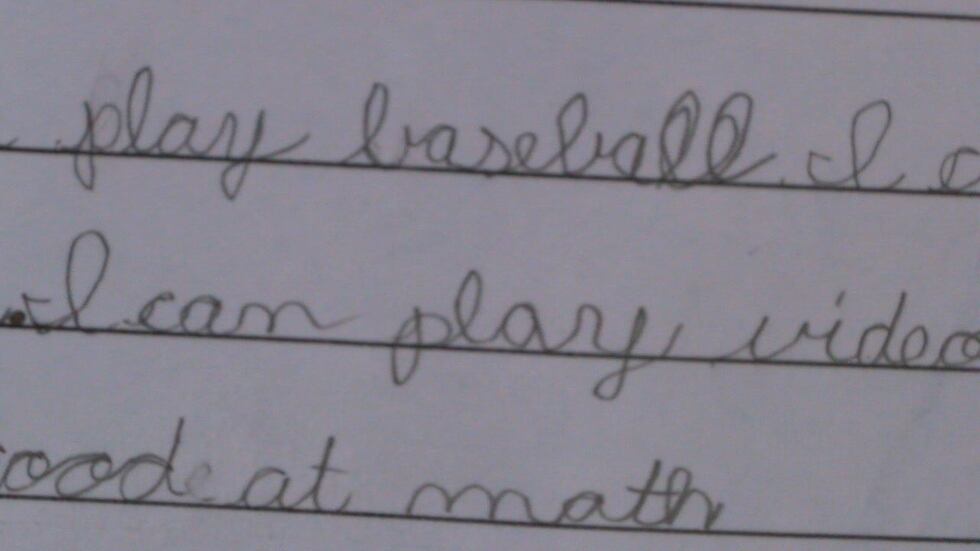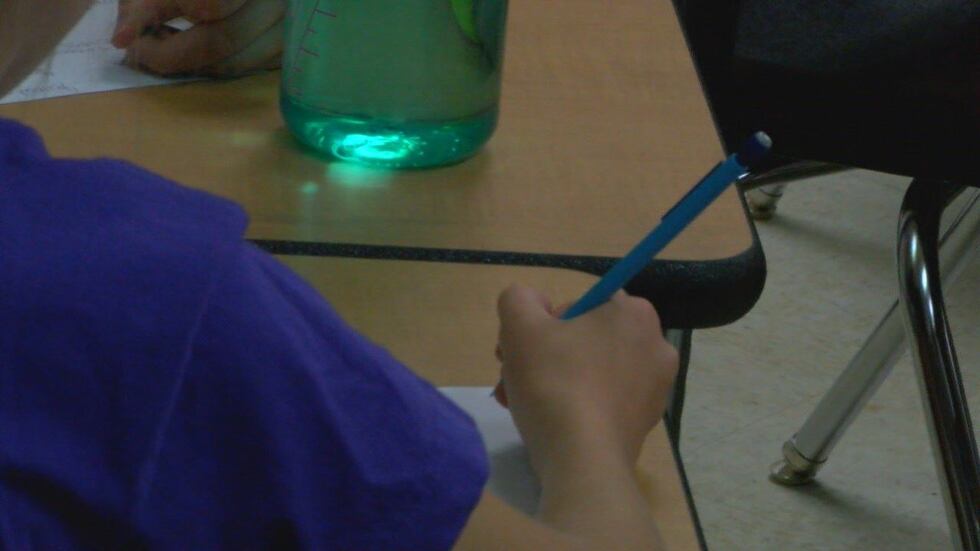 EAST TEXAS (KLTV) - A boost in cursive writing could be coming to Texas schools in the next few years.
 
That's what educators in one East Texas district say as they review suggestions for handwriting. While states like Louisiana and others are fighting to bring cursive back to their classrooms, Texas educators are looking to expand the handwriting lessons.
Whitehouse ISD instructional consultant Stacy Noble explains current Texas standards introduce cursive in third grade and by fourth it becomes a choice for students.
 
"Clarified a little bit better for fifth grade, clarified a little bit better for second grade, so that we're hitting the bookends of the years and we're getting it vertically," Nobel said.
 
Parent Brian Werner wants cursive to take a priority.
 
"Every historical document in the world was handwritten before we had typeset and without that they can't read and research those documents," Werner said.
 
He added cursive is not just for reading documents, but maintaining a thought process that he says is at risk without the skill.
 
"It's a creative process if we don't know how to do that creative writing we're going to lose that creative process, there's a creative pattern and thought process that takes place," Werner said.
 
noble added once students reach the fourth grade and cursive becomes a choice, the focus turns to content and less on which handwriting style is used.
 
"I think it's very important to encourage them to do that, so we don't want it to limit them, but we also don't want to not excel them in that area," Nobel said.
 
She says teachers in Whitehouse though, are using their judgment in combination with standards.
 
"If it's in the state standards they're going to do it , but also if it's not stated exactly they're still going to do it because they know it's just good teaching," Nobel said.
 
Changes, however, will not happen overnight. Nobel said the current talks would likely not take effect until 2018. She added that Whitehouse ISD has consultants working on behalf of the district when it comes to cursive, but no one from the district is directly involved in writing new standards.
Copyright 2016 KLTV. All rights reserved.