Murder suspect freed after a '1-day' technicality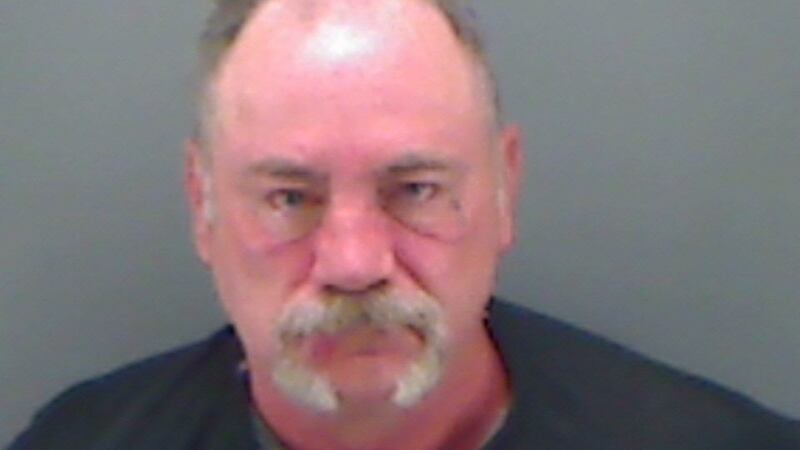 Published: Feb. 8, 2016 at 11:31 PM CST
|
Updated: Feb. 9, 2016 at 2:47 PM CST
GREGG COUNTY, TX (KLTV) - A suspect charged in the motel murder of a Longview man has been released from prison, after the district attorney's office missed a case deadline.
Police arrested Gary Murphy September 4 for the stabbing death of 46-year-old Arnold McCollaum in a room at the American Dream Inn at East Marshall Avenue and Eastman Road in Longview.
Murphy was in jail on a quarter million dollars bond until a recent court decision reduced his bond to $10,000.
Read: Man arrested for murder after body discovered in Longview motel room
Prosecutors have 90 days under Texas law to get the facts of a prisoner's case before a grand jury for a indictment. The Gregg County District Attorney's office presented Murphy's case on the 91st day, which was December 3.
After the grand jury indicted Murphy, defense attorney Rick Hagan filed a writ of habeus corpus, calling for Murphy's release due to the missed deadline.
A judge found in favor of Murphy's request, and reduced the $250,000 bond to $10,000.  Murphy posted bail and was released on February 2.
According to the arrest affidavit prepared by Longview Police, authorities detained Murphy several hours after the discovery of McCollaum's body. Investigators noted seeing blood on the suspect's socks and shoes, and took Murphy's confession that he "stabbed the maintenance man in the neck" during an argument over money. The affidavit says that Murphy offered to take investigators to the murder weapon "in exchange for a cigarette."
McCollaum's family said the news of Murphy's release is unsettling, and they are concerned for the public.
Related: Preliminary autopsy results released for Longview murder victim
Gregg County District Attorney Carl Dorrough said in a written statement that "The case against Mr. Murphy is in no way impacted and the prosecution of the matter continues."
On the missed deadline, Dorrough explained that his office thought they were within the 90 day window, because they used the date Murphy was booked into jail (September 5), and not the day he was actually detained, which was before midnight the previous day (September 4).
Prosecutors have asked the court by motion to require that Murphy wear an ankle monitor; however no ruling has been made on that motion as of Monday.
No trial date is currently set in Murphy's criminal case.
Copyright 2016 KLTV. all rights reserved.