Wife of man killed in Smith Co. shooting: 'I seen it all, my man falling to the ground and I couldn't help him'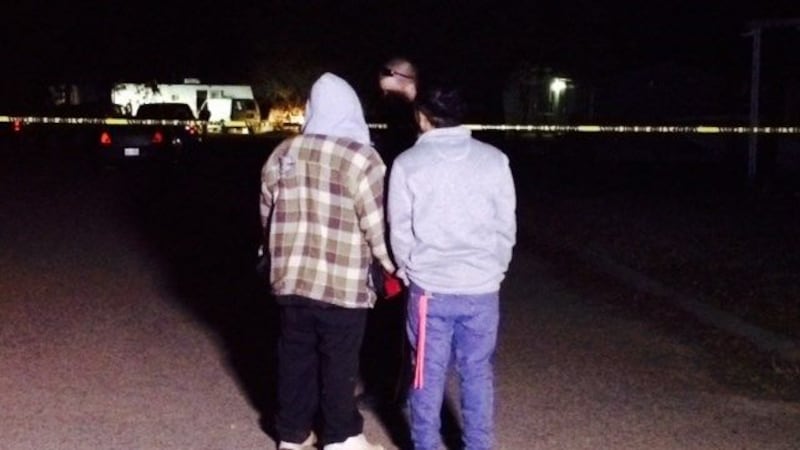 Published: Dec. 18, 2015 at 10:27 PM CST
|
Updated: Dec. 19, 2015 at 5:25 PM CST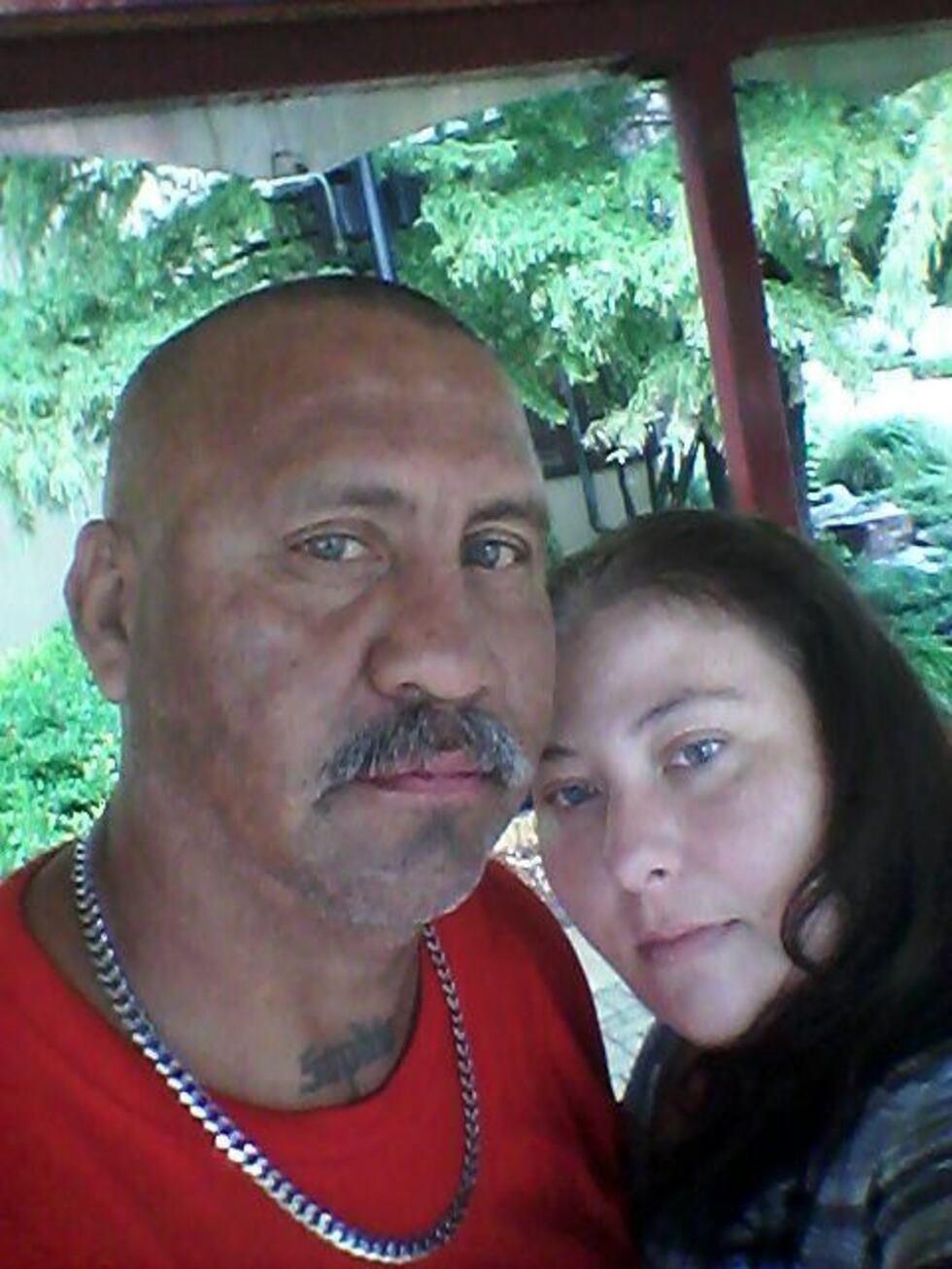 SMITH COUNTY, TX (KLTV) - Authorities have identified the alleged gunman who opened fire at a Smith County mobile home park Friday night, killing one person.

According to Sheriff Larry Smith, deputies were called around 3 p.m. to the Sunset Valley Mobile Home Park on Highway 64 West. Smith says when deputies arrived, they found a man, identified by family members as Francisco Douglas, 47, unresponsive from a gunshot wound. The victim was pronounced dead at the scene.

The suspected shooter, identified as John Douglas Smith, 71, of Tyler, was still on the property. After Smith was questioned by deputies, he was placed under arrest and charged with murder.
"I seen it, I seen it all. My man falling to the ground and I couldn't help him," said Douglas' wife, Tasha Earnest.
Earnest describes the vision of her husband lying shot on the porch of a mobile home as a memory she won't soon forget.
"He said get off my property or I'll shoot you. It wasn't even two seconds later and I heard the gun go off and I saw my husband fall on the ground," Earnest said.
Earnest says she and her husband walked to Smith's home. Earnest says Smith worked at Sunset Valley Mobile Home Park as a maintenance man.
"That man moved in here in June and he act like he run the place, this whole time. He'd come down here on his tractor rolling around, drinking his beer, telling people what they need to do," Earnest said.
Earnest says she and other neighbors had made complaints about Smith before.
But Friday she and her husband went to his home to discuss an eviction notice.
She says when her husband stepped on his porch that's when Smith fired his weapon.
"I ran to try to help him and when I ran the man pulled the shot gun and pointed it at me. And I stopped and I ran to turn around and call 911," Earnest said.
Earnest says as she ran to call for help, she called for neighbors to go check on her husband. His brother says they were met with the same message.
"He pulls out a shell from his 12-gauge and puts a shell in and goes I will shoot you too get off my property," said Humberto Antonio Douglas.
Smith has been arrested and charged with murder.
But Earnest says she and her family won't have rest until justice is served.
"It wasn't right. Nothing about this was right," Earnest said.

Douglas Smith is being held in the Smith County Jail; bond has been set at $150,000.

Copyright 2015 KLTV. All rights reserved.