Execution date set for Texas death row inmate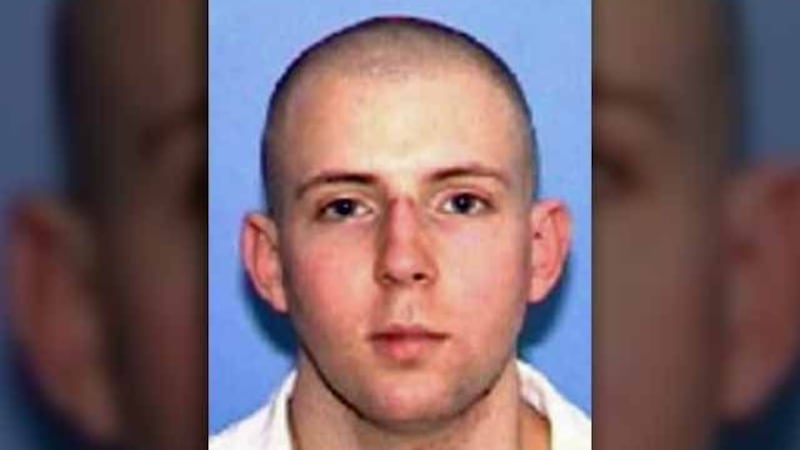 Published: Nov. 4, 2015 at 2:58 PM CST
|
Updated: Nov. 3, 2017 at 11:49 PM CDT
HUNT COUNTY, TX (KLTV) - A "death warrant" has been issued and an execution date set for a death row inmate convicted in the 2005 killing of a City of Commerce Code Enforcement Officer.
Adam Kelly Ward, 33, was convicted of capital murder in the death of Michael "Pee Wee" Walker. His execution is set March 22, 2016.
On Wednesday, Hunt County Sheriff's Office said Sheriff Randy Meeks was en route to serve the warrant.
A death warrant is an official order for the execution of a condemned person. The warrant was signed by Judge Richard Beacom of the 354th District Court. According to state codes, the sheriff of the county in which a "death warrant" is issued must deliver that warrant to the Texas Department of Corrections.
The sheriff's office released a statement on the warrant and Walker's death, saying:
"Sheriff Meeks would like the public to remember the real victim in this senseless tragedy. ... Michael "Pee Wee" Walker was not armed and worked alone as all Code Enforcement as they routinely do and was simply doing his job. Michael "Pee Wee" Walker loved his job and is survived by two children and his father."
READ MORE: Family remembers Code Enforcement officer
On June 13, 2005, Walker was taking pictures of a house on Caddo Street for city code violations. Ward, the homeowner's son, confronted him and shot him with a pistol. Walker got in his car and backed away, and a co-worker called him on his cell phone. He told them he needed an officer.
Police arrived shortly after. Sgt. Jeff Haines said Walker's father, Dick, was an emergency first responder who was one of the first to arrive at the scene.
Haines recalled the incident, saying, "It was just horrible."
Walker was taken to a hospital, where he later died of gunshot wounds.
Dick said dealing with his son' s tragic death has been a terrible ten and a half year process.
"I've lost all my anger toward Adam Ward, I'm working on forgiveness," Dick said. "I'm hoping the [execution] gives me a little more closure.  [Michael] was not only my son, he was my best friend."
Dick said one blessing at the time of his son's death, is that he was able to spend the final moments with his son in his arms.
"I was able to be with him when he took his last breath," Dick said. "And the last thing he was able to hear was his daddy telling him he loves him."
Copyright 2015 KLTV. All rights reserved.