Burn bans causing increase in illegal dumping
Published: Oct. 20, 2015 at 9:16 PM CDT
|
Updated: Oct. 20, 2015 at 9:54 PM CDT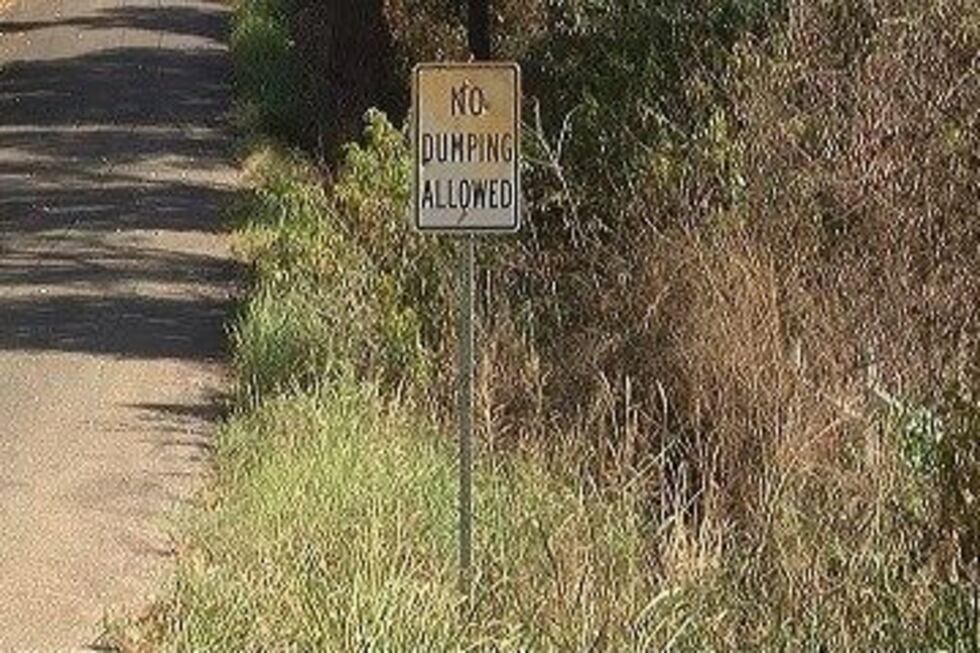 SMITH COUNTY, TX (KLTV) - With burn bans in place across East Texas, the number of illegal dump sites seems to be growing.
Smith County officials say since residents can't burn  trash and other household items, they're starting to pile up in places where they shouldn't be.
"We have sofas, we have commodes, we have mattresses, we have tires, you name it you will find it, " says Precinct 4 Commissioner JoAnn Hampton.
Secluded county roads have become a popular place for people to get rid of their trash since burning is no longer an option.
"People can't burn their trash, then they go out and start dumping on the side of the road because they don't want to pay for trash pick up or carry it to the landfill," says Smith County Interim Fire Marshal Connie Wasson.
Hampton says residents in more rural areas depend on burning.
"A lot of people don't have sanitation workers that come out to their house every day, so they have a tendency to burn it," Hampton says. "Well if they can't burn it, people have a tendency to leave it on our highways and dump it on backroads."
Wasson says the ban is a must because there is little moisture in the ground.
"From cigarettes being thrown out to the other day we had a car going down the road. The tire blew out and they continued to drive on the rim and it set several grass fires along the roadway," Wasson says.
Hampton says the excess waste does cost the county.
"We have to have people to actually go out from our road and bridge department. Whether it's our inmates or whoever and pick that trash up. So in a way it does cost us additional money," Hampton says.
And if conditions don't improve?
"It will increase your fire danger so much," Wasson says.
Officials say if you are caught dumping illegally you will get a citation. Those fines are determined on a case by case basis.
Copyright 2015 KLTV. All rights reserved.