Pastor speaks out about man who allegedly threatened his church
Published: Sep. 14, 2015 at 11:05 PM CDT
|
Updated: Sep. 14, 2015 at 11:40 PM CDT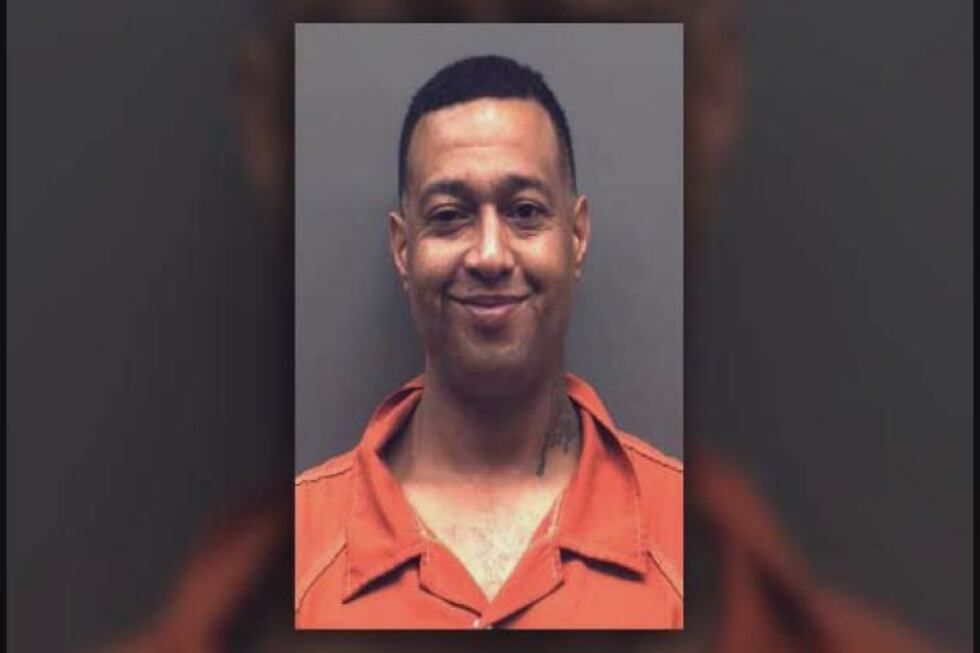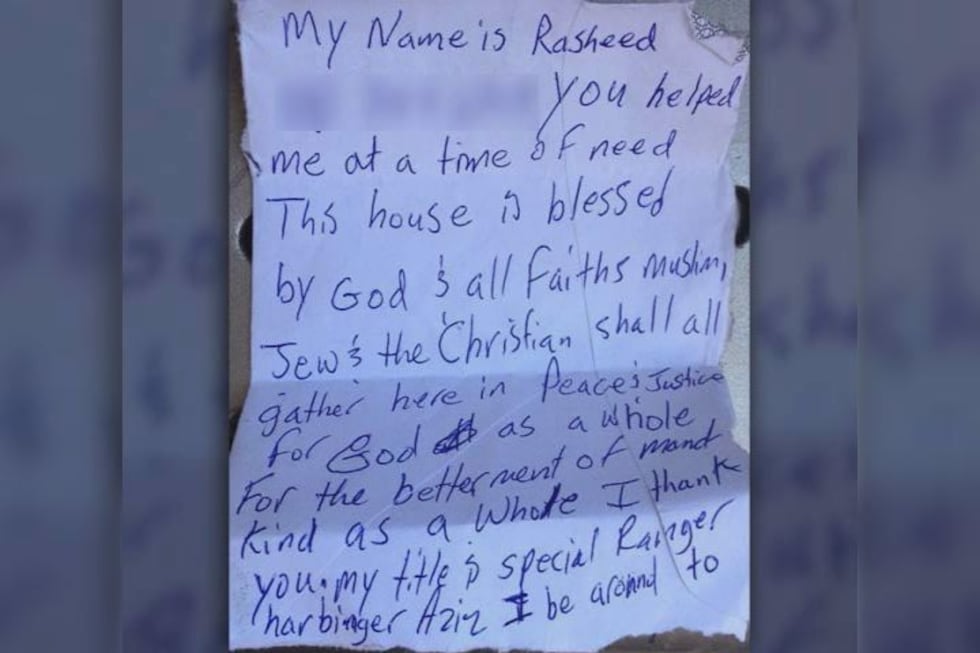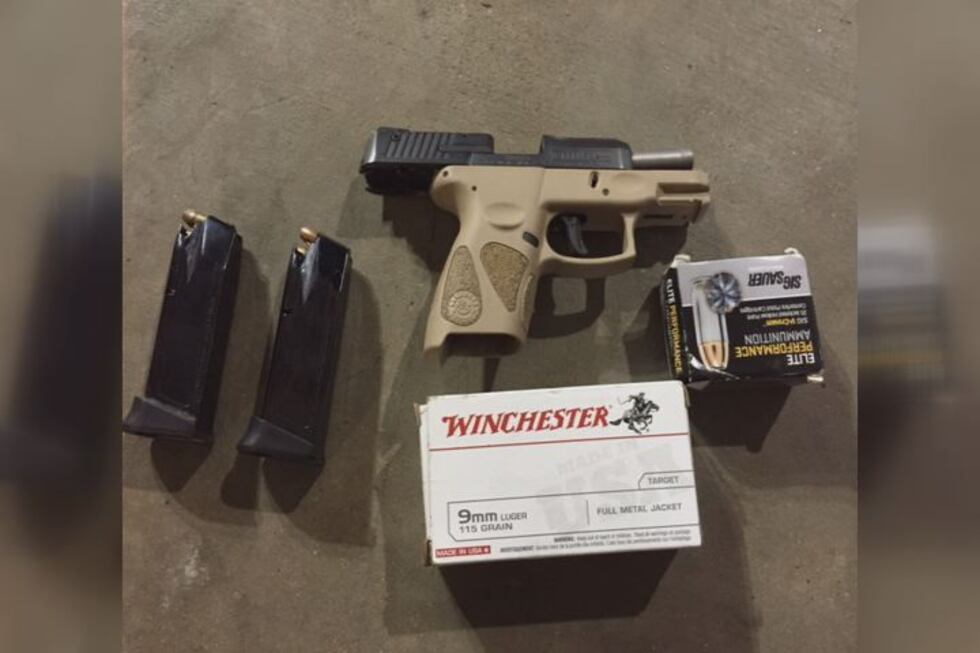 BULLARD, TX (KLTV)
Forty-year-old Rasheed Abdul Aziz was arrested Sunday for allegedly threatening the Corinth Missionary Baptist Church in Bullard. Aziz had a gun, was wearing a camouflage helmet, camo pants, tactical vest and boots when entered the church around one o'clock.
According to Pastor John Johnson, Aziz appeared distressed and said that god had told him to "slay infidels."
"He said people are going to die today, that's what he said to me," says Johnson.

Johnson says Aziz entered the church through a side door, ended up in the conference room where Johnson and others were.

The conversation with Aziz lasted about 5 minutes, and in those five minutes, Aziz reportedly told Pastor Johnson he was representing Allah and god had sanctioned him to kill and slay people. During that conversation, Johnson says that he was able to see that Aziz had a gun.

"Immediately my mind went to the fact that I knew we had several children and young members that were playing and running in the fellowship hall, I mouthed to them, this man has a weapon, I need you guys to go."

Johnson believed that the only key to getting out alive that day was to calm Aziz down.

"I believe that his intent was when he came to our church was to actually kill somebody," says Johnson.  

Monday morning, when church deacon T.J. Johnson showed up to church, he opened the front door and found a note that Aziz had left behind.

The note says: "My name is Rasheed, you helped me at a time of need, this house is blessed by God and all faiths."

It was a strikingly peaceful note that Pastor Johnson says does not reflect Aziz's demeanor that day.

"It was very clear that he was very angry when he entered the building and he attempted to escalate himself," says Johnson.

It's a situation at this church that was brought under control; now, the pastor is thankful that everyone is safe.
The church says they are now taking extra security measures.
Copyright 2015 KLTV. All rights reserved.