Crosses removed from Gregg County clerk's wall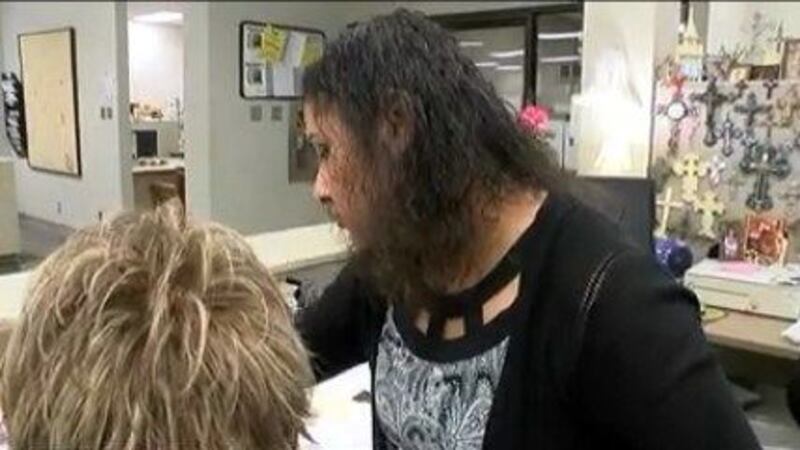 Published: Jul. 9, 2015 at 6:47 PM CDT
|
Updated: Jul. 10, 2015 at 12:41 AM CDT
GREGG COUNTY, TX (KLTV) - A personal collection of crosses displayed at a Gregg County clerk's wall, was promptly removed after a complaint was filed Wednesday.
Officer manager Gladys Carver said a woman filed a complaint at the office over the cross display.
"To avoid any kind of controversy, we took the crosses down the day the woman complained," Carver said.
It's unknown if the woman's complaint has any connection to the Freedom from Religion Foundation also asking that the crosses be removed.
This is a developing story. Stay with KLTV and KLTV.com for updates.
Copyright 2015 KLTV. All rights reserved.