Proud of East Texas: The Renewal Factory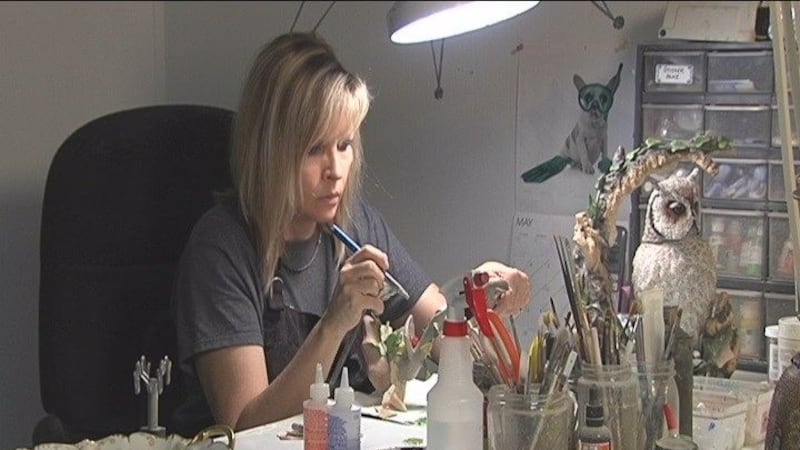 Published: Jun. 14, 2015 at 8:54 PM CDT
EAST TEXAS (KLTV) - In a small studio in Hawkins called "The Renewal Factory," Holly Holland performs miracles.
Holland is a restoration artist, who specializes in restoring fine porcelain and pottery, but also works on a wide variety of objects and materials. Holland has been in restoration thirty years, and wherever she goes, her clients follow her.
While she gets some customers through the internet, most are referrals. She's considered one of the best restoration artists in the country, and no job is too difficult for her to tackle.
The Renewal Factory is located at 198 North Green Street in Hawkins.
Copyright 2015 KLTV. All rights reserved.