Splash Kingdom president offers tickets to Overton lemonade stand girls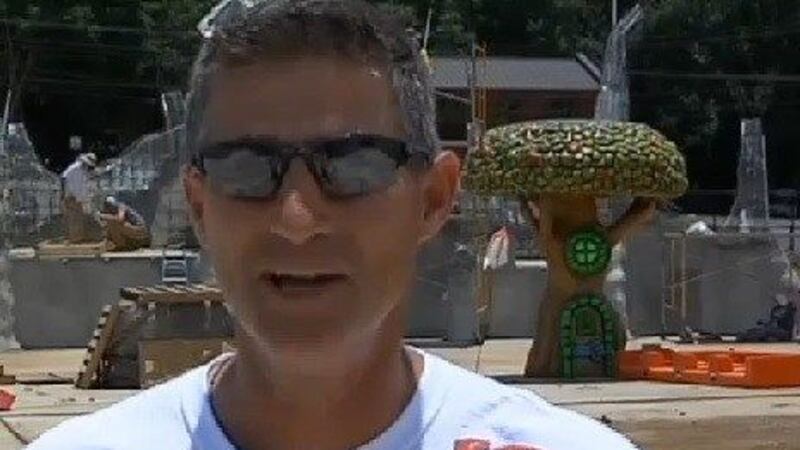 Published: Jun. 12, 2015 at 3:00 AM CDT
CANTON, TX (KLTV) - Two young Overton girls set up the lemonade stand so they could raise money for their dad's Father's Day present; we've shared their story with you all week long.
They wanted to raise about $100 to take their family to Splash Kingdom, the water park located in Canton. When Johnny Blevins, president of Splash Kingdom, heard of the girls' troubles, he had this to say.
"I am a rule-following guy. I understand the situation that the police are in. I also understand how fun it is to have a lemonade stand for kids in the front yard, so it's hard to pick a side. I think it would have been easy to drive down another road and not see a lemonade stand."
Blevins says he admires the girls' entrepreneurial spirit so much that he's offered the family free tickets to the water park.
Copyright 2015 KLTV. All rights reserved.