Palestine police ID man killed in officer-involved shooting
Published: Jun. 1, 2015 at 6:41 AM CDT
|
Updated: Jun. 25, 2015 at 6:46 PM CDT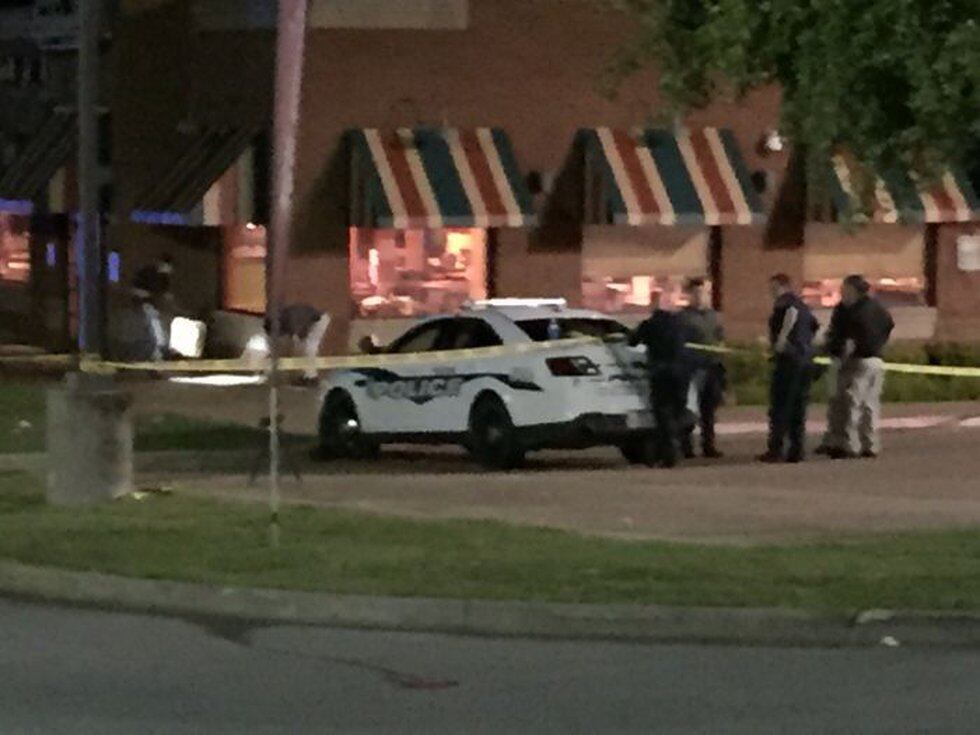 PALESTINE, TX (KLTV) - Police have identified a man shot and killed Sunday night by Palestine officers.
The man, identified as 47-year-old James D. Bushey, was suspected of stealing beer from a store and hiding in a nearby restaurant before pointing a weapon at officers, according to Assistant Chief Jeff Powell.
Bushey was transported to Palestine Regional Medical Center where he was later pronounced dead.

Police say that shortly before midnight, Palestine officers responded to Walmart Supercenter in the 2200 Block of S. Loop 256 in reference to a theft.
Update: No charges filed against Palestine police officers in officer-involved shooting

Officers were told that the suspect had stolen beer from the store, and left the premises, heading toward Applebee's Restaurant, at 2225 S. Loop 256. Officers searched the area, and eventually found Bushey, who had been hiding in the men's restroom in the restaurant.

"The subject was escorted out of the restaurant, where officers attempted to identify him. The subject then displayed a black pistol, and pointed it at officers," said Mike Alexander, Palestine chief of police. "Officers attempted to gain control of the subject, but he pulled away and again pointed the weapon at officers, at which time both officers drew their weapons and fired upon the suspect, striking him multiple times."

The department says officers secured the scene and attempted life-saving measures on Bushey until EMS arrived.

"Although the initial investigation has revealed that the gun the suspect brandished was a BB gun designed to look like a 9 mm handgun, in the rapidly developing situation the officers took appropriate defensive measures in using deadly force against the suspect to stop the threat," Alexander said.

The department says Texas Ranger, Rudy Flores, was also called to the scene, and will be conducting an independent investigation, assisted by investigators from the Anderson County District Attorney's Office. As part of that investigation, video footage of the incident will be reviewed.

PPD says both officers involved in the incident will be placed on administrative leave pending the outcome of the investigation.

Copyright 2015 KLTV. All rights reserved.