Court of appeals rules no immunity in officer-involved shooting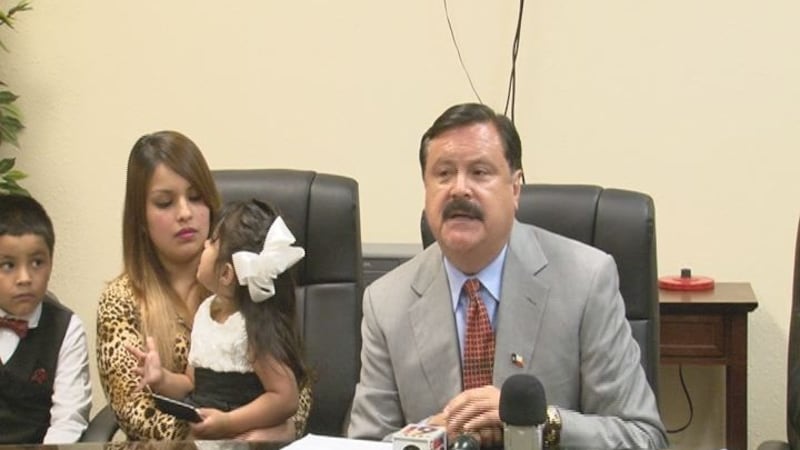 Published: May. 19, 2015 at 10:08 PM CDT
|
Updated: Aug. 18, 2015 at 2:01 AM CDT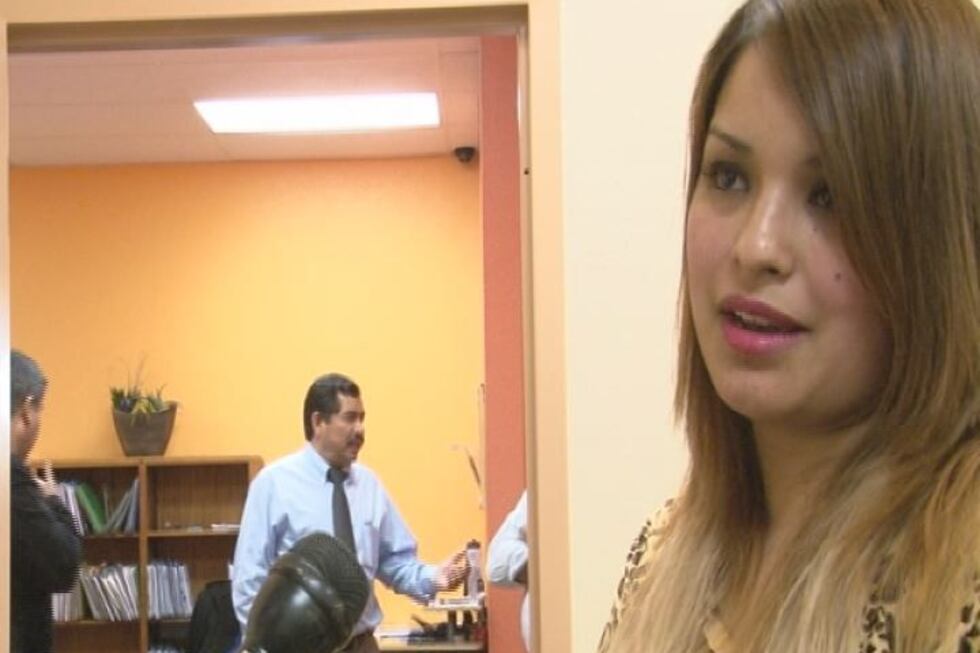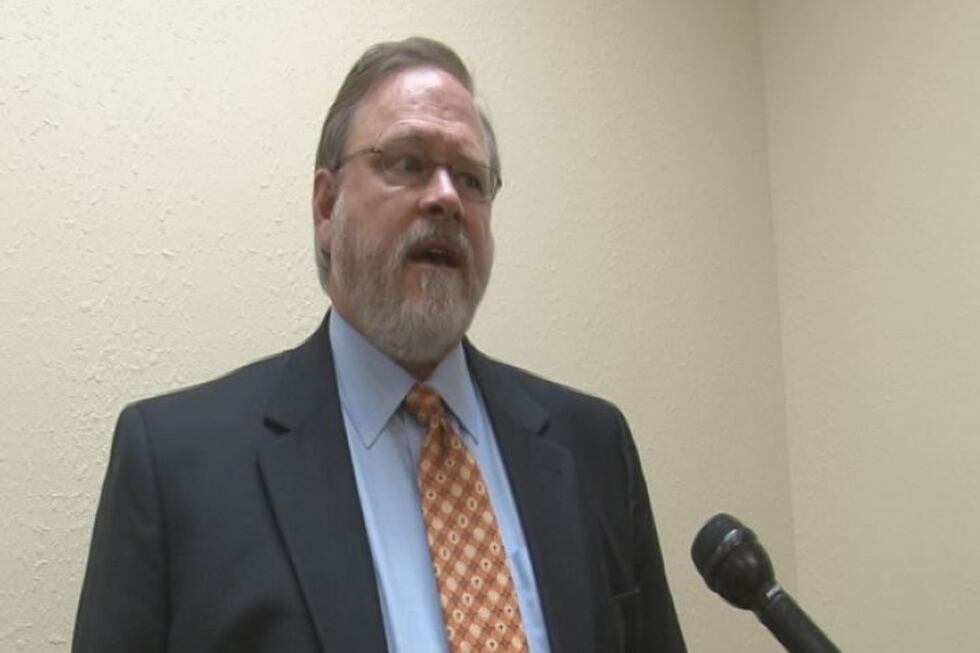 (KLTV) - The wrongful death lawsuit against a Tyler police officer has gotten a green light to move forward to trial.
The family of Victor Fuentes sued the City of Tyler Police Department in 2013 after Fuentes was shot and killed by Officer Matthew Riggle on New Year's Eve while responding reports of shots fired.
RELATED: Family of Tyler man killed in officer-involved shooting sues city, police
Tyler Police investigated the incident internally and cleared Riggle of any wrongdoing. Riggle remains a Tyler police officer.

The City of Tyler and Officer Riggle filed an appeal before the U.S. 5th Circuit court arguing that the officer had "qualified immunity" from being sued for Fuentes' death.
The 5th Circuit Court dismissed the claim for lack of jurisdiction on May 8.
Fuentes' wife, Yaneth Fuentes, said the court battle has been a tough, lengthy process.
"It's hard to have New Year's and birthdays without him," said Yaneth. "My husband was a good person, [he] worked two jobs and now I have to work a full-time job to provide for [our children]."

The attorneys for the Fuentes family claimed that Fuentes was unarmed when he was shot by police. Attorney Domingo Garcia said that the city's hiring of Riggle violated state nepotism laws.
"Riggle is the son of assistant chief of police, Paula Riggle," said Domingo. "Riggle should have never been hired by the Tyler Police Department. He got hired basically because his mother got him a job."
William Hommel, another attorney for the Fuentes family, said the police officer had no probable cause to enter Fuentes' residence.
"I've handled several shooting cases over the years," said Hommel, "And this is the first one I've had where the police entered the home."
According to Hommel, the case will now return to the federal trial court and a trial date will be determined by the court via a scheduling order.
Copyright 2015 KLTV. All rights reserved.