Injured cyclist rides again following months recovering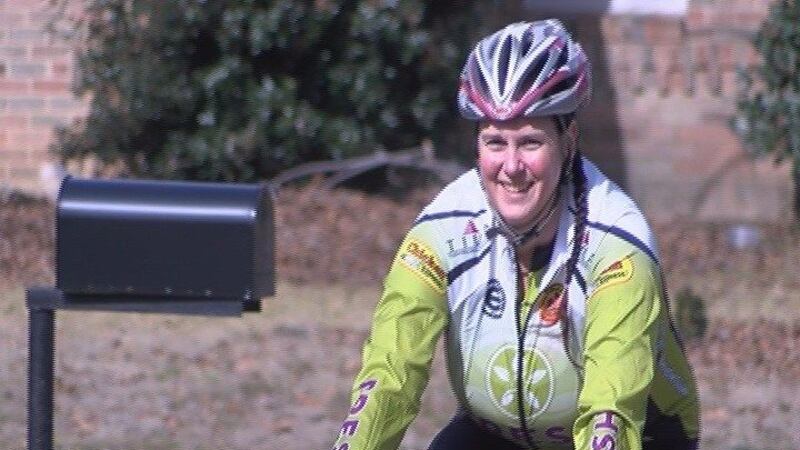 Published: Jan. 30, 2015 at 1:06 PM CST
|
Updated: Jan. 18, 2016 at 12:21 PM CST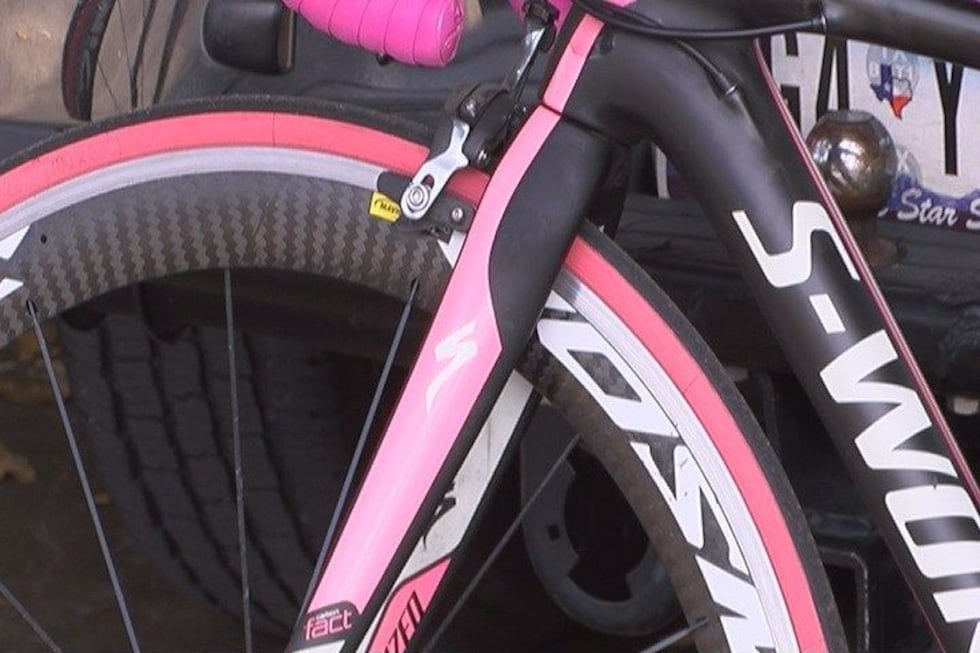 TYLER, TX (KLTV) - Months of recovery and weeks of preparing for her first ride is what cyclist Kristin Blaise said motivated her as she buckled her helmet and started to pedal.
Blaise was struck by a distracted SUV driver on August 26 while cycling along Old Jacksonville Hwy in Tyler. The day of the wreck was the last time she was able to ride a bicycle, but after months recovering, she decided it was time to return to her favorite activity.
Blaise said being able to ride her bike again is a true milestone on the path back to her life before the wreck.
"The freedom is back, I felt like I was in charge of myself again," Blaise said.
Blaise said since the minute she entered rehab after the wreck, she's been working to get back on her bike. She was a champion cyclist before pins were placed in her hand and back, and she already has a plan to return to her competitive roots.
"It's just going to be about putting in the miles and riding and riding and riding," Blaise said.
In all the time spent in the hospital, rehab, and recovery at home, Blaise said she is not bitter toward the driver who nearly took her life. Blaise adds since she's back on her bicycle, she want's to focus on how far she's come.
"Everybody makes mistakes, accidents occur, it could happen again, and i'm okay with that because i'm not at home sitting on the couch, I'm out doing something," Blaise said.
Blaise said her next goal since she is starting to ride again is to compete in a short cycling tour.
Copyright 2015 KLTV. All rights reserved.