U.S. Army veteran struggling with PTSD struck by car along Highway 149
Published: Sep. 13, 2014 at 2:13 AM CDT
|
Updated: Sep. 18, 2014 at 3:32 PM CDT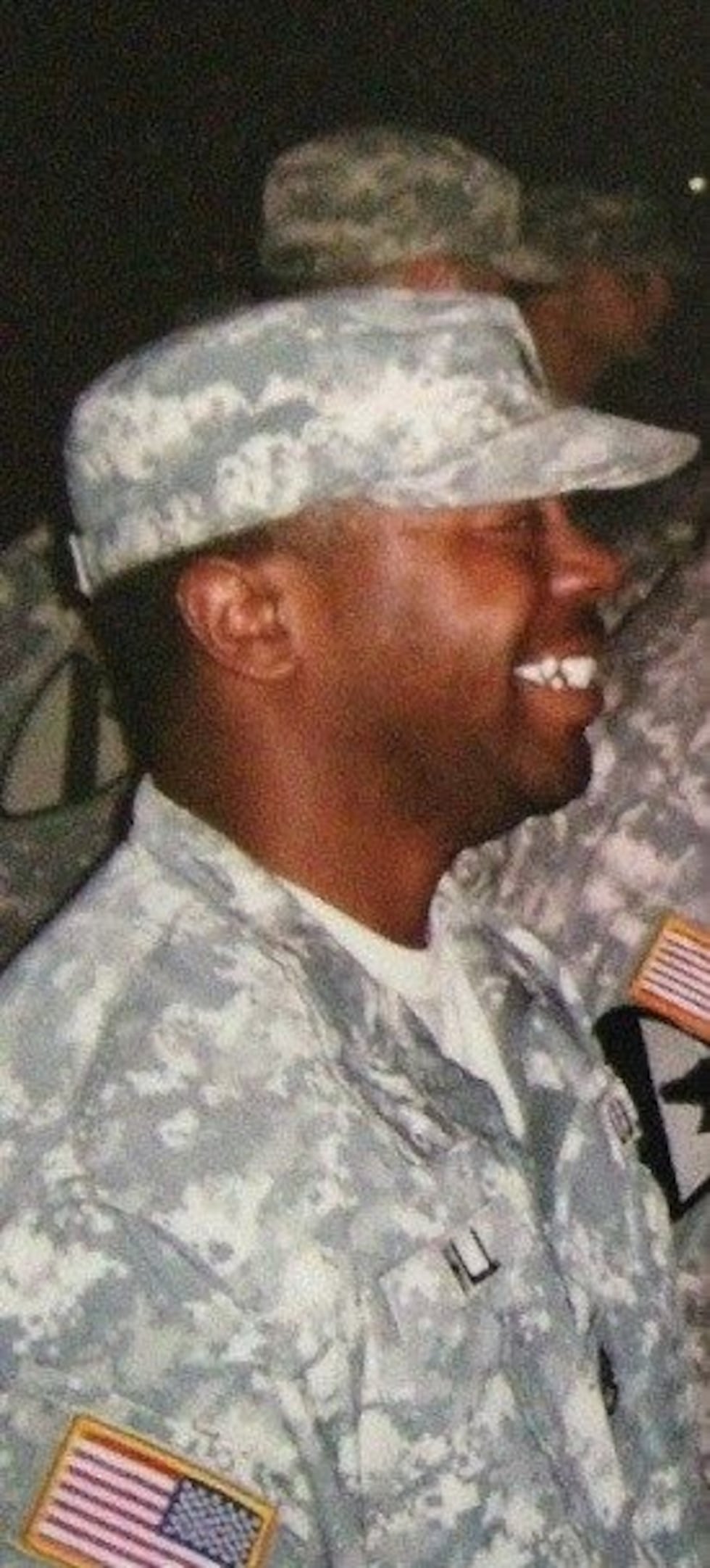 GREGG COUNTY, TX (KLTV) - A horrifying scene as a former serviceman, believed to be suffering from Post-Traumatic Stress Disorder (PTSD), threw himself into oncoming traffic right in front of family and law enforcement officers.
It happened around 10 p.m. Friday night south of Longview on Highway 149, near the Ned Williams Elementary School in Lakeport. It was a scene investigators say no one could have possibly foreseen.
Detectives say 34-year-old Sederick Hill, of Killeen, was traveling with family members along Highway 149, when he began threatening to commit suicide.
Pulling onto the roadside, Hill exited the vehicle and his family called 9-1-1.
"Family members had called in and said that Hill was having some issues threatening suicide, possibly issues related to PTSD when he was in the war," said Lieutenant Kirk Haddix of the Gregg County Sheriff's Office.
Two Lakeport police units arrived on scene as Hill was walking along the shoulder of the road. Hill spoke with  the officers, assuring them he was fine and simply wanted to walk.
As officers were walking to the family car, Hill jumped into the roadway and was hit by an oncoming car, killing him instantly.
"He hit the hood, then went into the windshield. Family members and Lakeport police officers were on the scene of this when it happened. Hill was calm, he was assuring them that he was fine, he didn't intend to harm himself or anyone else. Seconds later, he was dead," Haddix said.
The driver, in extreme shock, traveled another mile before coming to a stop.
"The man that hit him didn't see him walk out in front of traffic. He was basically in a state of shock and stopped about a mile away," said Haddix.
Hill is a U.S. Army veteran, and family members said he suffered from PTSD.
"We will be speaking with the family to get some more information about his previous mental state. There's nothing officers could have done to stop it," Haddix says.
The Gregg County Sheriff's Office says the incident is a suicide and the investigation has been closed. No autopsy will be ordered.
The driver of the car that struck Hill was not injured.
Copyright 2014 KLTV. All rights reserved.