Inmate costs county thousands of dollars after teaching others how to compromise locks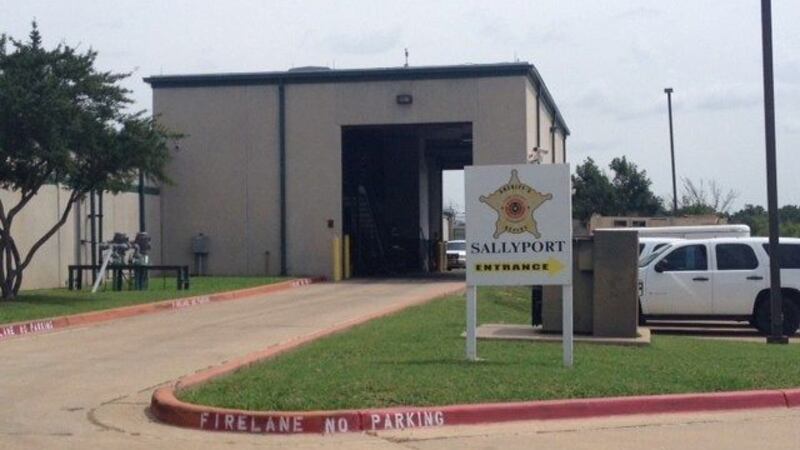 Published: Jul. 2, 2014 at 8:34 PM CDT
|
Updated: Aug. 31, 2014 at 8:59 PM CDT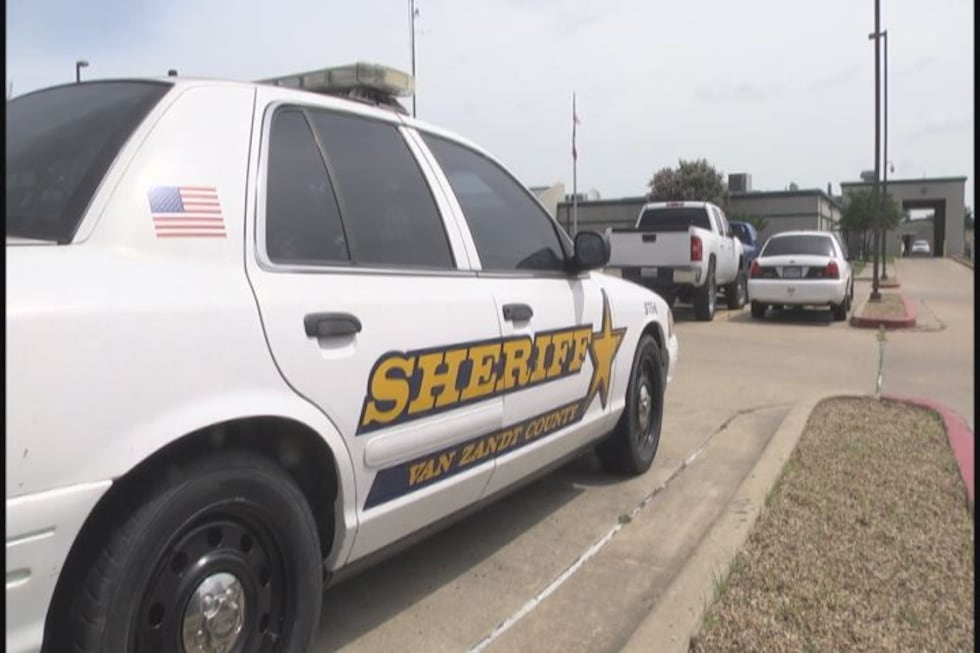 VAN ZANDT COUNTY, TX (KLTV) - It could be two weeks before all of the maximum security inmates are back in the Van Zandt County Jail.
More than 100 inmates were sent to other jails after one of the inmates figured out how to compromise the locks and started teaching others his tricks. The jail staff put a stop to the bad behavior before things got out of hand, but one clever inmate is still costing the county a lot of money.
"The control room noticed what he thought was a sheet moving in the hallway and then he noticed it again. By the time he sent staff down there to it, [the inmate] had gone back in their cell, but they covered themselves with a sheet so they couldn't be identified," explains Chief George Flowers.
Flowers says 66 doors have the same lock that's now compromised. After sending about 90 inmates to Henderson County, 35 to Kaufman County and a few to Upshur County, Van Zandt County can expect to pay roughly $3,700 per day, that's more than $52,000 in two weeks, to house their inmates elsewhere.
"The inmates were able to gain access out of their secured cells, out into the hallway and then out of the hallway... really out into the parking lot," explains Flowers.
Fortunately no one escaped. The jail staff still doesn't know who was the mastermind. "You'd be surprised. Some of these people are pretty intelligent when it comes to what they can come up with, what they can build and what they can destroy," says Flowers.
Wednesday, The Texas Commission on Jail Standards said they just inspected the Van Zandt County jail 5 months ago and didn't find any problems. They also say the problems with the locks aren't something that an inspector would notice on a routine walk-through. Now they're concerned as to whether or not other Texas jails have the same easy-to-compromise locks in place.
"Luckily it worked out good for us this time," says Flowers.
With the new locks, the sheriff's office is confident there won't be a next time. The county says they plan to start getting the new locks installed as early as Monday. As each lock is repaired, they'll bring more inmates back home. Wednesday, the county judge said they're also hoping to recoup some of their expenses from the lock manufacturer.
Copyright 2014 KLTV. All rights reserved.