Smith County Commissioners vote to adopt rules for "vaping"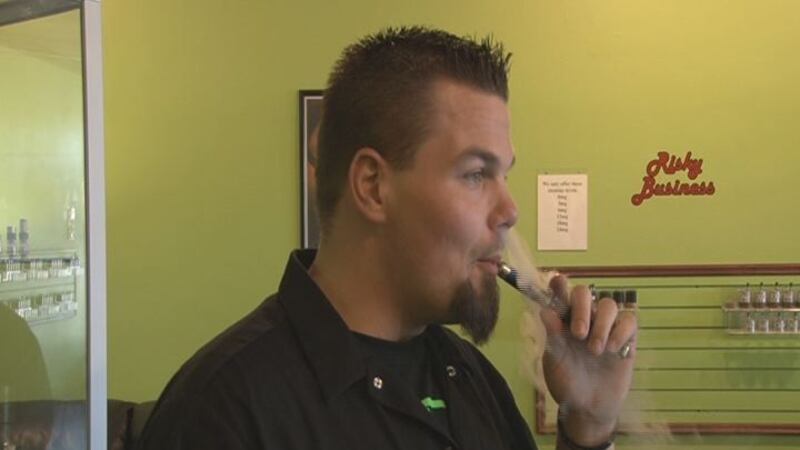 Published: Apr. 15, 2014 at 2:13 PM CDT
|
Updated: Jun. 14, 2014 at 9:13 PM CDT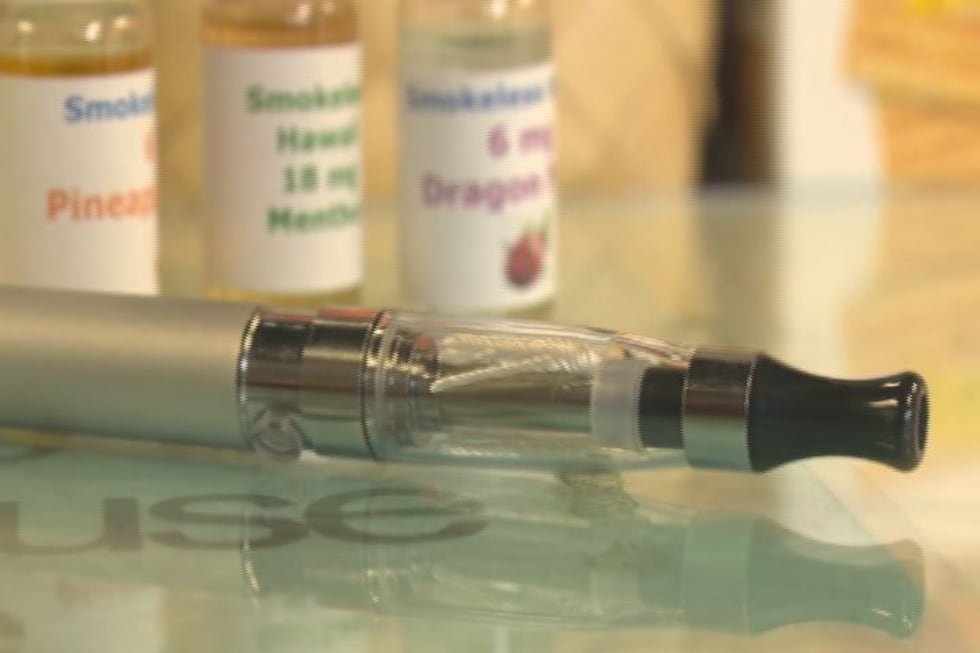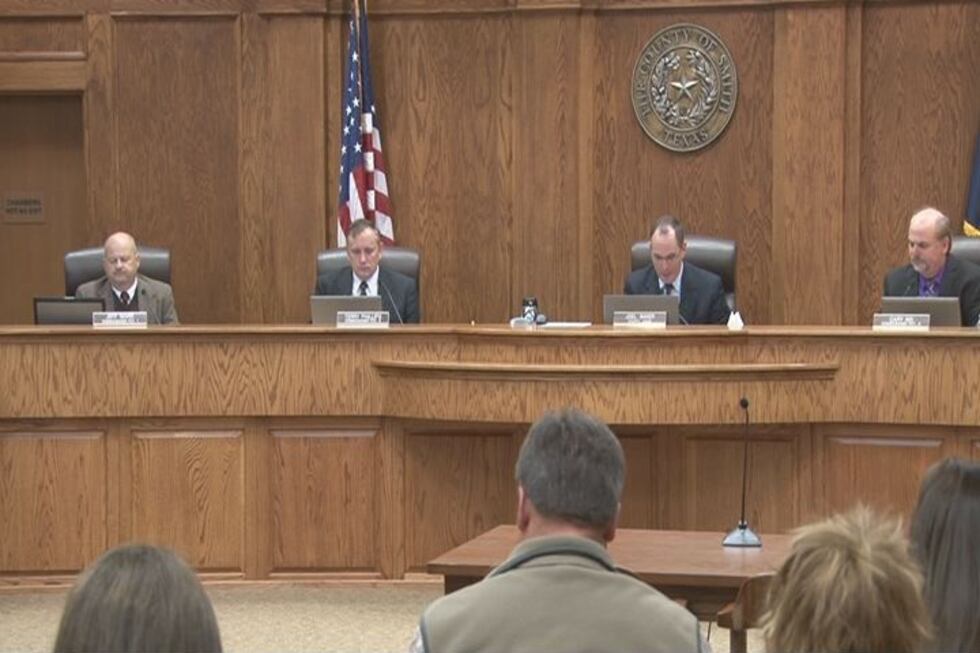 SMITH COUNTY, TX (KLTV) - The Smith County Commissioners made a unanimous vote Tuesday morning to add e-cigarettes and other "vaping" products to the current smoking ordinance. That means people who use these products will have to follow the same rules as traditional smokers.
The current smoking ordinance says smoking is not allowed on all county owned and/or leased property, including vehicles, within all county owned and/or leased buildings, or within 50 feet of any public entrance to an county facility. Outdoor areas may be designated for smoking and/or tobacco use. However, any outdoor areas designated for smoking and/or use of tobacco products cannot be within 50 feet of any public entrance.
The general manager of Uptown Vapor Lounge in Tyler had the chance to voice his opinion during the commissioners court meeting.  Shortly after Justin Campbell stated most of his customers are county employees the decision was made to ban products he sells. Now, users will now be allowed to vape inside of county facilities.
"I was appalled at the outcome," Campbell said. "It seemed like it was going in a great direction in the beginning."
Smith County Judge Joel Baker says a study conducted by the University of Oxford has helped him make a health conscience decision.
"The use of e-cigarettes in indoor environments may involuntary expose non users to nicotine but obviously not to toxic tobacco specific combustion products, but more research is needed to evaluate health consequences of second hand exposure to nicotine," Baker said. "The main issue right now is controlling the environment where county employees work and how it would affect those that don't expect to be exposed to "vaping."
Baker says he's not discouraging e-cigarette users but it is better to form a policy now because there's no way the county can check for nicotine or tobacco in every product.
Campbells feels now that the county has new rules for e-cigarettes other agencies may start adopting the same policy even though many users rely on these products as a safer alternative.
"I don't think it's going to push them back into smoking traditional cigarettes. It's going to be another thing they have to compete with at work," Campbell said. "We are going to need a voice to speak up and say hey we need a better definition then to just say no all the way across the board."
Commissioners signed this policy Tuesday morning making it an immediate rule for county employees and public users.
Copyright 2014 KLTV. All rights reserved