Major changes coming to all Texas public schools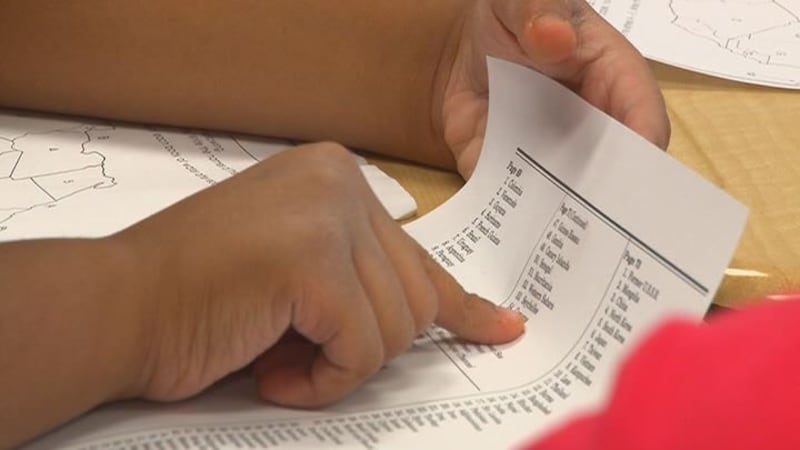 Published: Apr. 5, 2014 at 9:04 PM CDT
|
Updated: Apr. 5, 2014 at 9:22 PM CDT
WINONA, TX (KLTV) - Major changes to Texas high school graduation requirements are about to alter the fundamentals of the public school system across the state. The Texas State Board of Education approved a bill last Friday that gives students five different pathways for graduation. Parents and counselors will be part of choosing the most appropriate path for the student when her or she is in the eighth grade. When it's time for high school, the student will be sent on his or her way to graduation via one of those five plans.

"I think this is a fundamental shift and the right thing to do; to recognize high school can be more than it is and it's not just the same education for every kid, regardless of their destination," Thomas Ratliff, a Texas Education Board member, said.

The goal is graduation, but it's where they go after that that will now be determined early on. Dana Smith has one son in high school and a daughter in college and said, "That's her avenue; not so sure about my other child. Every child is different."

That's just the message behind this new system—recognizing every child's differences.

"It's kind of iffy with my son. I'd love for him to go to college, but I think he's going to be more on the technical side, vocational," she said.

Within the five pathways, or endorsements, as they are called, college doesn't have to be the only option after graduation. Still, like any mom, Dana had questions.

"Really, what the different tracks were and if there was anything that would help him," she asked.

"They may not be as prepared for college in certain subjects, but they may actually be more educated in terms of an IVN, or a lab tech, or a welder, or a diesel tech mechanic," Ratliff.

The student, parent, and guidance counselor will meet in eighth grade and choose from the following endorsements:
arts and humanities

business and industry

public services

multidisciplinary studies

STEM, or science, technology, engineering and mathematics


"What we've done is made it more relevant, to prepare them for that next step," Ratliff said.

There would also be a minimum plan, the foundation program, that would get the student to graduation, but is aimed for those who plan on entering the workforce right after.

"He's more hands-on," Smith said about her son. "He does just what he has to, to get by with the books."

It's an option Dana wishes her son had had.

"I'd like to see him go to college, so I wouldn't want to rule that out," she mentioned.

She wouldn't have to. Students can add courses as they please. Those endorsements are not rigid, as long as they don't do it too late in their high school career.

There will be core requirements plus the additional courses students take to determine their endorsements.

Most students would be required to earn 26 credits, but under the minimum plan it would be just 22.

Copyright 2014 KLTV. All rights reserved.