Fire at On the Border started during fire-prevention inspection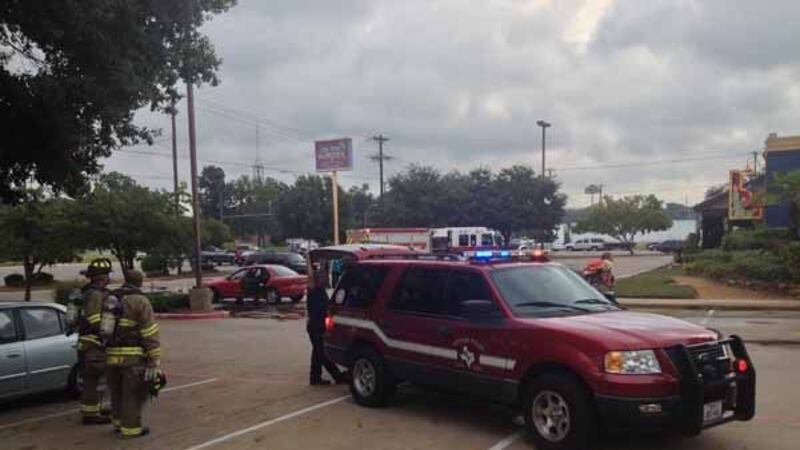 Published: Oct. 15, 2013 at 2:18 PM CDT
|
Updated: Dec. 14, 2013 at 11:11 PM CST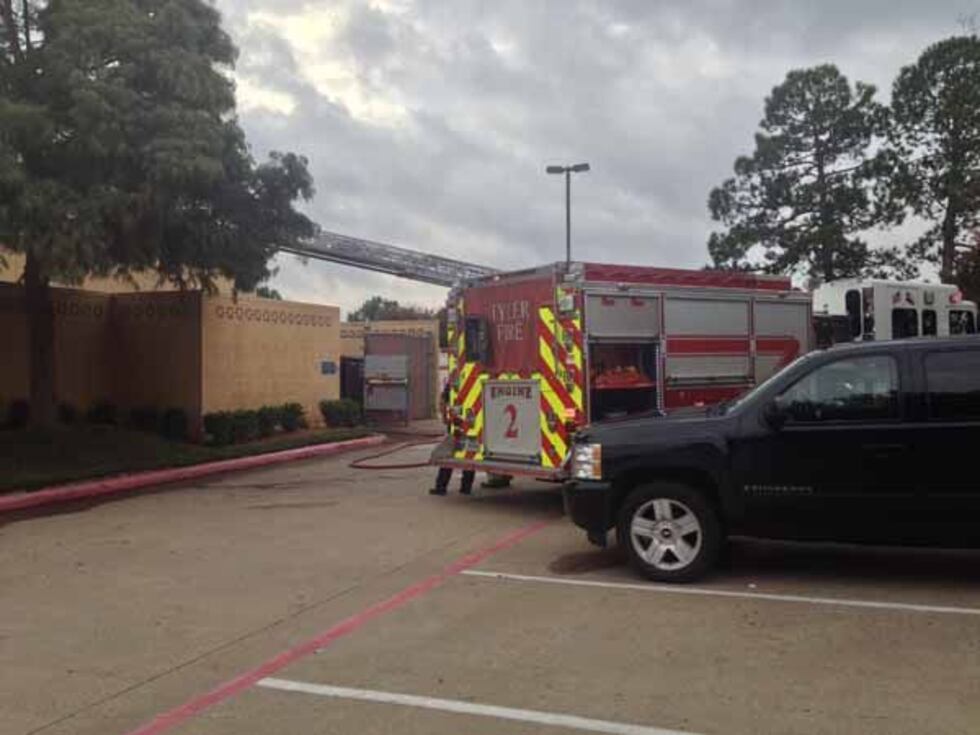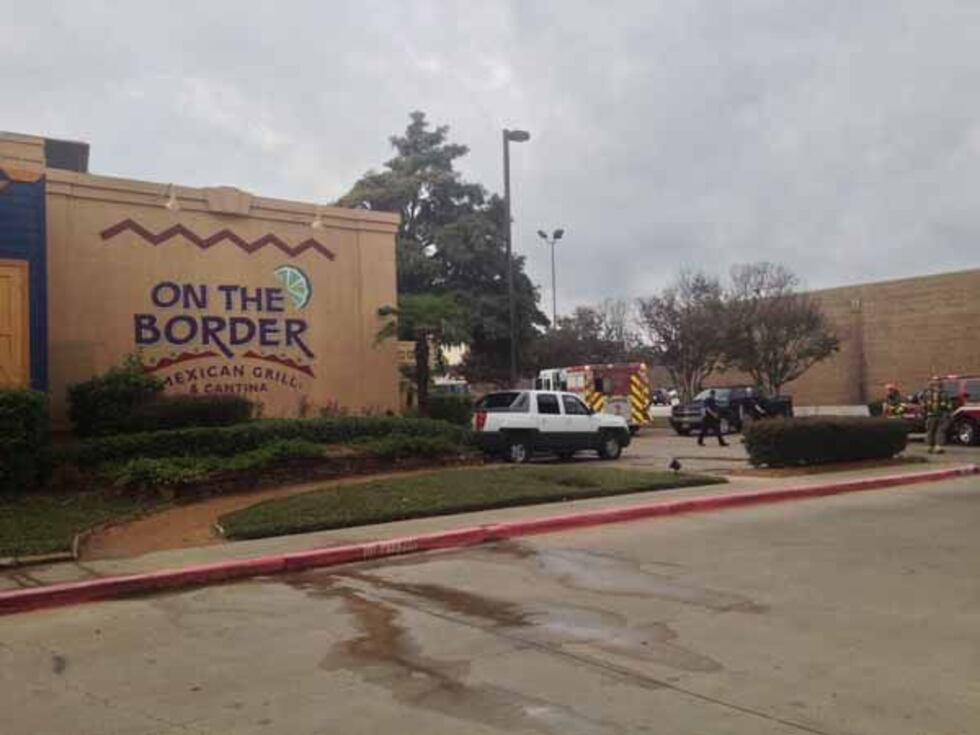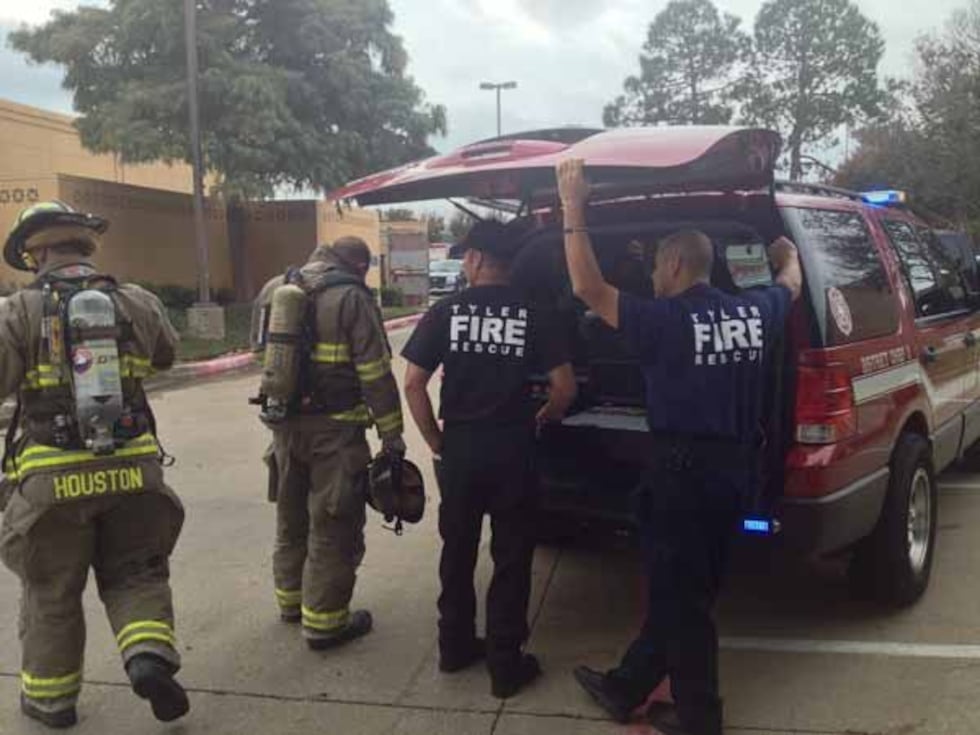 TYLER, TX (KLTV) - The Health Department is inspecting a Tyler restaurant after a routine maintenance inspection started a fire in the kitchen.

Emergency crews received a call reporting a fire at On the Border on 4301 S. Broadway Avenue at around 10 a.m. Tuesday. Upon arrival, firefighters reported smoky conditions and a second alarm was called.
Inspectors doing maintenance checks to prevent kitchen fires started a fire over a grill.

"They were doing their normal maintenance on the exhaust fan system. That is the reason the relay was thrown in the first place," said Tony Gumber, the Deputy Fire Marshal for the Tyler Fire Department. "It wasn't something they did wrong, it was just in the normal process of inspection."

The inspectors were also the ones who put the flames out.

"Those guys that were here doing the maintenance work on the system are the people that used the fire extinguishers on the grill, and are the ones that pulled the emergency pull on the extinguishing system," said Gumber.
The fire marshal says while the grill was on, the exhaust fan failed to reopen during the inspection.

"The heat was still rising like heat does, and it built up to where contents in the exhaust system itself reached a combustible temperature and that caused the fire," said Gumber.

The blaze did not spread to the rest of the kitchen and the kitchen received only minor, mostly smoke-related, damage.

Electricians were at the scene throughout the day to inspect the damage and determine what will need to be replaced.
On the Border said they will be taking no health risks, and threw away all the food that was in the kitchen during the fire.
It's an inspection many would say went wrong, but the fire marshal says these systems are tested for a reason.

"I would think this is something that would happen occasionally just because the system is being tested for any weak points," said Gumber. "Obviously today they determined that there was one."
The insurance companies of On the Border and the contracted firm will now deal with the damage which occurred during the fire.

Eight fire department units were dispatched to the restaurant, along with officers from the Tyler Police Department.

The restaurant closed the remainder of the day, and managers say they hope to reopen in the next couple of days.     

Employees were in the building when the fire started but no one was hurt.
Copyright 2013 KLTV. All rights reserved.