Great-grandmother said Cherokee County boy who shot himself was looking for gum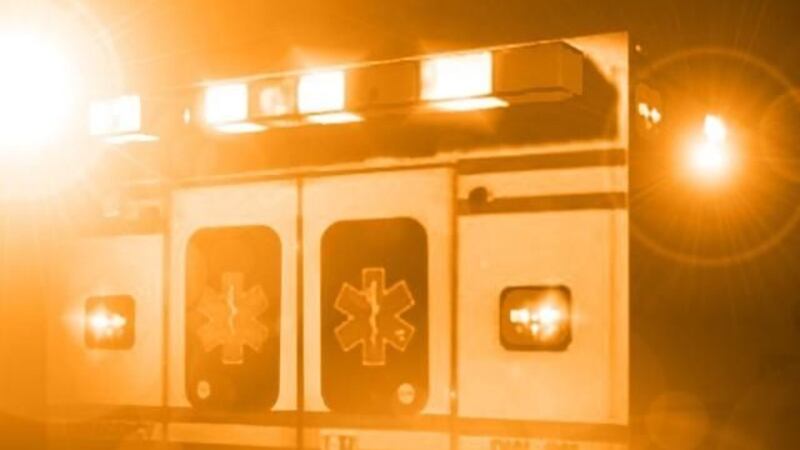 Published: May. 30, 2013 at 2:43 PM CDT
|
Updated: Jul. 29, 2013 at 2:43 PM CDT
CHEROKEE COUNTY, TX (KLTV) - Child Protective Services has taken custody of the other children who were living in the home in Cherokee County, where a two-year-old child shot and killed himself with a 9 mm semiautomatic handgun.
Two-year-old Trenton Mathis was pronounced dead on Wednesday afternoon at a hospital in Tyler, after the Cherokee County Sheriff's Office said he shot himself in the face.
According to Trenton's great-grandmother Carolyn Mathis, Trenton had eaten two pieces of gum Wednesday, and he asked his great-grandfather for more. His great-grandfather told Trenton he could have some after dinner. Later, Trenton went into his great-grandparent's bedroom, looking for gum. Carolyn said Trenton's great-grandfather left his handgun on the nightstand, but he thought he had closed and locked the door. Carolyn said the door was locked, but it was not closed all the way. Trenton was able to go into the bedroom, and then he climbed onto the bed and searched the nightstand looking for gum. Instead, he found the handgun.
CPS said late last year, four children, one of whom was Trenton, were removed from their parents home in Harris County because of abuse and neglect. Three of those children, including two-year-old Trenton, a ten-month-old and a five-year-old, were placed with their great-grandparents in a home near Bullard. The other child, who will turn two next month, was placed in a foster home in Harris County, because CPS felt the child had medical needs that could not be met by the great-grandparents.
CPS said they denied a home study on the great-grandparents, meaning CPS felt the home was not safe for the children. At a custody hearing, after listening to arguments from several attorneys, a judge ruled against the CPS recommendation and placed the three children with their biological great-grandparents.
The case will now be transferred back to Houston. CPS said the parents still live in Harris County.
The Cherokee County Sheriff said the Trenton shot himself around 3:15 p.m. Wednesday in the Shadybrook Subdivision near Lake Palestine, west of Bullard.
Captain John Raffield said the child's great grandmother and great grandfather were at the home at the time of the shooting. Lake Palestine Volunteer Fire Department as well as the East Texas Medical Center EMS arrived on scene in an attempt to treat Trenton. Trenton was pronounced dead at the hospital. He would have turned three years old on July 5.
Carolyn said the family is devastated. She said she wants everyone who has guns in their homes to make sure they are locked away.
An account has been set up for Trenton Mathis at any Austin Bank location.
Copyright 2013 KLTV. All rights reserved.