New London survivors return for memorial
Published: Mar. 18, 2013 at 12:23 AM CDT
|
Updated: May. 16, 2013 at 10:04 PM CDT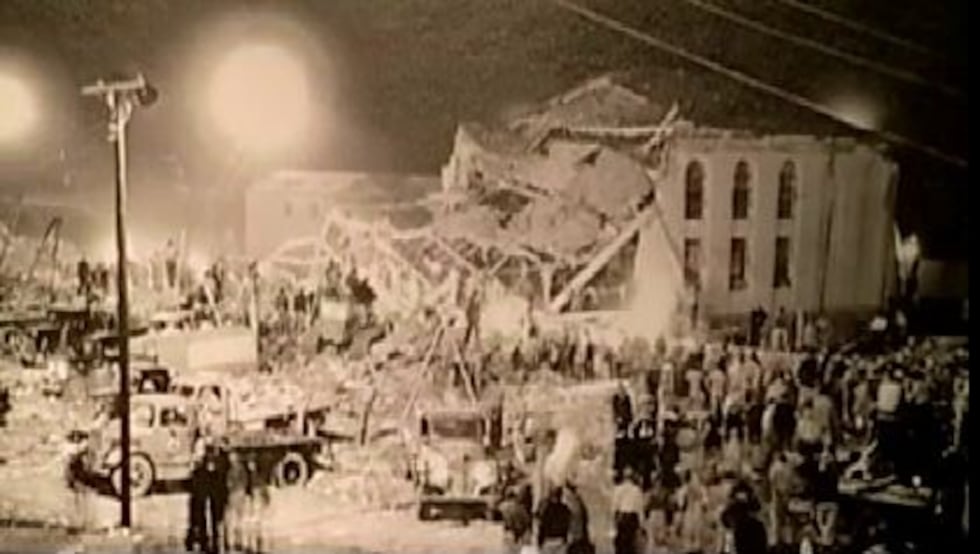 An observance to one of the worst disasters in Texas history was held this weekend in East Texas.
It was March 18, 1937 that a gas line leak caused an explosion that destroyed the New London school, killing nearly 300 students and teachers. This weekend, former students and families came back for a reunion and memorial in remembrance of those lost.
The New London explosion remains the worst school disaster in Texas history.
Copyright 2013 KLTV. All rights reserved.