Former Nacogdoches County Judge remembers Columbia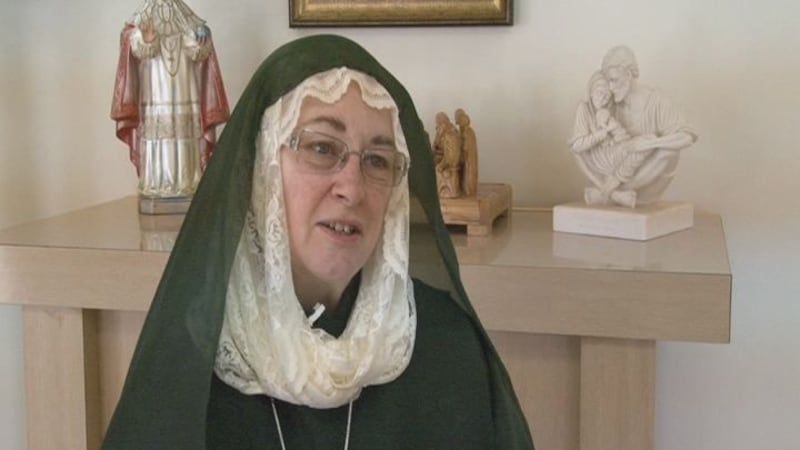 Published: Jan. 31, 2013 at 10:25 PM CST
|
Updated: Apr. 1, 2013 at 5:57 PM CDT
NACOGDOCHES, TX (KLTV) - Sister Sue Kennedy, the first female county judge in Nacogdoches, reminisced about the first time she addressed the public about the tragedy that literally fell in her county.
"I can remember clearly walking in and saying, 'Ladies and gentleman I'm Judge Sue Kennedy, Nacogdoches County Judge. In the state of Texas, that makes me the emergency management director and we're here to answer your questions and give you information ... And then it just went'" Kennedy recalls.
Kennedy, now Sister Susan Catherine, says she went into command mode and did not get emotional until the end of that first night.
"I turned on the television to see what was being said and that's when it really hit me ... The astronauts had died in the incident, what their families must be going through at that time," says Kennedy.
Kennedy held every press conference and organized thousands of people who came to aid in Columbia's recovery. She says seeing that community come together made her proud, "It happened to somebody else, somebody they will never meet, never know, but that's what good people do."
That experience fostered a sense of hope in Kennedy, which she says partly led her to become a nun.
"No matter what a human person has to undergo, there is a source of hope that carries them through every single tragedy and sometimes we just lose sight of that hope," Kennedy says.
Kennedy says the tragedy touched the lives of every East Texan, "It gave them an opportunity to really reach out to the stranger and to do some wonderful things."
A reminder that everyone can make a difference in times of need.
Sue Kennedy retired from her position as judge in 2006. Since then, she helped found the Daughters of Divine Hope, a community of nuns in Marshall.
Copyright 2013 KLTV. All rights reserved.