'Fledgling serial killer' Mario Swain executed by lethal injection
Published: Nov. 9, 2012 at 12:11 AM CST
|
Updated: Jan. 8, 2013 at 12:11 AM CST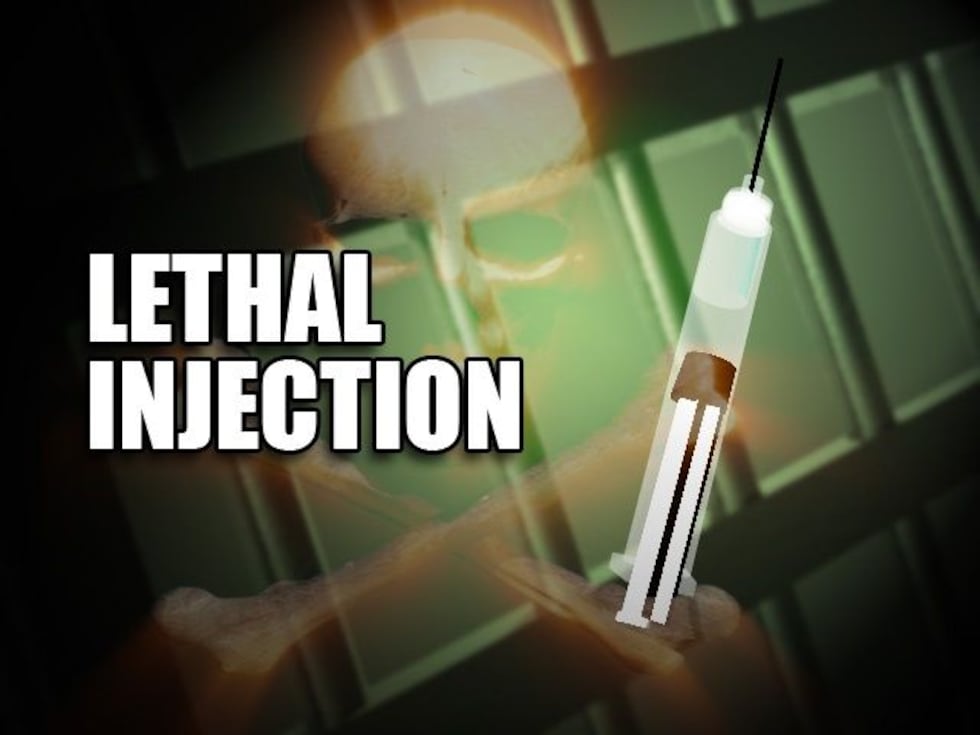 HUNTSVILLE, Texas (AP) - A man described as a fledgling serial killer by prosecutors has been executed in Texas.

Thirty-three-year-old Mario Swain received a lethal injection Thursday evening for an East Texas woman's slaying during a break-in at her home a decade ago.

Lola Nixon of Longview was attacked with a tire iron, stabbed and strangled two days after Christmas in 2002. The 46-year-old woman's body was found in an abandoned car in a remote area outside the city 120 miles east of Dallas

The U.S. Supreme Court last month refused to review Swain's case and no last-day appeals were filed to try to stop the punishment.

Evidence and testimony at his 2003 trial showed Swain had a history of attacking women.
His execution is the 13th this year in Texas.
Copyright 2012 The Associated Press. All rights reserved.