Explosion on Alabama Arsenal critically injures 1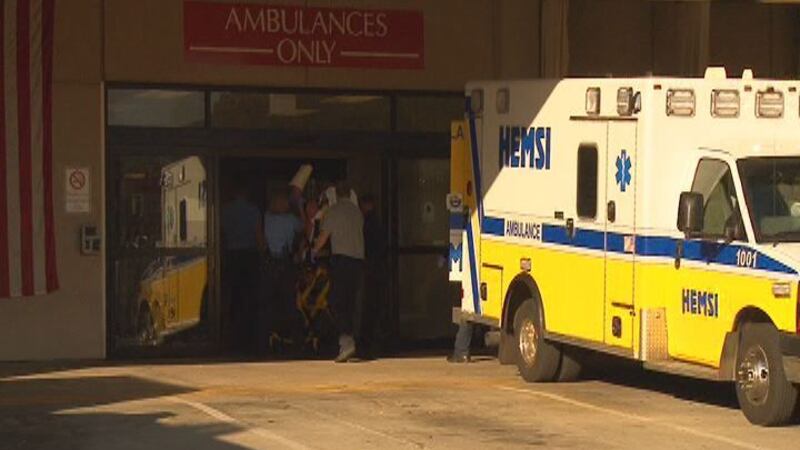 Published: Oct. 16, 2012 at 2:34 PM CDT
|
Updated: Oct. 16, 2012 at 2:37 PM CDT
HUNTSVILLE, AL (WAFF) - One person has been critically injured in an explosion on Redstone Arsenal.
The explosion happened after 8 a.m. in building 5400, the Aviation and Missile Research and Development Center.
HEMSI transferred the patient to Huntsville Hospital.

No other information is available. Crews are working to gather more details and will bring you information as it becomes available. A news conference is scheduled for 10:30 a.m. WAFF 48 News Reporter Nick Lough will live tweet from the conference. You can follow Nick on Twitter here.

This is the first injury from an explosion reported on the arsenal since two men were killed in an explosion in May, 2010.
Jerry A. Grimes, 58, of Hartselle and James R. Hawke, 53, of Hazel Green both died after an explosion at Aviation Missile Research Development and Engineering Center test area 10 at building 7352 on Flicker Road, near Gate 3. They worked for AMTEC Corporation, a Redstone contract partner that provides technical support to the U.S. Army elements.
They had been testing at the heavy demolition site for days before the incident.
Copyright 2012 WAFF. All rights reserved.