MMA fighter dies after bout
Published: Aug. 13, 2012 at 3:39 PM CDT
|
Updated: Aug. 27, 2012 at 3:39 PM CDT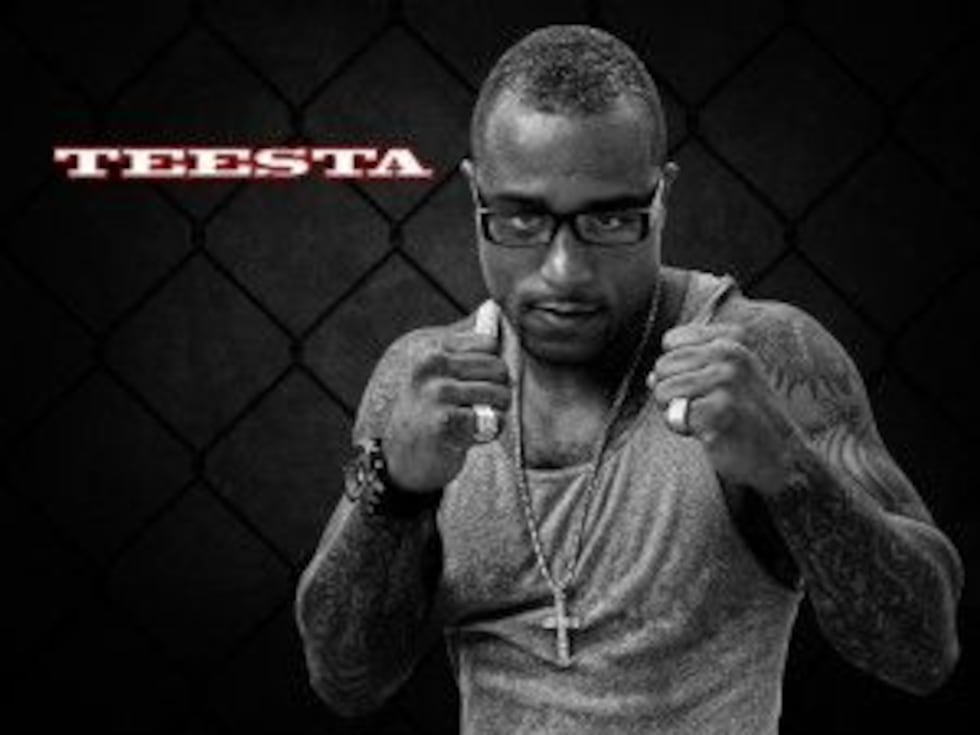 MT. PLEASANT, SC (WCSC) - A press conference will be held in Augusta, Georgia on Monday in regards to the Mixed Martial Arts fighter who died at the Medical University of South Carolina on Saturday night after a bout in Mount Pleasant.
The Charleston County Coroner's Office said 30-year-old Tyrone Mims, of Augusta, Georgia, was pronounced dead at 9:27 p.m.
An employee with Reflecting Pool Productions said the news conference will be at noon at the 8th Street fountain at the Riverwalk. Mims' mother, fiance, the promoter from Conflict MMA Promotions, and coach Chris Hausser will be present at the press conference.
EMS responded to "Fight Night at the Point VI" at 8:35 p.m. Saturday when Mims became unresponsive following his fight with Blake Poore at the Omar Shrine Temple.
The employee with the production group said Mims came out in the first round "like a beast," but something happened to him in the second round and he went limp and stopped defending himself.
The employee said Mims then got up, told emergency officials he was fine and walked off the stage. Then, his condition deteriorated. The employee said Mims kept fading in and out of consciousness as emergency crews worked to revive him.
Mims died a short time later. He leaves behind five children.
The employee also said Mims' mother and fiance were at the fight, and everyone expected it to be an "easy bout."
The Omar Shrine Temple is located on Patriots Point Boulevard.
According to comments on the event promoter's Facebook page, the event was canceled following the arrival of emergency officials on scene.
Commenters on that page, Conflict MMA Promotions, also said Mims was involved in the second bout.
Mims went by the stage name, "Teesta," according to Reflecting Pool Production's "Georgia Boys Grits N Glory" website.
An autopsy has been scheduled for Monday to determine the cause of death.
Copyright 2012 WCSC.  All rights reserved.