Police: Student attempted to catch pass, knocked heads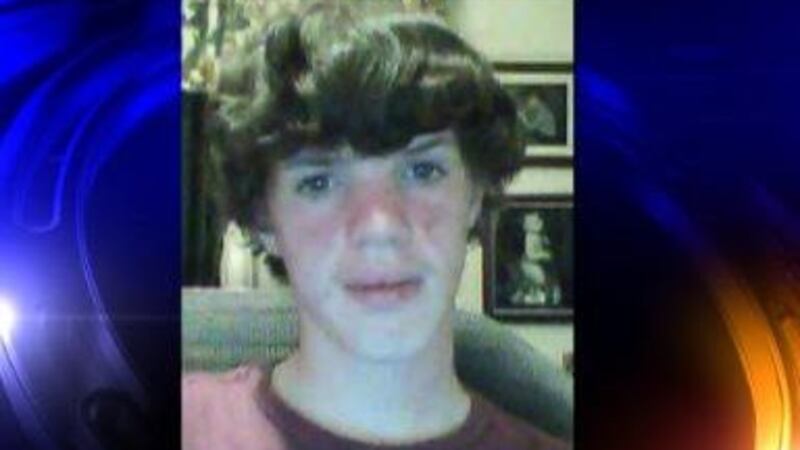 Published: May. 17, 2012 at 3:59 PM CDT
|
Updated: May. 31, 2012 at 8:53 PM CDT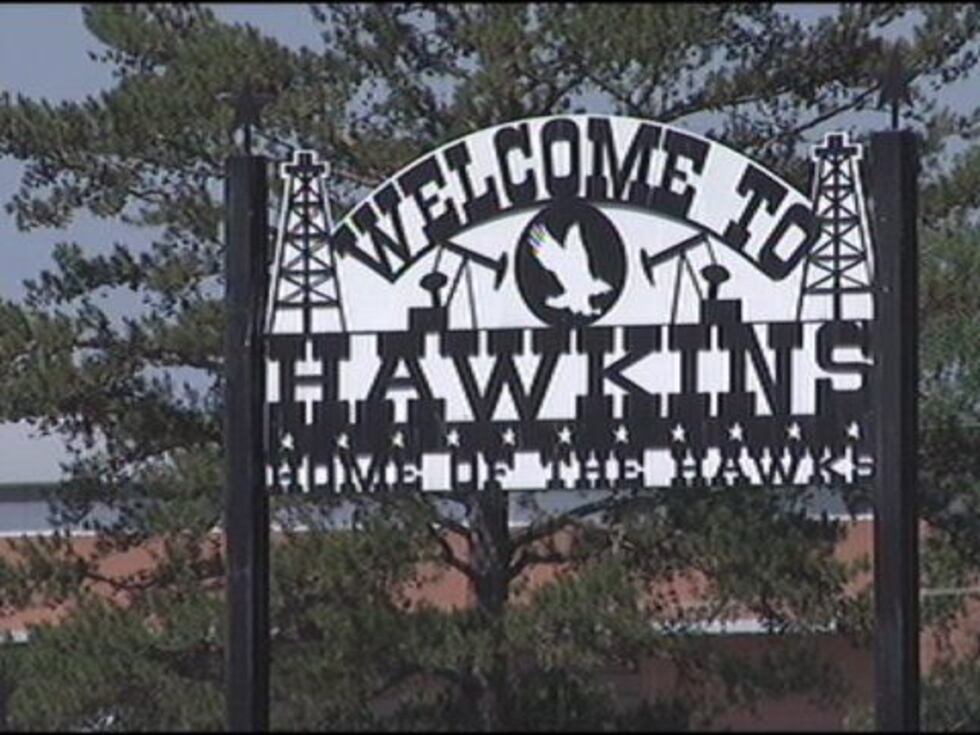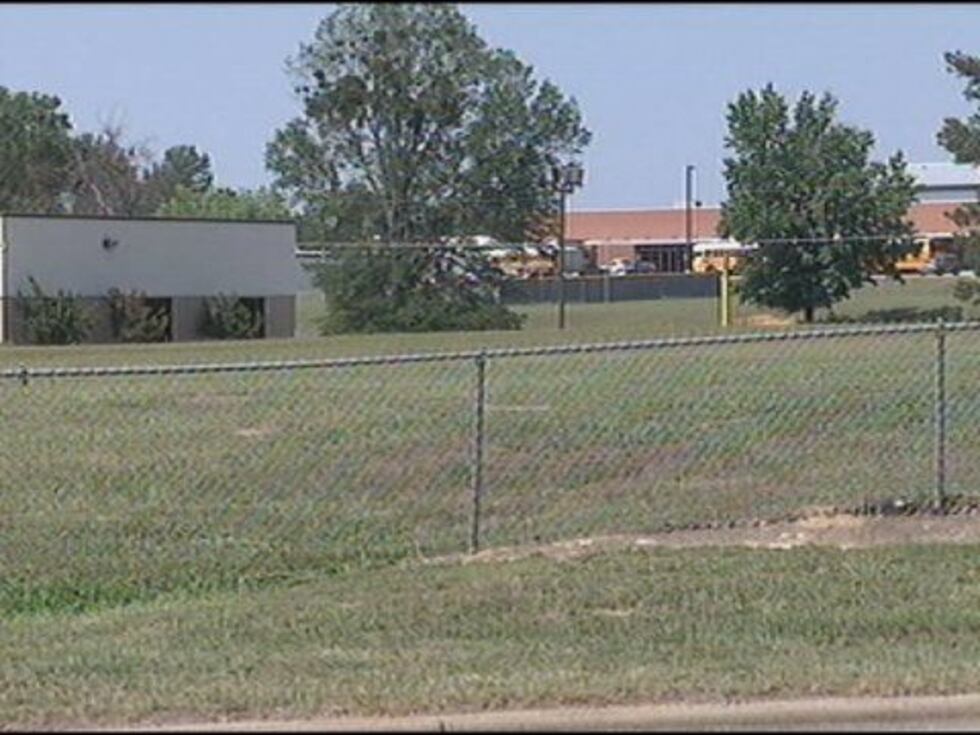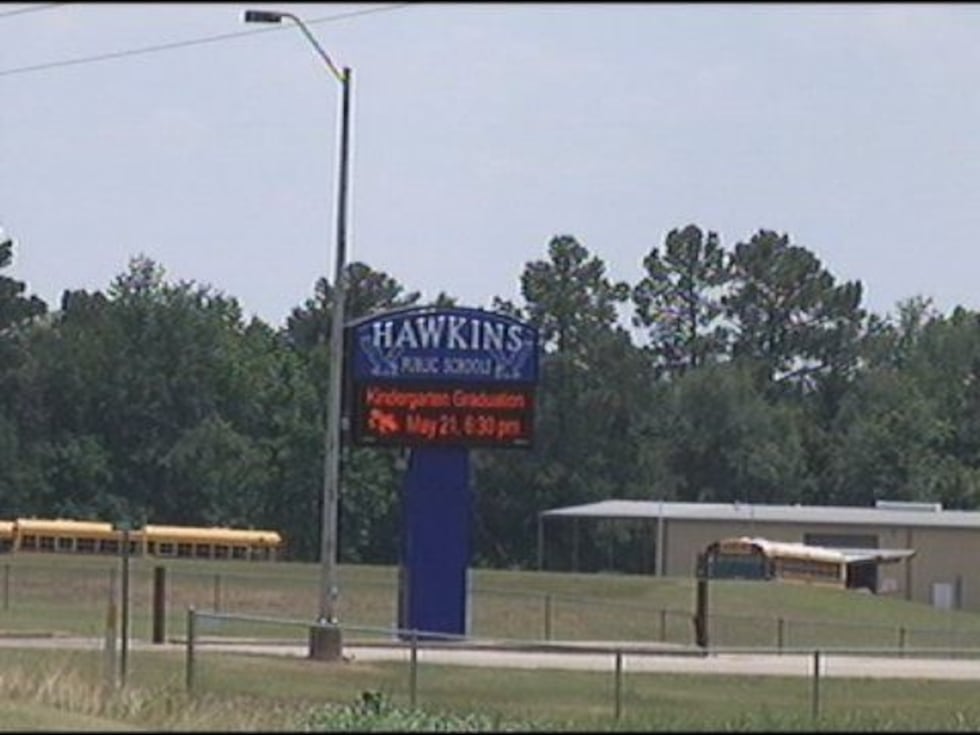 HAWKINS, TX (KLTV) - An East Texas high school student passed away Thursday morning following an injury he sustained during an athletics class.
The Hawkins Police Department confirms that 15-year-old Jacob Gatlin died at Dallas Children's Hospital Thursday morning.
The Dallas County Medical Examiner says Jacob suffered from a fractured skull and subdural hematoma sustained during his athletics class at Hawkins High School.
Hawkins Police say Jacob may have "knocked heads" with another student during a game of flag football.
Authorities say Gatlin was playing the game on campus when he and another student tried to catch a pass at the same time, and knocked heads in the process.
Both children went home afterwards, but Jacob later became ill and was rushed to the hospital.
Thursday morning, family members say Jacob died from brain swelling, brought on by a concussion and a skull fracture that led to bleeding in his brain.

Police say the other child did not suffer a serious injury.

A fund has been set up to assist the family with funeral arrangements, you can donate at any BankTexas location in Jacob Gatlin's name.

The family did, however, ask that any cards or flowers be sent to 449 N. Beaulah Street
Hawkins, TX 75765

Authorities say Jacob passed away at 9:36 a.m. Thursday.

Copyright 2012 KLTV. All rights reserved.