Jacksonville PD make copper theft arrests
Published: Jul. 12, 2011 at 9:31 PM CDT
|
Updated: Jul. 12, 2011 at 11:14 PM CDT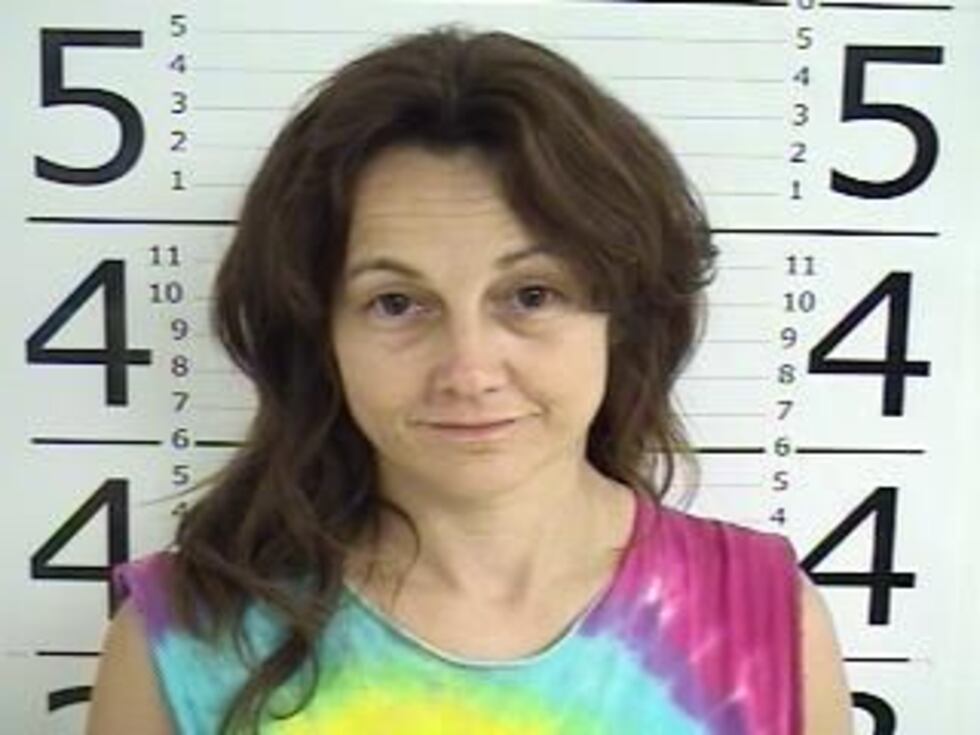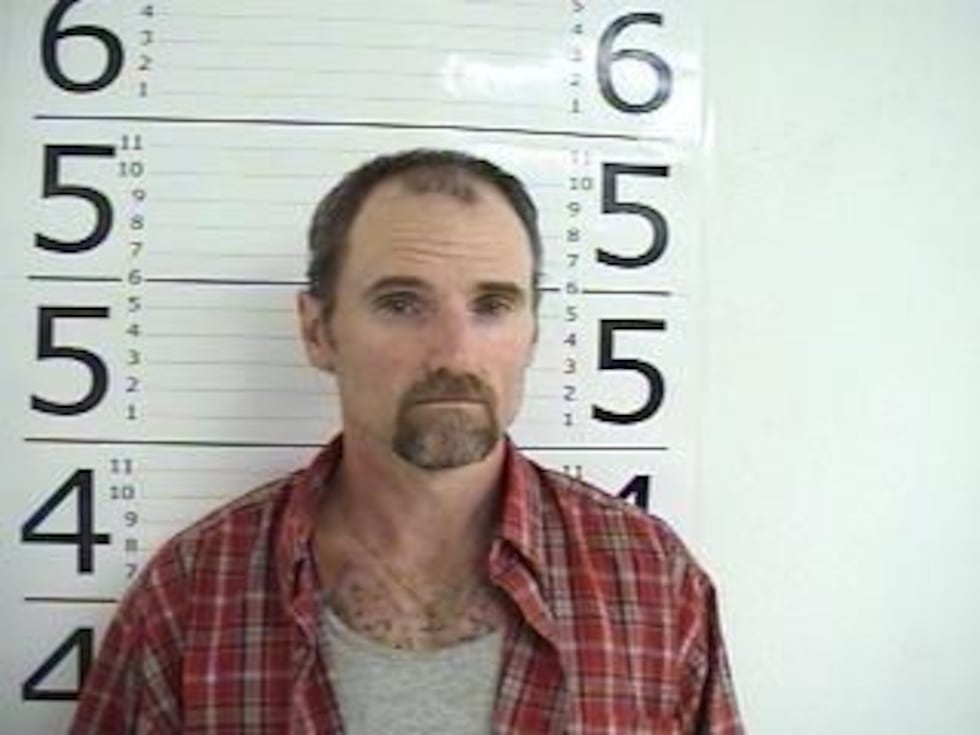 JACKSONVILLE, TX (KLTV)- A traffic stop has landed three suspected East Texas copper thieves in jail.
Jacksonville Police have charged Carla Davis, Michael Shea, and Troy Smith with engaging in organized criminal activity and multiple other charges.
Authorities say they stopped Shea and Smith in the 500 block of North Jackson, also known as State Highway 69, around 4:30 a.m. on Monday.
Police say an officer questioned the two about tools and copper wire seen in their truck. The officer became suspicious when the suspects' stories didn't match.
"They realized that there had possibly been some copper thefts in the area and began to interview the suspects. Since then we've uncovered some copper thefts that we had already reported and some new ones that we can clear now because of these guys being in custody," said Jacksonville Police Department Detective Jeremy Pate.
During the search of three vehicles and a motel room, police said they found copper and tools believed to be linked to the Davis, Shea and Smith.
Pate said the investigation is still on-going because these suspects could be connected to other thefts in the area.
"There could be a link to some Smith County crimes and we are working with Smith County to possibly solve some of the crimes there that are linked to these people," Pate said.
The three suspects were arraigned today and have bonds ranging from $100,000 dollars to $500,000.
Copyright 2011 KLTV. All rights reserved.